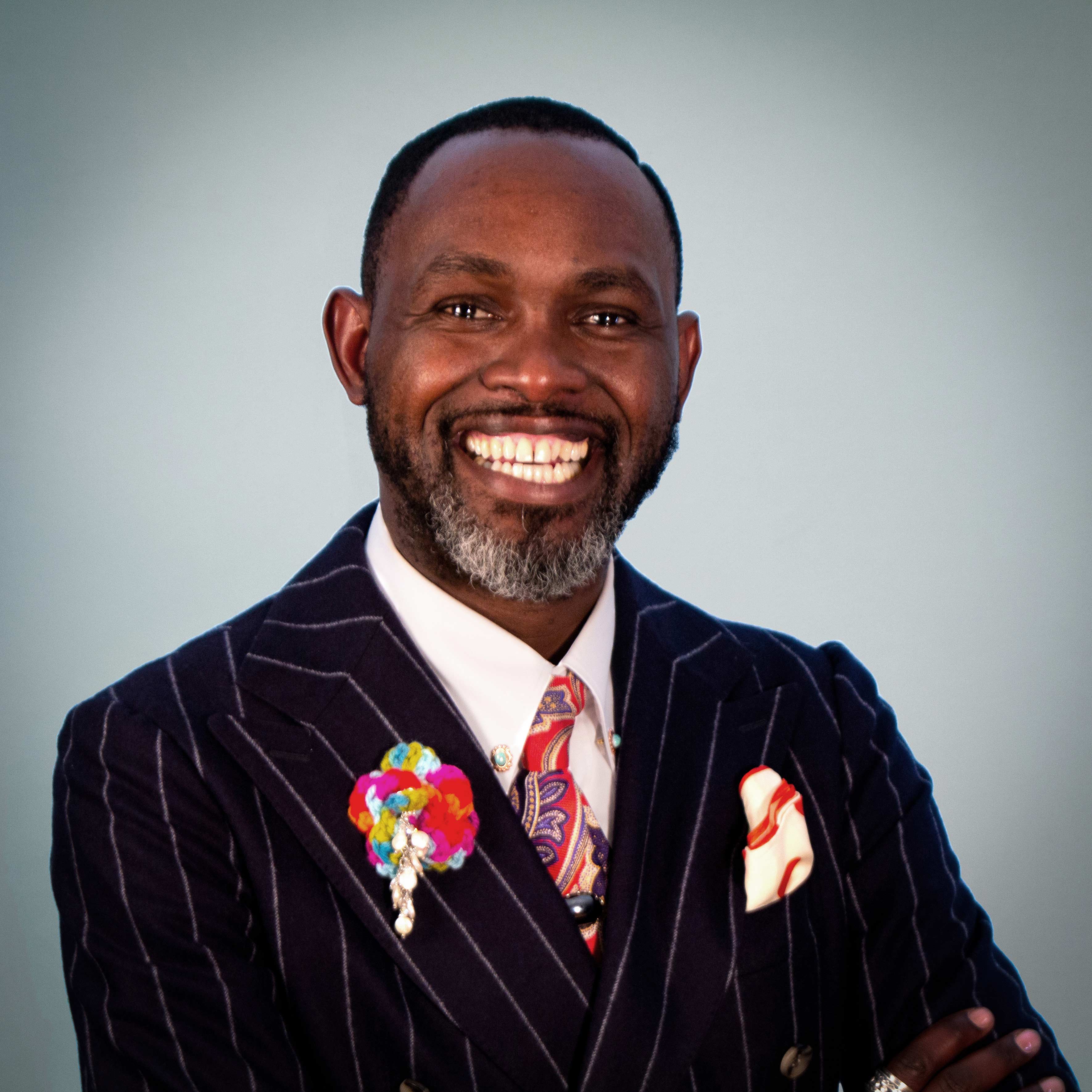 Derreck Kayongo
Business Visionary, Global Soap Project Founder & CEO of the Center for Civil and Human Rights
Why Derreck Kayongo?
Renowned thought leader who transformed a simple idea into a global humanitarian initiative that impacts millions in over 90 countries
Through captivating storytelling, he urges organizations to seize the power of observation to overcome challenges and creatively solve problems
A dynamic and empowering speaker, he galvanizes a wide range of audiences into action, including associations, corporations and universities
Fee Range:
($10,001 - $20,000)
About Derreck Kayongo
With his trademark panache, Derreck Kayongo inspires and empowers with his courageous story of survival, social entrepreneurship and humanitarianism, and the life lessons he learned along the way.
Derreck is the founder of the Global Soap Project, which recycles used hotel soap and redistributes it to impoverished populations around the world. In creating this global humanitarian initiative, he demonstrated that a simple, yet novel idea has the power to transform the lives of millions. A Top Ten CNN Hero in 2011, his passion for helping others and commitment to innovative thinking earned him his current role as CEO of the National Center for Civil and Human Rights.
From Ugandan refugee to successful entrepreneur and renowned human rights activist, Derreck inspires audiences to dream big as he shares his vision for harnessing the power of observation to identify issues and solve challenges in any community or organization.
With palpable energy and enthusiasm, he brings his personal guiding principles, coined as S.E.L.F. – Service, Education, Leadership and Faith – to life in emotionally-packed presentations that linger long after his speech. Dynamic and empowering on stage, Derreck inspires a spirit of entrepreneurialism and creative problem-solving while spurring audiences to invent their own self-made motto of success so they can create tangible change in the world.
Harnessing Your Power to Create Change
As Founder of the Global Soap Project, Kayongo has built a multi-million dollar venture which takes recycled soap and distributes it through global health programs to people who lack access to it around the world. He breaks down the key factors that have led to his personal success; (S.E.L.F.) Service, Education, Leadership and Faith and shares his account of life as a Ugandan refugee and the turning point which lead him to a brilliant transformation as a social entrepreneur. He calls upon audiences to stop complaining and to start taking responsibility, to consistently seek opportunities to improve, and most importantly, to maintain faith in yourself and your team to create an environment where everyone is empowered to thrive. He brings you on an emotional journey –there will be tears of joy; most of the time, laughter. But every time, the story is real.
From Homeless Refugee to Living the American Dream
The nobility and power of Derreck Kayongo's story and how he used it to arrive at his innovative Global Soap Project will leave audiences awe-inspired. Kayongo believes that not every bad experience in life has to end up horribly -- sometimes bad experiences happen so they lead us to a problem we need to solve or to our true calling in life. Drawing on the hardships of his refugee experience, Kayongo shares how he went on to manufacture a solution to a global problem, the life lessons he learned along the way, and how they apply to one's ability to stay relevant in today's market.
Articles
Bio and Topics
Speaker Intro