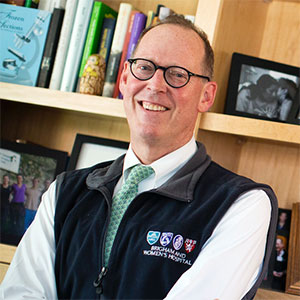 Dr. Paul Farmer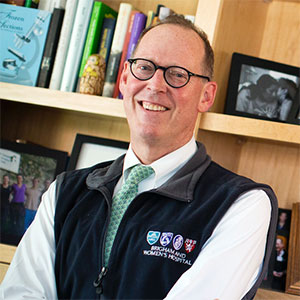 Dr. Paul Farmer
This medical anthropologist and physician affirms the power of imagination to tackle the greatest challenges of our time.
Dr. Paul Farmer, a leading voice on global health equity and social justice, reveals how to harness creativity, passion, teamwork, and determination to make the world a better place.
Dr. Farmer stimulates you to imagine a more secure and humane world, where health care, safe drinking water, and other basic human rights are the norm. With convincing examples, the founder of Partners in Health lays out a compelling vision for how anyone has the power to make significant change in our world, with innovation, passion, and teamwork. He outlines his philosophies in multiple best-selling books, including his most recent, Reimagining Global Health: An Introduction.
Dr. Farmer's assertive presence on stage conveys a palpable optimism that leaves listeners uplifted and prepared to confront difficult issues. With insightful perspective and inspiring success stories, Dr. Farmer rouses you to join him on his campaign to develop the innovative solutions for a better tomorrow.
Global Humanitarian
Keywords:
Author;
Social Justice;
Health;
Human Rights;
Humanitarianism
Books & Movies
Interested in placing an order for books or videos by this speaker for your event? Please contact us for more information or to process your order.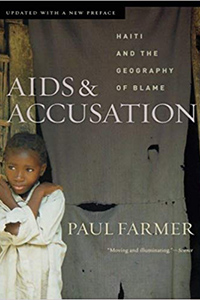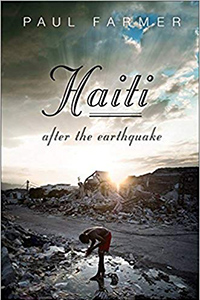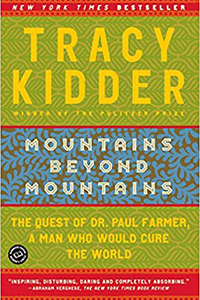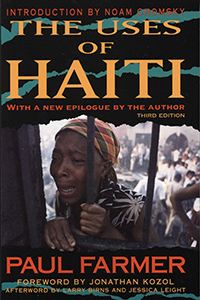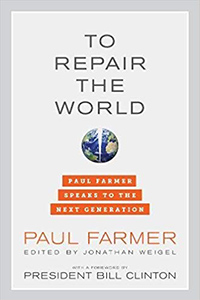 Tell us a little about your event and our team of experienced sales agents will get back to you with a customized list of speaker recommendations.