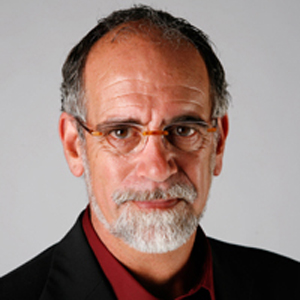 Joe Flower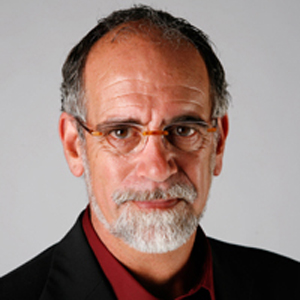 Joe Flower
Healthcare and technology futurist
Fee Range
$10,001 - $20,000
*
*
This specific fee falls within this range. Ranges are presented as a guideline only. Speaker fees are subject to change without notice. For an exact quote, please contact your Keppler Speakers representative.
Categories
Joe Flower recognized long ago that healthcare could not possibly make sense until seen as a system-as-a-whole. He has devoted his long career to understanding the dynamics of this complex adaptive system, observing the multi-level interactions of deep, underlying trends in technology, demographics, and economics that have driven the evolution (or devolution) of the healthcare that we know today.
Flower has interviewed many in and outside of healthcare who have driven conceptual and technological innovation, and has learned from their mistakes. It's all brought him to a vision of a future healthcare that is far better, far more available, and far less expensive than today's, a future that is achievable and, in some places, is being achieved.
Flower is the author of thousands of articles over the last 37 years on healthcare, a contributing editor at TheHealthcareBlog.com, a featured columnist for The American Hospital Association's H&HN (Hospitals & Health Networks) Daily, and a member of the AHA's speaking faculty. His most recent two books explore the practical possibility of a better healthcare system that costs half as much, and the trends and tools that may be getting us there: "Healthcare Beyond Reform" (2012) and "How To Get What We Pay For: A Handbook for Healthcare Revolutionaries" (2015).
Healthcare and technology futurist
Keywords:
HealthCare;
Technology;
futurist;
Author;
Innovation
Books & Movies
Interested in placing an order for books or videos by this speaker for your event? Please contact us for more information or to process your order.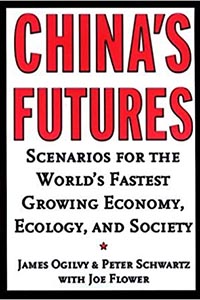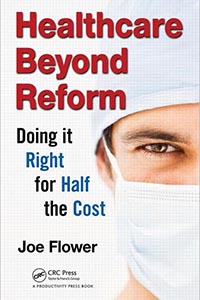 Tell us a little about your event and our team of experienced sales agents will get back to you with a customized list of speaker recommendations.