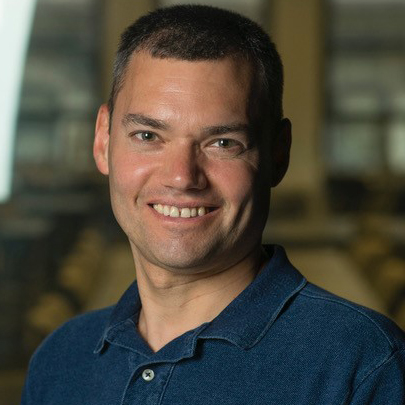 Peter Beinart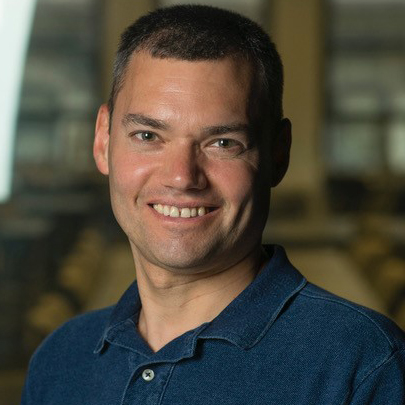 Peter Beinart
Political journalist, author, and television commentator
Fee Range
$10,001 - $20,000
*
*
This specific fee falls within this range. Ranges are presented as a guideline only. Speaker fees are subject to change without notice. For an exact quote, please contact your Keppler Speakers representative.
Categories
Peter Beinart is a senior fellow at the Council on Foreign Relations. He is also editor-at-large of The New Republic and a monthly columnist for the Washington Post. Beinart graduated from Yale before attending Oxford University as a Rhodes Scholar. While working toward his master's degree in international relations, he wrote for The New Republic, Newsweek, and London's Financial Times. During the summer of 1995, Beinart joined The New Republic as its managing editor, and served as the publication's editor from 1999 to 2006.
Peter Beinart's book, The Good Fight: How Liberals--and Only Liberals--Can Win the War on Terror and Make Our Country Great Again, takes a provocative look on a principle that Beinart believes liberals too often forget: America's greatness cannot simply be asserted; it must be proved. It is a call for liberals to revive the spirit that swept America, and inspired the world. In The Icarus Syndrome: A History of American Hubris Beinart reveals three major examples of Washington overconfidence in foreign policy. In his newest book, The Crisis of Zionism, Beinart lays out in chilling detail the looming danger to Israeli democracy and the American Jewish establishment's refusal to confront it.
Peppered with his striking eloquence and his unrepentant progressive bias, political speaker Peter Beinart's presentations discuss globalization, the changing face of politics, and the media in America.
Political journalist, author, and television commentator
Keywords:
Books & Movies
Interested in placing an order for books or videos by this speaker for your event? Please contact us for more information or to process your order.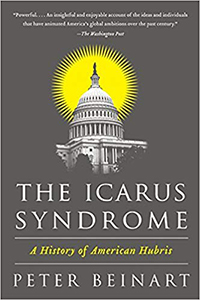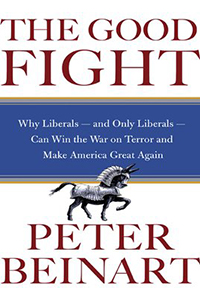 Mr. Beinart spoke on a complex subject but managed to organize a complicated issue into a lecture that was both highly articulate and absorbing. We can say without reservation that Mr. Beinart was one of the finest [speakers] we have ever heard. Canada-Israel Committee
Tell us a little about your event and our team of experienced sales agents will get back to you with a customized list of speaker recommendations.