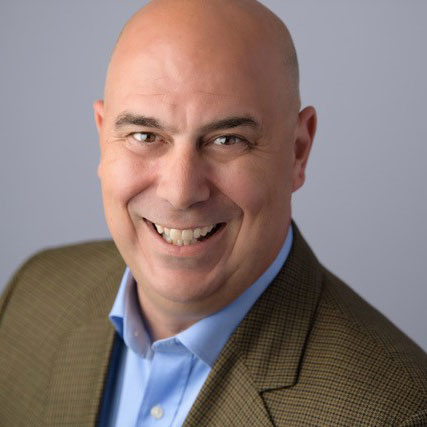 First Sergeant Matt Eversmann (Ret.)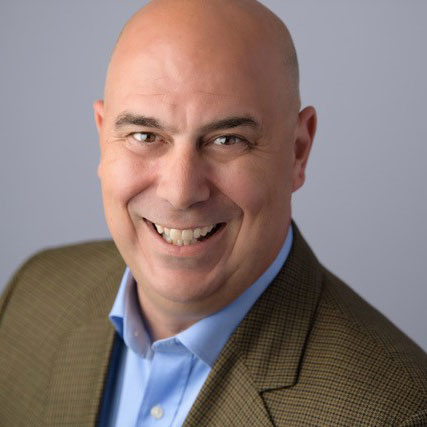 First Sergeant Matt Eversmann (Ret.)
The decorated war hero and military leader portrayed by Josh Hartnett in the film Black Hawk Down reveals his epic story and personal lessons of values-based leadership. 
Fee Range
$10,001 - $20,000
*
*
This specific fee falls within this range. Ranges are presented as a guideline only. Speaker fees are subject to change without notice. For an exact quote, please contact your Keppler Speakers representative.
A true American hero, First Sergeant Matt Eversmann illustrates the importance of duty, courage and selfless service to succeed when ordinary circumstances become extraordinary challenges. 
On October 3, 1993, Matt was placed in charge of a group of Army Rangers to lead a daytime raid against an eager enemy militia. Matt experienced the horrors of war when he and his fellow soldiers were trapped in a hostile district of Mogadishu and marked for death by an angry mob. His inspiring story of survival was immortalized in the epic film, Black Hawk Down, which recounts the harrowing experience. For his actions on the battlefield he was awarded the Bronze Star Medal with Valor device.
Matt returned from Somalia committed to teaching the next generation of warriors. During his remaining time in uniform, he worked at the Army War College, taught at The Johns Hopkins University and finally deployed to Iraq where he lived with the Iraqi Army for 15 months during The Surge. He remained on active duty until May of 2008, when he retired after 20 years of service. 
Committed to sharing the lessons he learned in the military, Matt draws parallels from his experiences to highlight the importance of leadership, followership, courage and responsibility within any team or enterprise. Most important is his desire to explain the dynamics of avoiding "strategic shock" where organizations are crippled by unforeseen disasters.  
Unambiguously humble, gracious and warm, his powerful story and straightforward insights on instilling these values stay with business leaders' long after the applause has ended. His experiences in healthcare, non-profit, and data management industries have solidified his passion to prepare "average people to tackle incredible things."
Matt recently returned from Afghanistan where he filmed a documentary in the shadows of Tora Bora. His film Send Me highlights the tremendous advances in battlefield medicine since his days on the dusty streets of Mogadishu.  
He and his wife Tori run a consulting company that helps companies develop successful veteran hiring programs. They also co-host a weekly podcast called The Veterans Nation.
With presentations that leave an emotional impact, audiences take away a renewed sense of patriotism and inspiration for dedicating their efforts to a worthy cause.
Hero of the epic film, Black Hawk Down, and the Battle of Mogadishu
Keywords:
Black Hawk Down;
Leadership;
Battle of Mogadishu;
Courage;
American Hero
Books & Movies
Interested in placing an order for books or videos by this speaker for your event? Please contact us for more information or to process your order.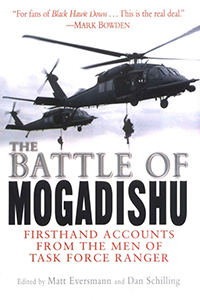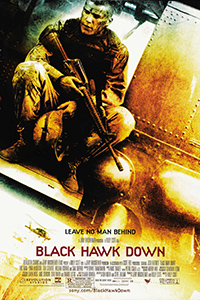 Tell us a little about your event and our team of experienced sales agents will get back to you with a customized list of speaker recommendations.