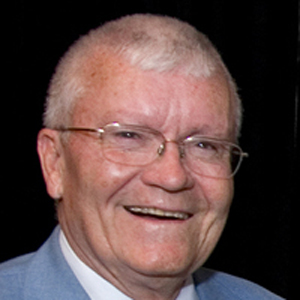 Fred Haise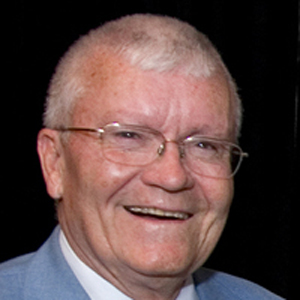 Fred Haise
The harrowing tale of Apollo 13 is brought to life as this astronaut who lived through it reveals what it takes to succeed in any endeavor.
NASA astronaut Fred Haise takes you through one of the most incredible events in space-program history, while emphasizing the importance of teamwork, training and leadership. 
A real American hero, Fred began his 20-year NASA career as an aeronautical research pilot and served as backup crew for early Apollo missions. But he is best known as the lunar module pilot on the ill-fated 1970 Apollo 13 lunar mission, immortalized by actor Bill Paxton in the blockbuster film, Apollo 13.
Following the Apollo 13 mission, Fred commanded the space shuttle Enterprise during its Approach & Landing Tests.
Drawing on his unique experiences, Fred delivers dynamic presentations in which he clearly illustrates that there is no achievement without risk. As he stresses the importance of developing talented, well-trained teams guided by strong leadership, Fred outlines what it takes for you and your organization to succeed under pressure.
Apollo 13 Astronaut and Recipient of the Presidential Medal of Freedom
Keywords:
Leadership;
American Hero;
Apollo 13;
Astronaut;
NASA
Tell us a little about your event and our team of experienced sales agents will get back to you with a customized list of speaker recommendations.