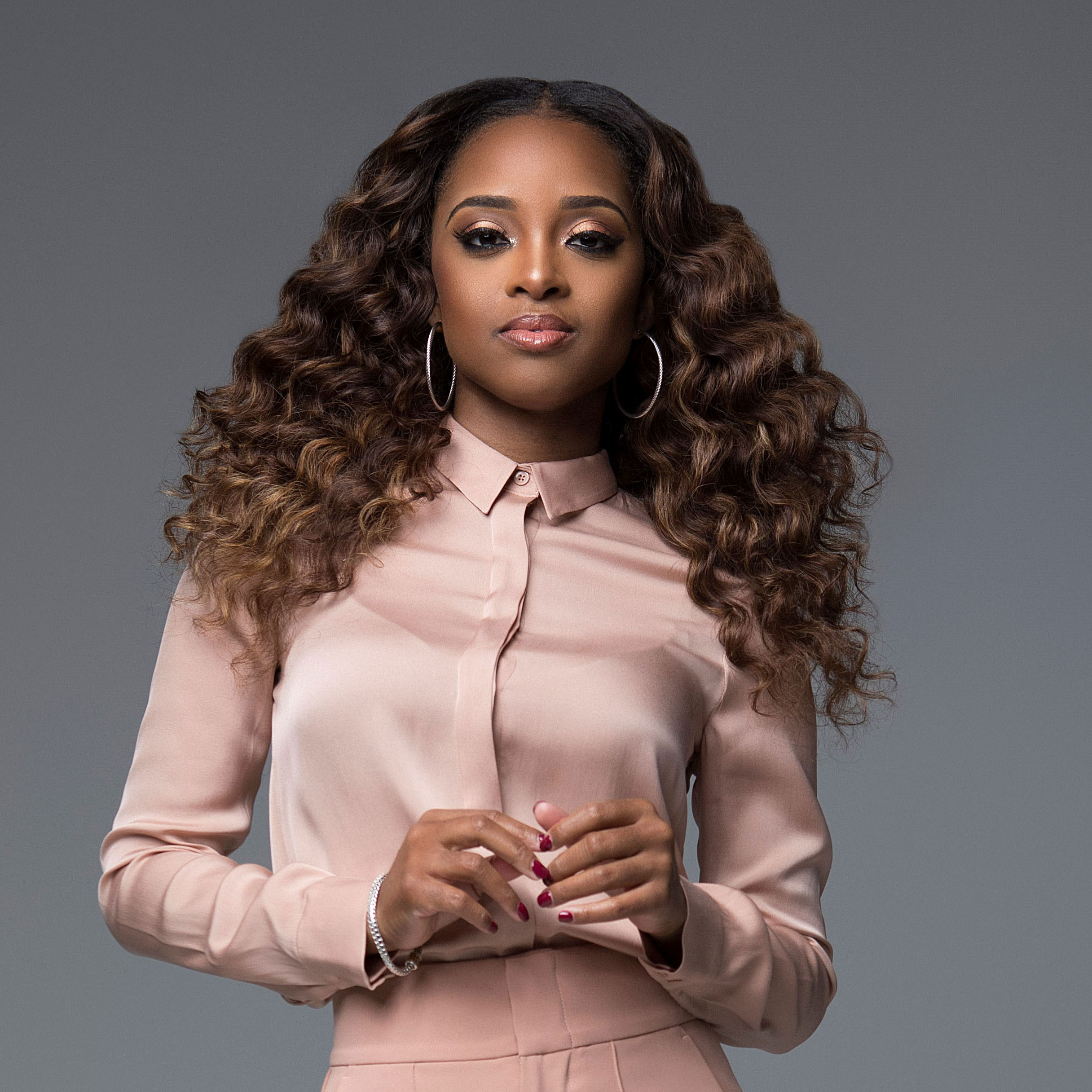 Tamika Mallory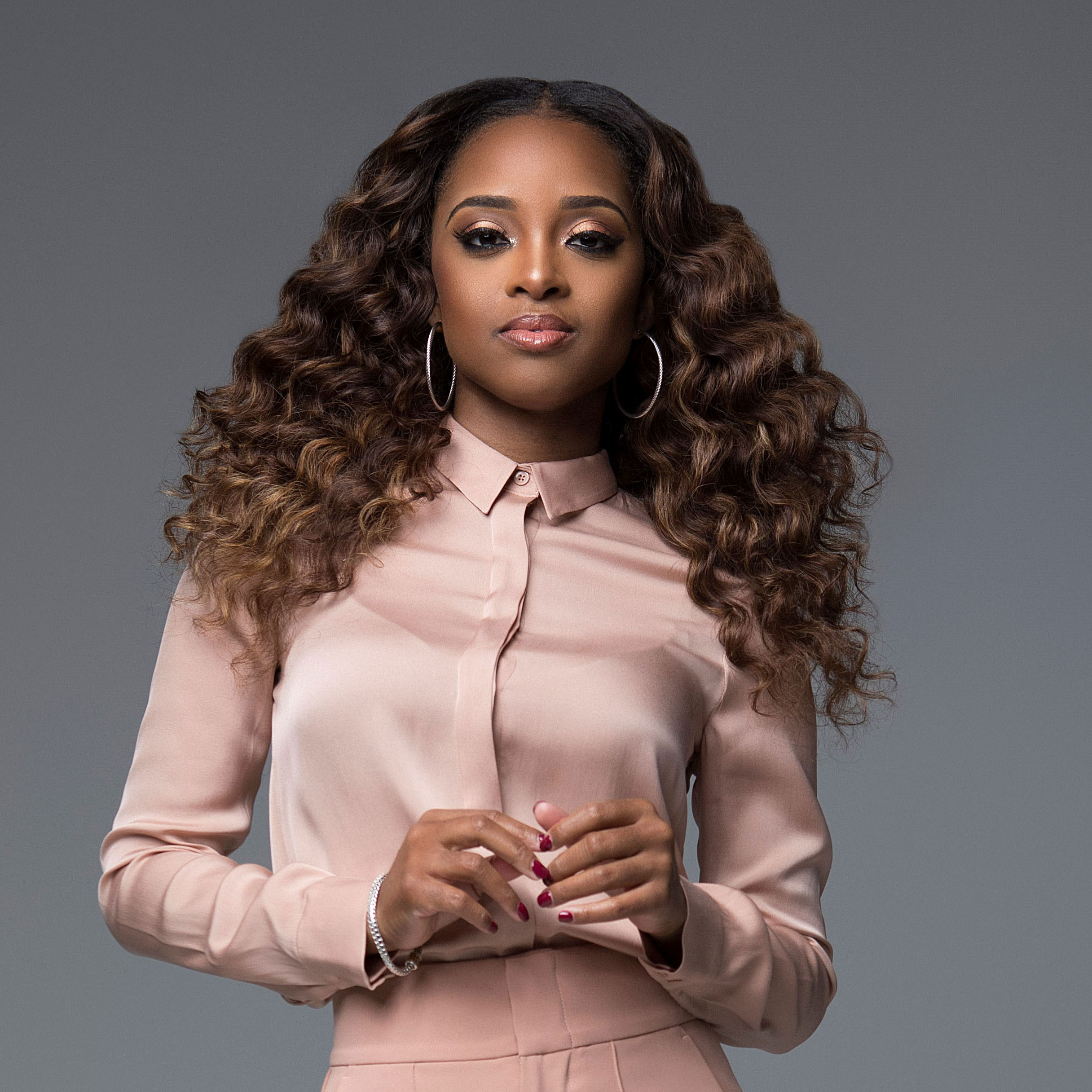 Tamika Mallory
As a leader of the Women's March, one of the most galvanizing movements in U.S. history, she shares critical insights on diversity, inclusion, social justice, and the intersectional feminist movement.
Tamika Mallory offers bold, inspiring ideas and strategies for creating social and political change, while rallying audiences to fight for human rights, civil rights, and equal rights for all.
Tamika is an esteemed social justice leader, political activist, and a next generation advocate for human rights, equal rights for women, health care, gun restrictions, and ethical police conduct. In 2017, as co-chair of the Women's March, she helped organize the largest single-day protest in U.S. history.
Hailed as a "leader of tomorrow" by Valerie Jarrett, then senior advisor to President Obama, Tamika has the gravitas of a long-time political organizer – she served as the National Action Network's youngest executive director. Following the death of her son's father to gun violence, Tamika advocated for stronger gun restrictions; later, she joined Vice President Joe Biden's gun control task force.
A rising leader in the new wave of feminism, she empowers others to contribute their voice and engage in the political process to create change, while sharing her outspoken perspective on where the civil rights movement goes from here.
Co-President of the Women's March & Social Justice Activist
Keywords:
Activist;
Women's Rights;
Social Change
Tell us a little about your event and our team of experienced sales agents will get back to you with a customized list of speaker recommendations.