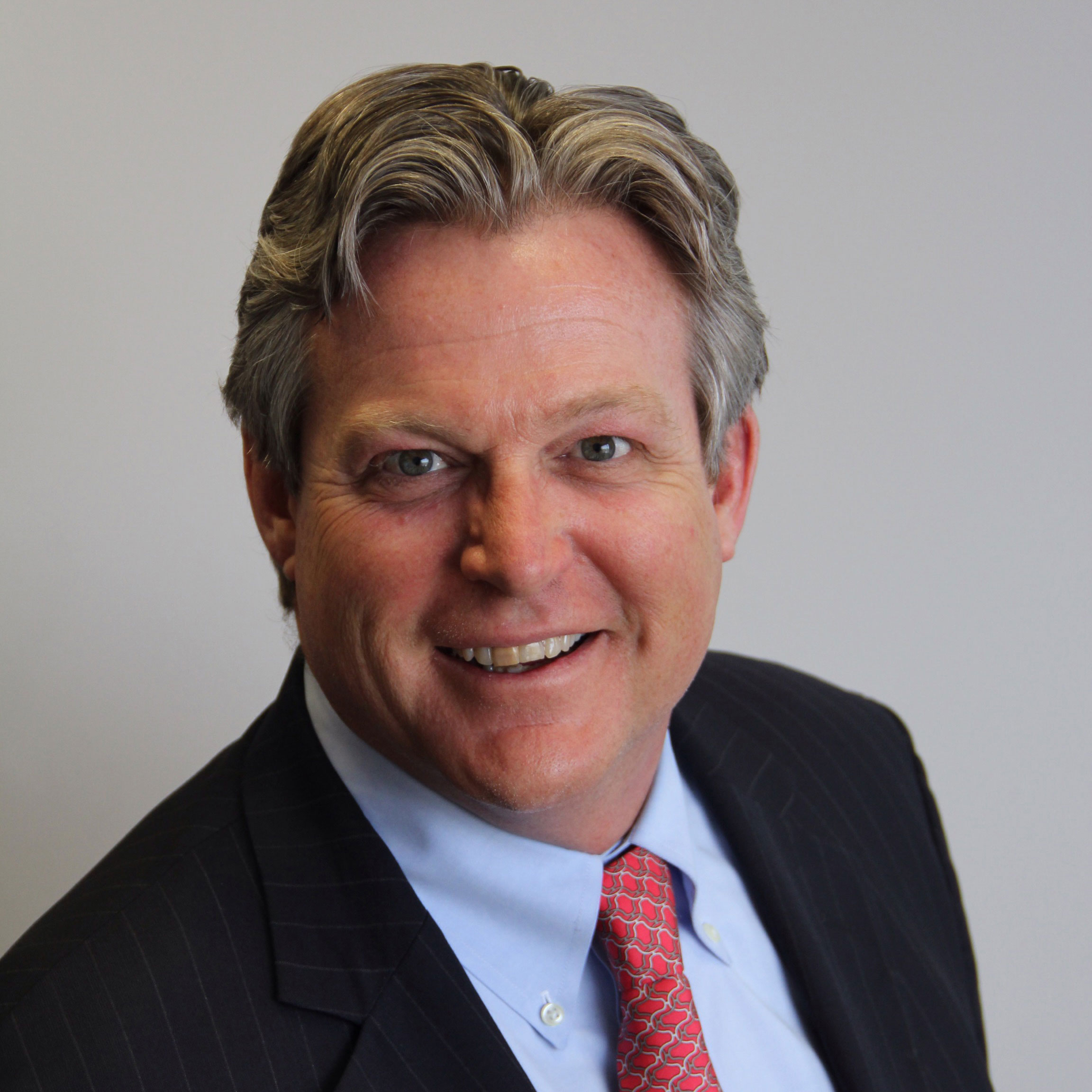 Ted Kennedy, Jr.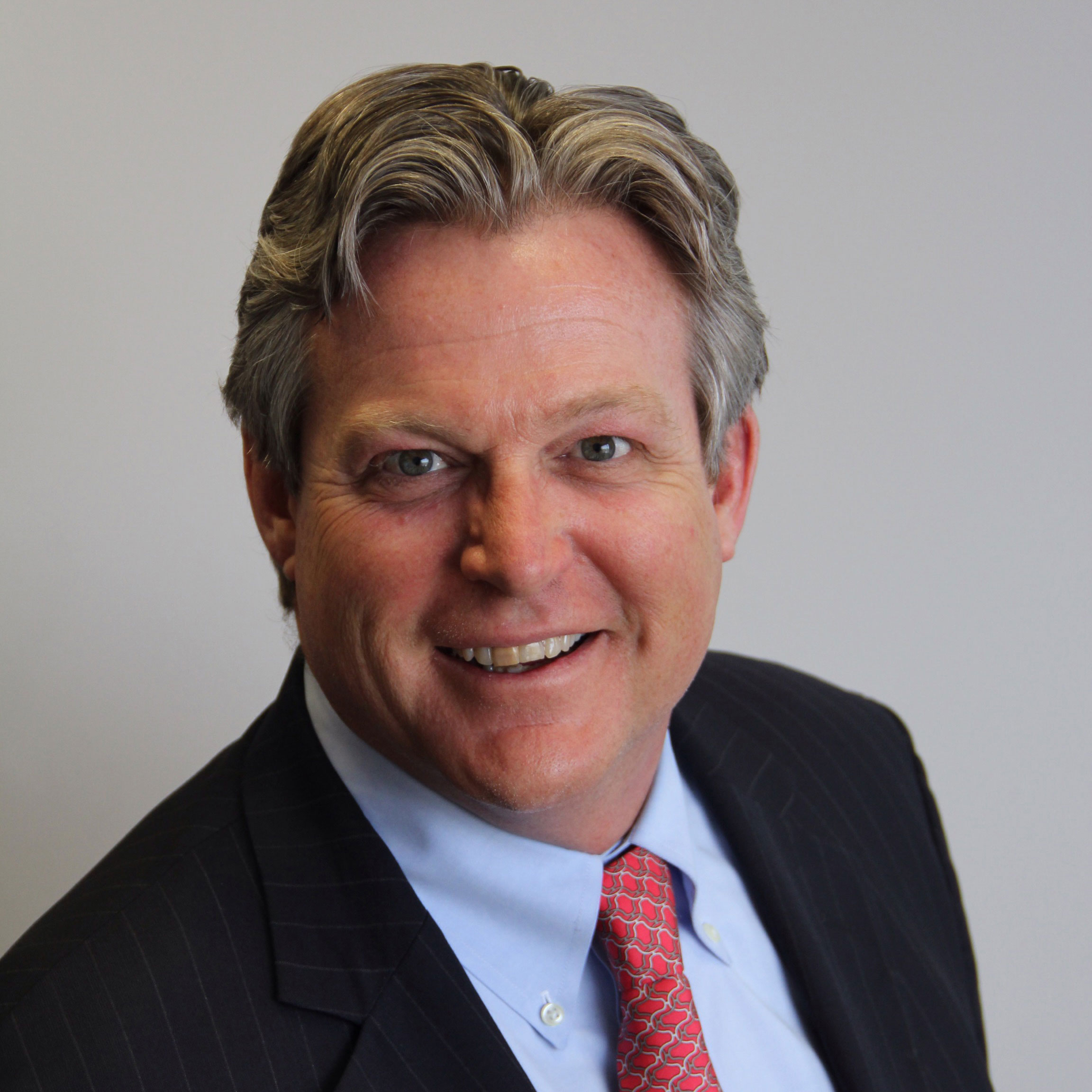 Ted Kennedy, Jr.
A prominent advocate for people with disabilities, this attorney and cancer survivor bridges policy expertise with personal and professional experience to deliver perspective and solutions on all aspects of healthcare reform.
From government and policy to insurance regulation, Ted Kennedy, Jr. offers a multidimensional, insider's look at the state of healthcare today.
A partner at Epstein Becker Green, Ted has established himself as a leading healthcare regulatory attorney and an expert on the critical legal and reimbursement policy issues and changes facing health providers, government and commercial insurance entities, and life sciences companies.
As an amputee and childhood bone cancer survivor, Ted has also been a longtime advocate and active leader in the fight for the rights of and expanding opportunities for persons with disabilities, working extensively with policy makers and the corporate world.
Previously, he co-founded and served as president of the Marwood Group, a healthcare-focused strategic advisory and financial services firm. As chair of the American Association of People with Disabilities, Ted works with Fortune 100 companies on one of AAPD's signature programs, the Disability Equality Index, a benchmarking tool that scores and tracks businesses on their disability inclusion policies and enhances socially responsible corporate practices.
With a finger on the pulse of public policy efforts, Ted engages audiences around the world with insights on his experiences with cancer, solutions for healthcare reform and advocacy for people with disabilities.
Disability & Healthcare Policy Expert, Attorney & Cancer Survivor
Keywords:
Physical Disability;
health policy;
Healthcare Reform;
Cancer Survivor;
Equal Opportunity
Everyone was very pleased...you could hear a pin drop when Mr. Kennedy spoke. He was fantastic and wonderful to all our guests.

Roswell Park Cancer Institute
Tell us a little about your event and our team of experienced sales agents will get back to you with a customized list of speaker recommendations.