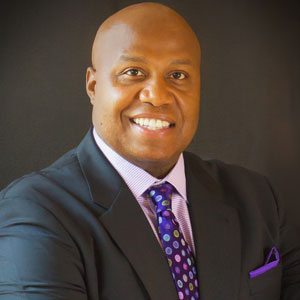 Walter Bond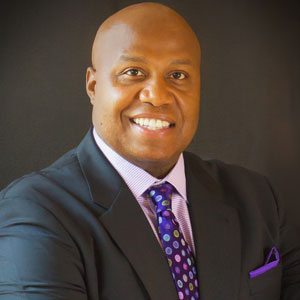 Walter Bond
Former NBA star, entrepreneur, Mr. Accountability, and peak performance coach
Fee Range
$20,001 - $30,000
*
*
This specific fee falls within this range. Ranges are presented as a guideline only. Speaker fees are subject to change without notice. For an exact quote, please contact your Keppler Speakers representative.
From the basketball court to the board room, former NBA star Walter Bond motivates audiences by sharing his life story of trials and triumphs. Growing up in Chicago, he always dreamed of playing in the NBA but lacked the natural athletic gifts of many of his peers. Through hard work, discipline, and parental encouragement, he achieved his dream, spending eight years as an NBA player. 
Walter Bond is a powerful keynote speaker with an infectious personality. Often referred to as "an organization's sixth man" and "Mr. Accountability," he combines his athletic and business savvy into an action-packed inspirational message that delivers results to any organization and audience, regardless of circumstances. He spreads positivity through his inspirational stories and shows how self-development can drive you to peak performance.
Over the last 20 years, Walter has built his own brand from the ground up, making his inspirational words relatable to business owners and athletes alike. In his presentations, he guides audiences to reach peak performance through his five signature steps that create a solid foundation for success: fundamentals, think, execute, win, repeat. 
Walter's professional basketball career included playing with the Dallas Mavericks, Utah Jazz, and Detroit Pistons. He was also a broadcast analyst for the Minnesota Timberwolves. His dedication to self-development and overcoming diversity catapulted him to peak performance – a concept that did not end with basketball and one that resonates with audience from all walks of life. 
"Fight for what you want now, or fight against what you don't want later. You choose."
- Walter Bond
Walter applied the same principles he'd used as a professional basketball player to achieve great success off the court as an entrepreneur, business owner, financial analyst, and author. Drawing from his book The Off Season for Financial Advisors, a "playbook" of sorts, he helps financial advisors win and win big. He also includes messages from his most recent book, Swim, challenging the audience to think like a shark and lead with confidence, rather than obsessing about facts and figures.
Former NBA star, entrepreneur, Mr. Accountability, and peak performance coach
Keywords:
Overcoming Adversity;
Basketball;
Corporate Culture;
Entrepreneur;
Sales kickoff
Books & Movies
Interested in placing an order for books or videos by this speaker for your event? Please contact us for more information or to process your order.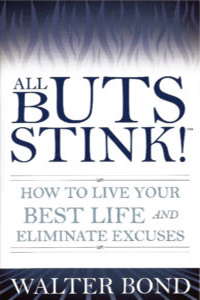 To quote one of our agents - Walter Bond ROCKS! Alfa Mutual Insurance Companies
Tell us a little about your event and our team of experienced sales agents will get back to you with a customized list of speaker recommendations.