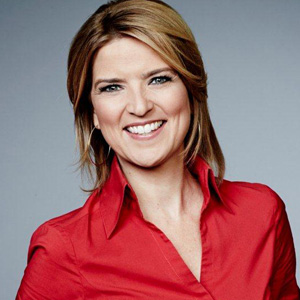 Christine Romans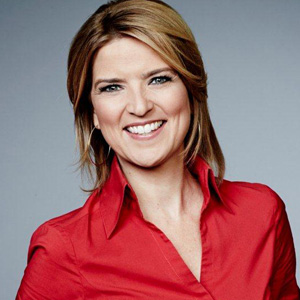 Christine Romans
CNN's Chief Business Correspondent, Co-Anchor of Early Start with Jim Berman
Christine Romans is the anchor of Early Start with John Berman, and CNN's chief business correspondent. Romans also covers international business, politics and the economy for CNN's morning shows, and is seen regularly on "CNN International".
She is well known for her "Romans' Numeral" segment where she deconstructs complex stories and explains what they mean for the viewer. Her coverage focuses on the latest breaking developments in the current economic landscape and what they mean to Americans and their money.
Romans has reported on some of the country's most important economic stories: the bank crisis, the AIG bailout, the intricacies of the derivative markets, and the economic stimulus and its effect on American wallets.
In 2010, Romans co-hosted Madoff: Secrets of a Scandal, a special hour-long investigative report examining disgraced financier Bernard Madoff and how he perpetrated one of the largest investor frauds ever committed by an individual. In 2009, her special In God We Trust: Faith & Money in America explored the intersection of how our religious values govern the way we think about and spend our money.
Previously, Romans served as a correspondent for Moneyline and Lou Dobbs Tonight. She has extensively covered immigration reform, substance abuse, homeland security, American foreign policy with China and Latin America and education.
Romans joined CNN Business News in 1999, spending several years reporting from the floor of the New York Stock Exchange. Prior to joining CNN, she reported for Reuters and Knight-Ridder Financial News in the futures trading pits of Chicago.
She is the author of Smart is the New Rich: If You Can't Afford it Put It Down and How to Speak Money.
Books & Movies
Interested in placing an order for books or videos by this speaker for your event? Please contact us for more information or to process your order.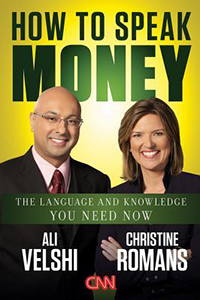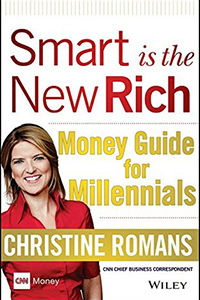 Tell us a little about your event and our team of experienced sales agents will get back to you with a customized list of speaker recommendations available for in-person and virtual speaking engagements.
NOTE: We cannot process requests for media interviews, podcasts or other non-speech related inquiries of a personal nature.