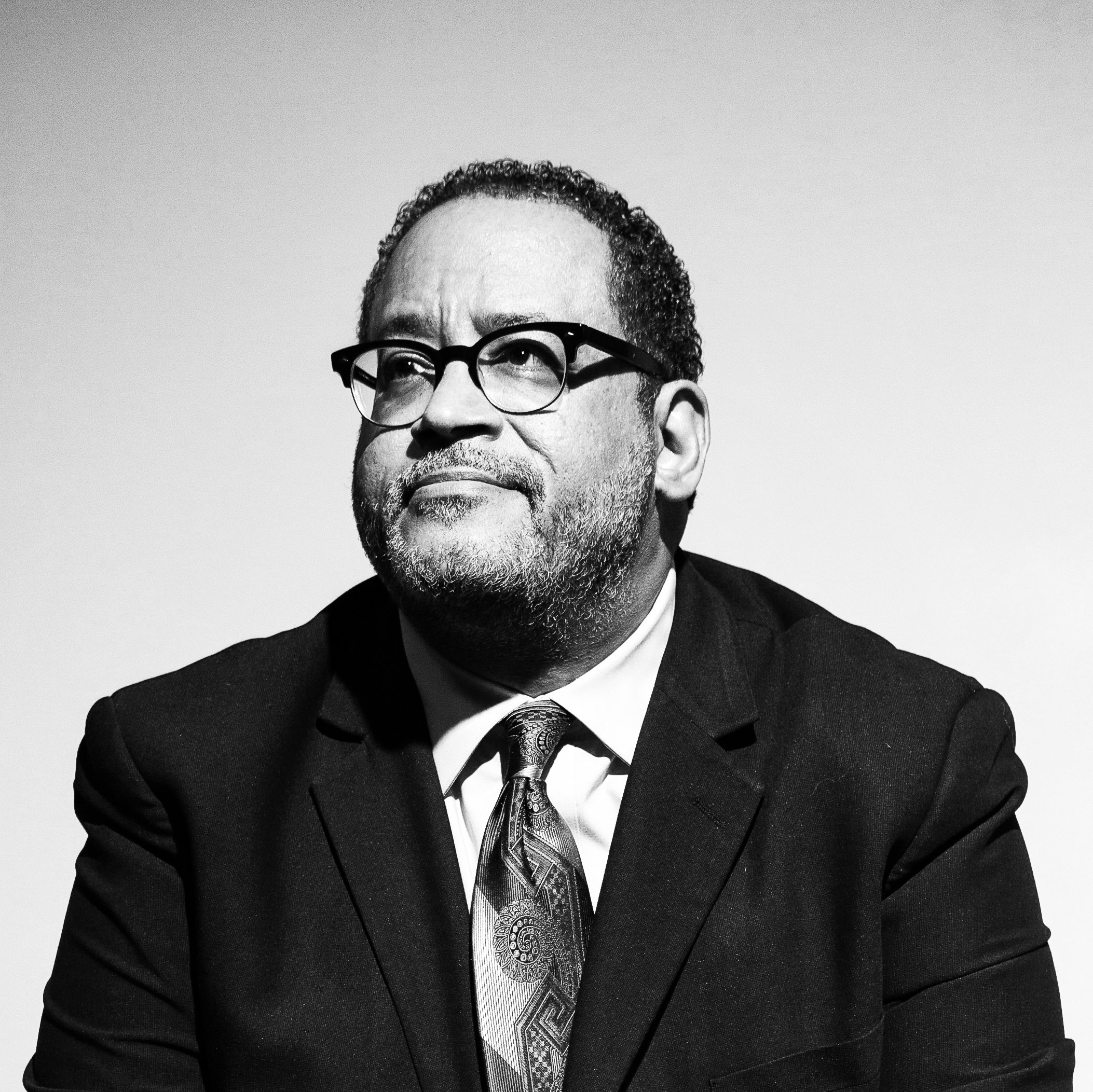 Dr. Michael Eric Dyson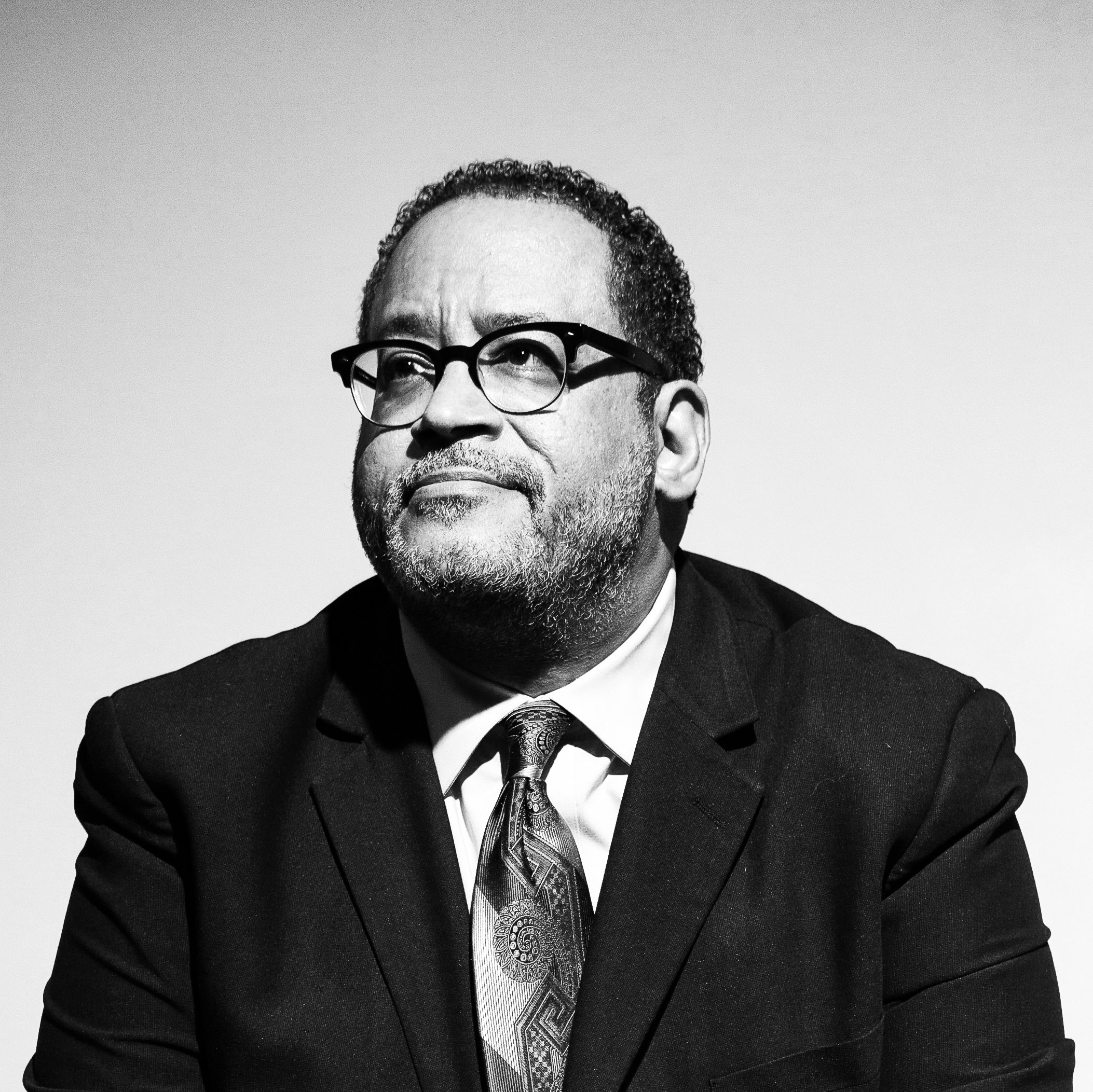 Dr. Michael Eric Dyson
One of the nation's most influential and renowned public intellectuals delivers thoughtful analysis of today's biggest stories from pop culture to race relations.
Named one of the 150 most powerful African Americans by Ebony magazine, Dr. Michael Eric Dyson, an American Book Award recipient and two-time NAACP Image Award winner, "is reshaping what it means to be a public intellectual by becoming the most visible black academic of his time." 
Dr. Dyson's pioneering scholarship has had a profound effect on American ideas, from his first book, 1993's "Reflecting Black: African American Cultural Criticism," which helped establish the field of black American cultural studies, to his most recent, "Can You Hear Me Now? The Inspiration, Wisdom, and Insight of Michael Eric Dyson." His recent book offers a sampling of his sharp wit, profound thought, and edifying eloquence on the enduring problems of humanity, from love to justice, and the latest topics of the day, including race and the presidency.
Dr. Dyson has appeared on nearly every major media outlet and he is also a contributing editor to TIME magazine. In addition, he hosts a news and talk program on NPR, "The Michael Eric Dyson Show," where he delivers thoughtful analysis of today's biggest stories from pop culture to race relations.
Dr. Dyson is presently University Professor of Sociology at Georgetown University where, in 2011, he received widespread attention for his course "Sociology of Hip-Hop: Jay-Z." His legendary rise – from welfare father to Princeton Ph.D., from church pastor to college professor, from a factory worker who didn't start college until he was 21 to a figure who has become what writer Naomi Wolf terms "the ideal public intellectual of our time" – may help explain why author Nathan McCall simply calls him "a street fighter in suit and tie." 
Public Intellectual & Best-Selling Author
Keywords:
Diversity;
Race;
Social Issues;
Mass Incarceration;
Black History Month
Books & Movies
Interested in placing an order for books or videos by this speaker for your event? Please contact us for more information or to process your order.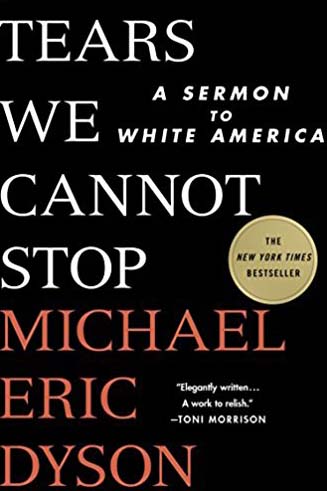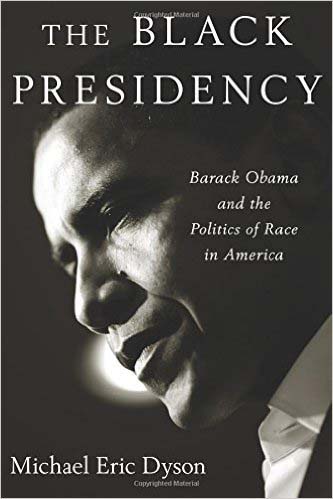 Tell us a little about your event and our team of experienced sales agents will get back to you with a customized list of speaker recommendations.