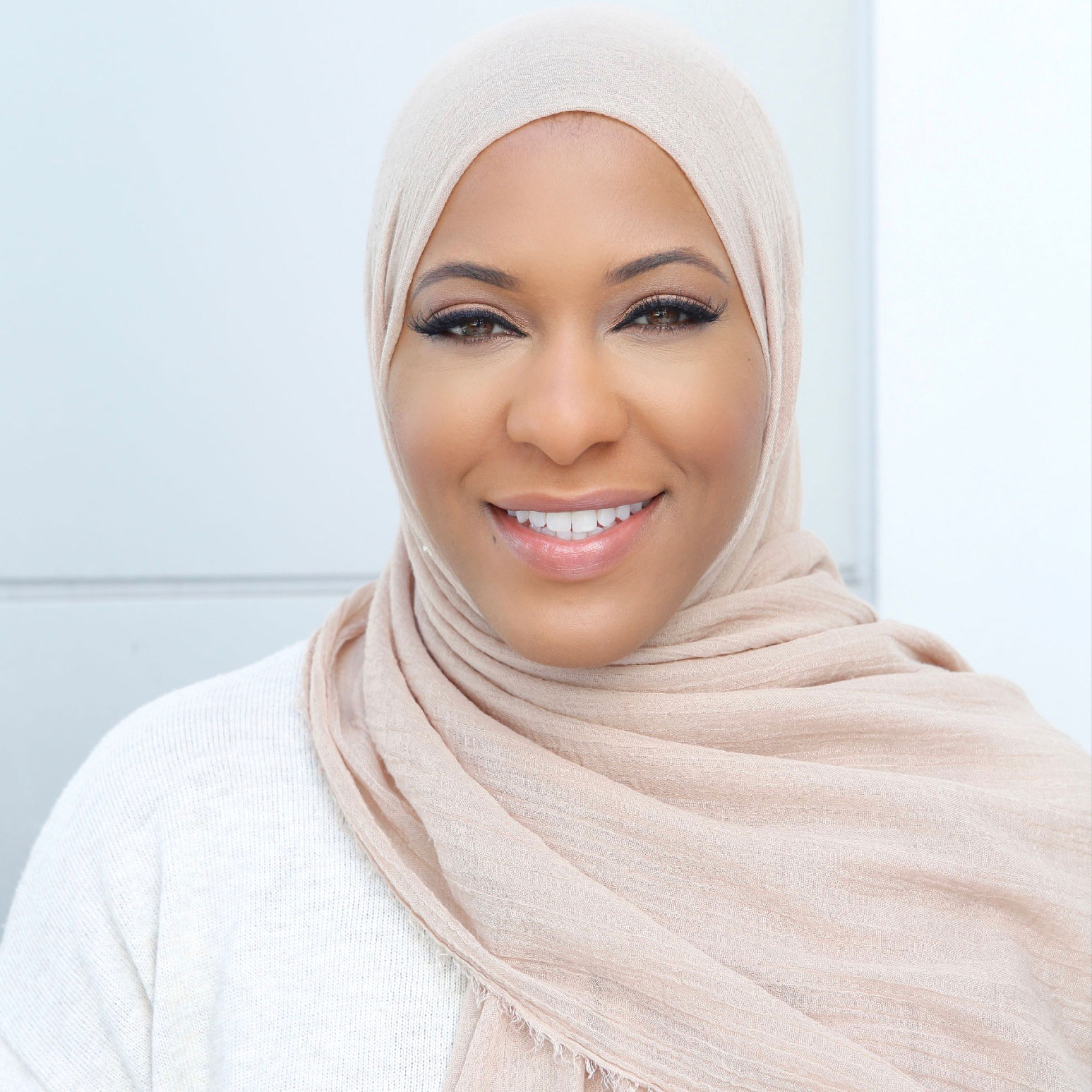 Ibtihaj Muhammad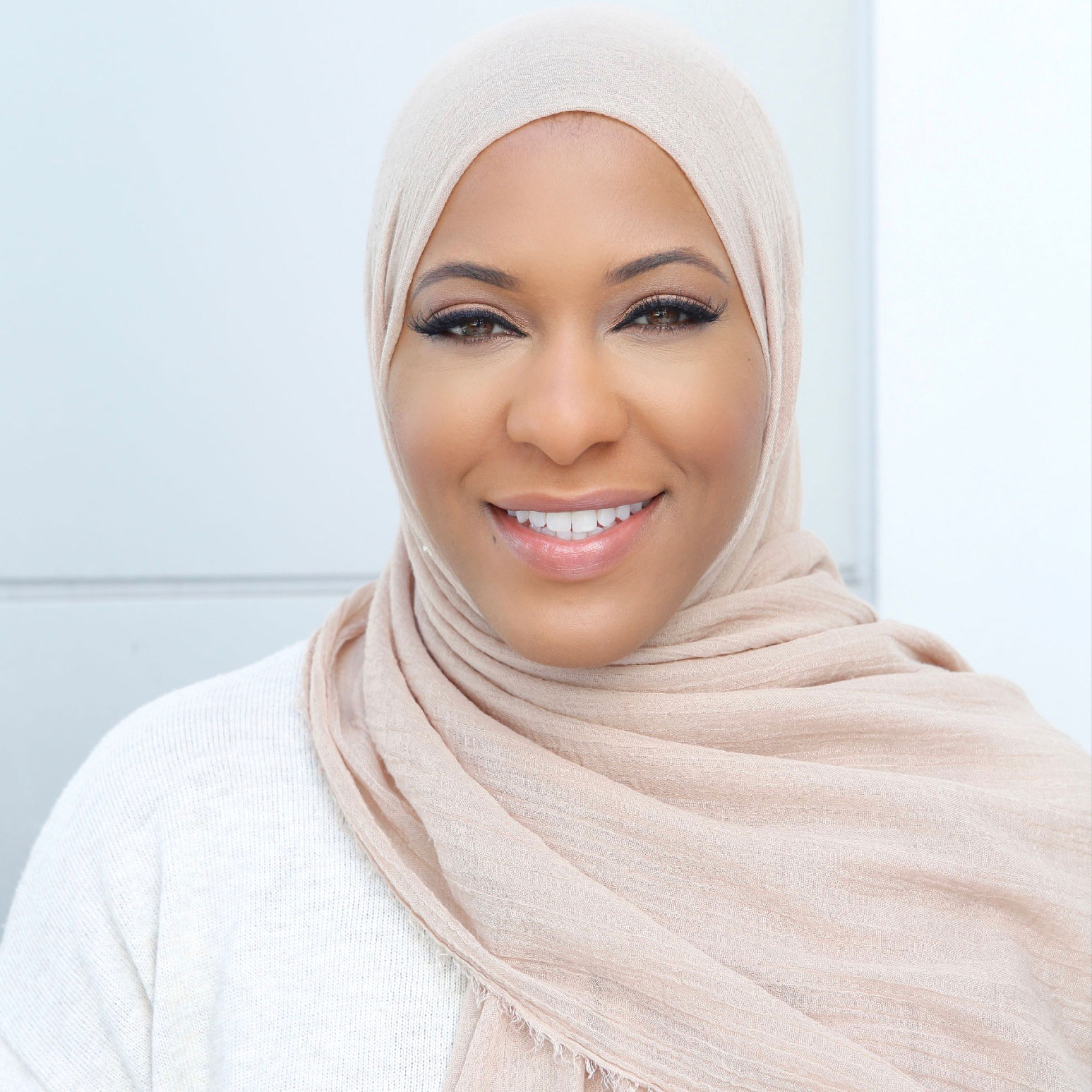 Ibtihaj Muhammad
The first American athlete to compete in the Olympics while wearing a hijab inspires audiences to defy stereotypes and pursue their dreams.
Olympic bronze medal-winning sabre fencer Ibtihaj Muhammed inspires others to challenge the status quo as a powerful symbol of America's tolerance and diversity.
As a young athlete, Ibtihaj struggled with the restrictions wearing a hijab imposed on the requisite sport uniforms, until she discovered fencing, where she finally felt she could be true to herself. She went on to attend Duke University, where she was a three-time All-American and the 2005 Junior Olympic Champion. A member of the U.S. National Fencing Team, Ibtihaj jousted her way into the history books at the 2016 Summer Olympics in Rio de Janeiro wearing her hijab, ultimately helping the women's fencing team earn the bronze medal. In her memoir, Proud: My Fight for an Unlikely American Dream, Ibtihaj details her unique journey to become the first athlete to compete in hijab for Team USA. She also reaches out to the next generation with her children's book: The Proudest Blue: A Story of Hijab and Family due for release in September of 2019. 
As a stereotype-busting trailblazer and inspirational role model, she is an official sports ambassador, serving on the State Department's Empowering Women and Girls Through Sport Initiative and talking with young women around the world about the importance of sports and education. Drawing from her triumphant journey and unwavering commitment to her authentic self, Ibtihaj inspires others to overcome any obstacle and pave their own unique path to success. 
First Female Muslim-American Athlete to Medal at the Olympics
Keywords:
Olympian;
Breaking Barriers;
Athlete;
Overcoming Adversity;
Hijabi
Books & Movies
Interested in placing an order for books or videos by this speaker for your event? Please contact us for more information or to process your order.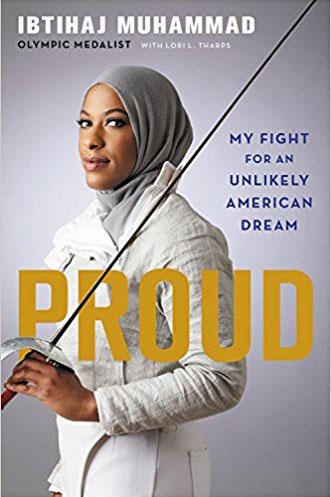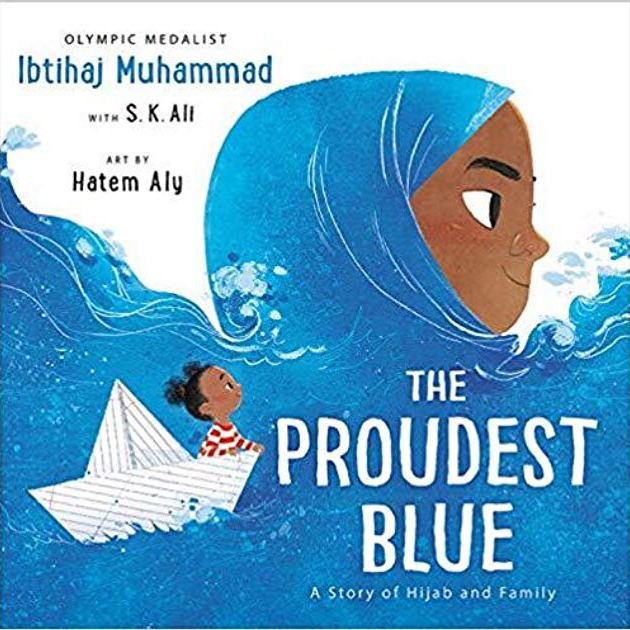 Tell us a little about your event and our team of experienced sales agents will get back to you with a customized list of speaker recommendations.