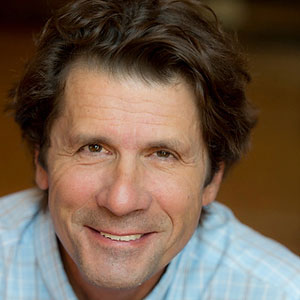 James Balog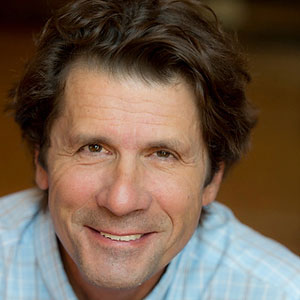 James Balog
The renowned Chasing Ice environmental photographer helps you see our natural world with fresh eyes as he sheds light on the fascinating, inseparable relationship between humans and nature.
Fee Range
$20,001 - $30,000
*
*
This specific fee falls within this range. Ranges are presented as a guideline only. Speaker fees are subject to change without notice. For an exact quote, please contact your Keppler Speakers representative.
For 40 years, photographer James Balog has broken new conceptual and artistic ground on one of the most important issues of our era: human modification of our planet's natural systems. An avid mountaineer with a graduate degree in geography and geomorphology, James is equally at home on a Himalayan peak or a whitewater river, the African savannah or polar icecaps.
To reveal the impact of climate change, James founded the Extreme Ice Survey (EIS), the most wide-ranging, ground-based, photographic study of glaciers ever conducted. He and the EIS team are featured in the 2012 internationally acclaimed, award-winning documentary Chasing Ice and in the 2009 PBS/NOVA special Extreme Ice. His upcoming film The Human Element, an innovative look at how humanity interacts with earth, air, fire and water was released in 2018.
ICE: Portraits of Vanishing Glaciers, the latest of James' eight monographs, was published in 2012. Among his other titles are Tree: A New Vision of the American Forest (2004) and Survivors: A New Vision of Endangered Wildlife (1990), which were hailed as major conceptual breakthroughs in environmental photography. His work is housed in dozens of public and private art collections, including the Museum of Fine Arts Houston, the Corcoran Gallery, the Denver Art Museum, and the Gilman Paper Company. He has been extensively published in most of the world's major pictorial magazines, including National Geographic, Life, and Vanity Fair. National Geographic featured the Extreme Ice Survey in 2007, 2010, and 2013.
James captivates with a breath-taking panorama of the state of the natural environment around the world, as well as the real-life consequences of climate change on the world's glaciers. As he explores humanity's volatile relationship with nature, he leaves audiences uplifted and inspired to take action to protect what's left of our planet's treasures.
Acclaimed photographer featured in Chasing Ice, Adventurer, and founder of the Extreme Ice Survey
Keywords:
Environment;
Mountaineer;
Climate Change;
Chasing Ice;
Photographer
Books & Movies
Interested in placing an order for books or videos by this speaker for your event? Please contact us for more information or to process your order.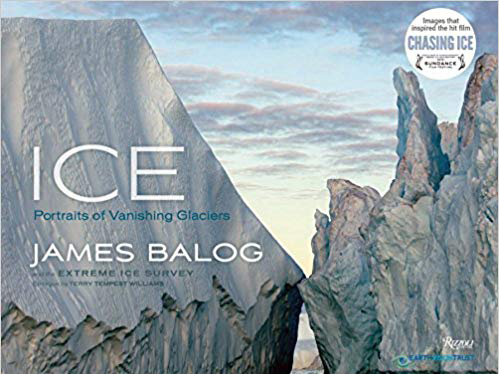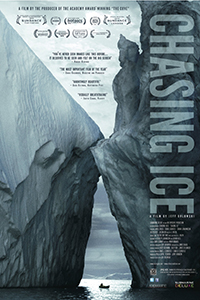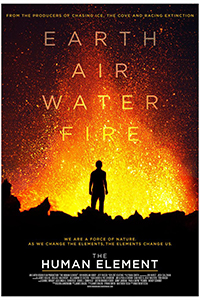 Tell us a little about your event and our team of experienced sales agents will get back to you with a customized list of speaker recommendations.