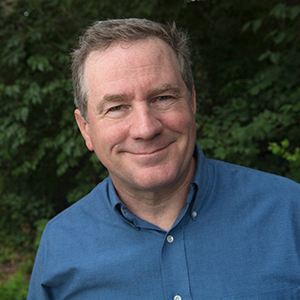 Joel Sartore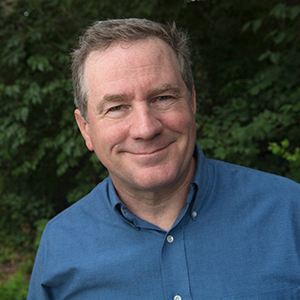 Joel Sartore
Nature Photographer and National Geographic magazine Contributor
Fee Range
$10,001 - $20,000
*
*
This specific fee falls within this range. Ranges are presented as a guideline only. Speaker fees are subject to change without notice. For an exact quote, please contact your Keppler Speakers representative.
Categories
Joel Sartore is a photographer, speaker, author, teacher, conservationist, National Geographic Fellow, and a regular contributor to National Geographic Magazine. His hallmarks are a sense of humor and a Midwestern work ethic.
Joel specializes in documenting endangered species and landscapes in order to show a world worth saving. He is the founder of The Photo Ark, a multi-year documentary project to save species and habitat.
In his words, "It is folly to think that we can destroy one species and ecosystem after another and not affect humanity. When we save species, we're actually saving ourselves."
Joel has written several books including RARE: Portraits of America's Endangered Species, Photographing Your Family, Nebraska: Under a Big Red Sky, and Let's Be Reasonable. His most recent book, The Photo Ark is now available wherever books are sold.
In addition to the work he has done for National Geographic, Joel has contributed to Audubon Magazine, Time, Life, Newsweek, Sports Illustrated and numerous book projects. Joel and his work are the subjects of several national broadcasts including National Geographic's Explorer, the NBC Nightly News, NPR's Weekend Edition, an hour-long PBS documentary, At Close Range, and a regular contributor on the CBS Sunday Morning Show. He is also featured in a three part series on PBS titled: RARE: Creatures of the Photo Ark.
Nature Photographer and "National Geographic" magazine Contributor
Keywords:
Books & Movies
Interested in placing an order for books or videos by this speaker for your event? Please contact us for more information or to process your order.
He's an amazing speaker and captivated the audience with his stories and phenomenal photography. Book this guy -- he's good! Valley Forward Association
Tell us a little about your event and our team of experienced sales agents will get back to you with a customized list of speaker recommendations.