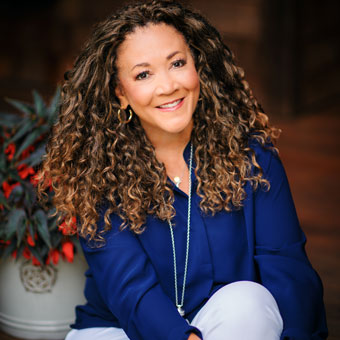 Michele Norris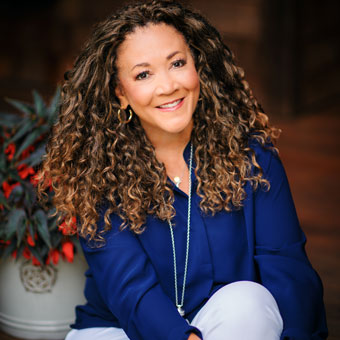 Michele Norris
An award-winning journalist and one of the most recognized voices in radio, she engages audiences in candid discussion about race, culture and communication in America.  
Michele Norris sparks important dialogue on current events, social issues and the power to make change as she adeptly breaks down commonly-held beliefs and attitudes on race, diversity and bias.
From the radio airwaves to primetime television and leading news publications, Michele is one of the most trusted voices in American journalism. For a decade, as host of National Public Radio's longest-running program, All Things Considered, she captivated audiences nationwide while earning some of journalism's highest honors.
Throughout her accomplished career, Michele's efforts to promote conversation about race have resulted in a critically-acclaimed memoir and her Peabody Award-winning initiative, The Race Card Project which fosters conversation among individuals about their differences. Michele is currently the director of The Bridge, The Aspen Institute's program on race, cultural identity and inclusion. The Bridge works to address some of America's most complex issues by encouraging people to explore and engage with differing perspectives. 
On stage, Michele inspires the same open and honest dialogue, with memorable stories and fascinating perspectives drawn from her personal journey, investigative research, and interviews with world leaders, Nobel Laureates and influential newsmakers. Complex and taboo issues are remarkably accessible as listeners walk away empowered to stimulate discussion around challenging topics within their own communities.
Former NPR Host and Special Correspondent, Founding Director, The Race Card Project & Executive Director of The Aspen Project's, The Bridge
Keywords:
Journalist;
NPR;
Black History Month;
The Race Card Project;
Social Issues
Books & Movies
Interested in placing an order for books or videos by this speaker for your event? Please contact us for more information or to process your order.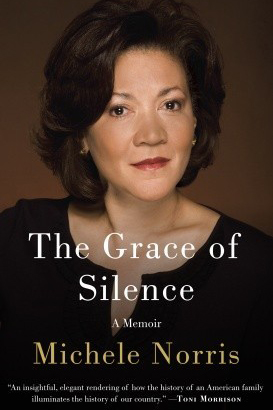 Tell us a little about your event and our team of experienced sales agents will get back to you with a customized list of speaker recommendations.