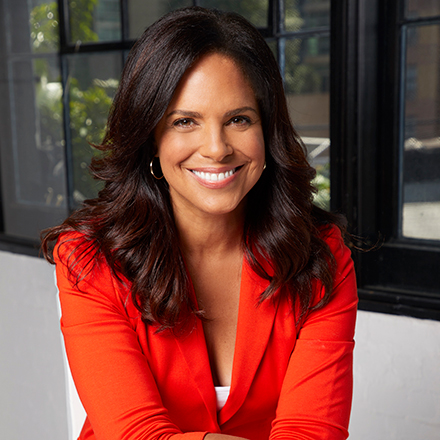 Soledad O'Brien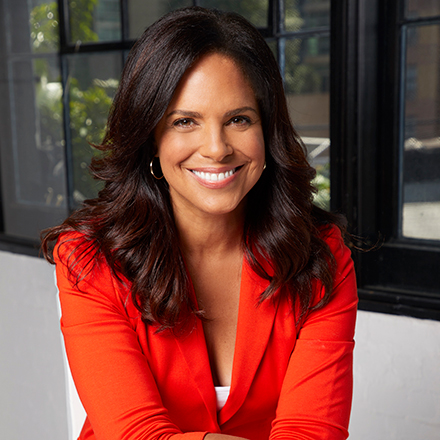 Soledad O'Brien
This award-winning journalist and documentarian illustrates the transformative power of storytelling with inspiring personal narratives that shine a light on today's most pressing social and global issues.
Through the power of storytelling, Soledad O'Brien brings a fresh perspective on diverse and contemporary issues to foster change in your own community or organization. 
As the host of the Sunday morning syndicated political show, Matter of Fact with Soledad O'Brien, Soledad has established herself as one of the most recognized names in broadcasting by telling the stories behind the most important issues, people and events of the day. A champion of diversity, she gives voice to the underserved and disenfranchised through her Emmy-winning reporting and acclaimed documentary series, Black in America and Latino in America. While also the contributing editor, reporting in-depth news magazine pieces for PBS NewsHour and correspondent for HBO Real Sports with Bryant Gumbel. A prominent philanthropist, Soledad is the founder of PowHERful, a foundation that mentors and funds college tuition and expenses for young women.
With eloquence and a measured ability to make often-divisive issues such as race relations, social inequality and mass incarceration accessible to all, she moves audiences to delve deeper into the headlines that shape our lives, outlooks and daily interactions.
On stage, Soledad draws from her life and career to stimulate thoughtful conversation on the roles we each play within our communities and organizations, leaving audiences with memorable takeaways on the power of individuals and companies to make meaningful and lasting change.
Award-Winning Journalist, Entrepreneur & Host of the Weekly Syndicated Political Show Matter of Fact
Keywords:
Journalist;
Documentarian;
Entrepreneur;
Black History Month;
Diversity
Books & Movies
Interested in placing an order for books or videos by this speaker for your event? Please contact us for more information or to process your order.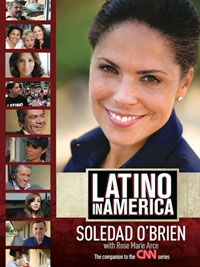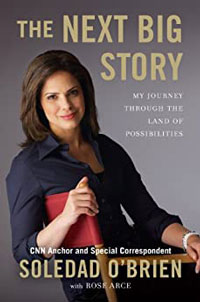 Tell us a little about your event and our team of experienced sales agents will get back to you with a customized list of speaker recommendations.