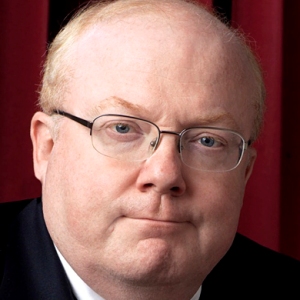 Richard Norton Smith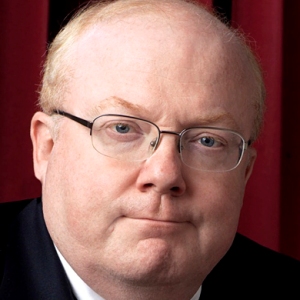 Richard Norton Smith
Nationally Recognized Authority on the American Presidency
Richard Norton Smith is a celebrated historian and author, and ABC News' presidential historian. His numerous books have received critical acclaim, with his 1997 biography, "The Colonel: The Life and Legend of Robert R. McCormick," winning the prestigious Goldsmith Prize from Harvard University's John F. Kennedy School of Government.
Richard Norton Smith has served as the director of the Hoover, Eisenhower, Reagan, and Ford presidential museums. He has also been a prolific political speech writer, working for both Presidents Reagan and Ford.
His in-depth knowledge of the presidency and American history make Richard Norton Smith a sought-after source for analysis of history and predictions for the future of the United States. Using historical examples and his viewpoints on history, he shows it to be a living, breathing entity, bringing it to new life, and showcasing the excitement of the last few hundred years.
Nationally Recognized Authority on the American Presidency
Keywords:
Historian;
Author;
American History;
Politics;
American Presidency
Books & Movies
Interested in placing an order for books or videos by this speaker for your event? Please contact us for more information or to process your order.

Tell us a little about your event and our team of experienced sales agents will get back to you with a customized list of speaker recommendations.