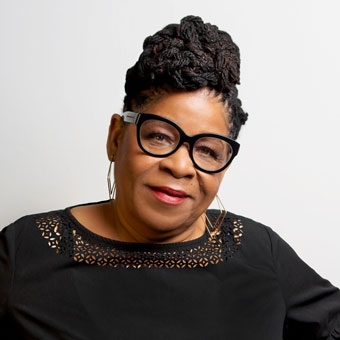 Susan Burton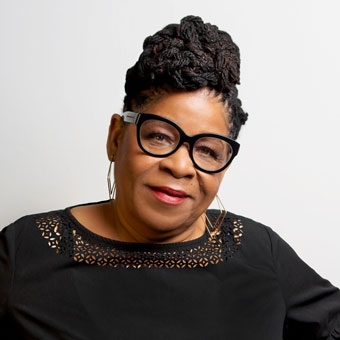 Susan Burton
The founder of A New Way of Life will change your perspective on mass incarceration and criminal justice reform as she shares her astonishing story of breaking the cycle and personal transformation.
A leader in criminal justice reform, Susan Burton shares her courageous odyssey in overcoming tragedy, addiction, and incarceration to help others like her find a new way of life.
For two decades, Susan has been a leading figure in the criminal justice reform movement. Her award-winning civil and human rights work has been instrumental in raising the visibility of the struggles and barriers faced by formerly incarcerated people, and in changing the narrative of mass incarcerated women.
In her memoir Becoming Ms. Burton: From Prison to Recovery to Leading the Fight for Incarcerated Women, she traces the trajectory of her personal trials with poverty, abuse, drug and alcohol addiction, and loss that led to nearly 20 years of cycling in and out of prison. With grit, resilience, and perseverance, she overcame those challenges and dedicated her life to helping others break the cycle of incarceration through her nonprofit, A New Way of Life Re-Entry Project. 
Susan stands as a powerful yet compassionate voice for those who are caught up in the criminal justice system. She shares concrete policy and structural changes to the U.S prison system, as well as support and solutions that enable others who have served time find lasting freedom, rebuild their lives, and heal with dignity.
Prison reform activist, Executive Director of A New Way of Life, and author of Becoming Ms. Burton
Keywords:
Mass Incarceration;
Overcoming Adversity;
Activist;
Social Issues
Books & Movies
Interested in placing an order for books or videos by this speaker for your event? Please contact us for more information or to process your order.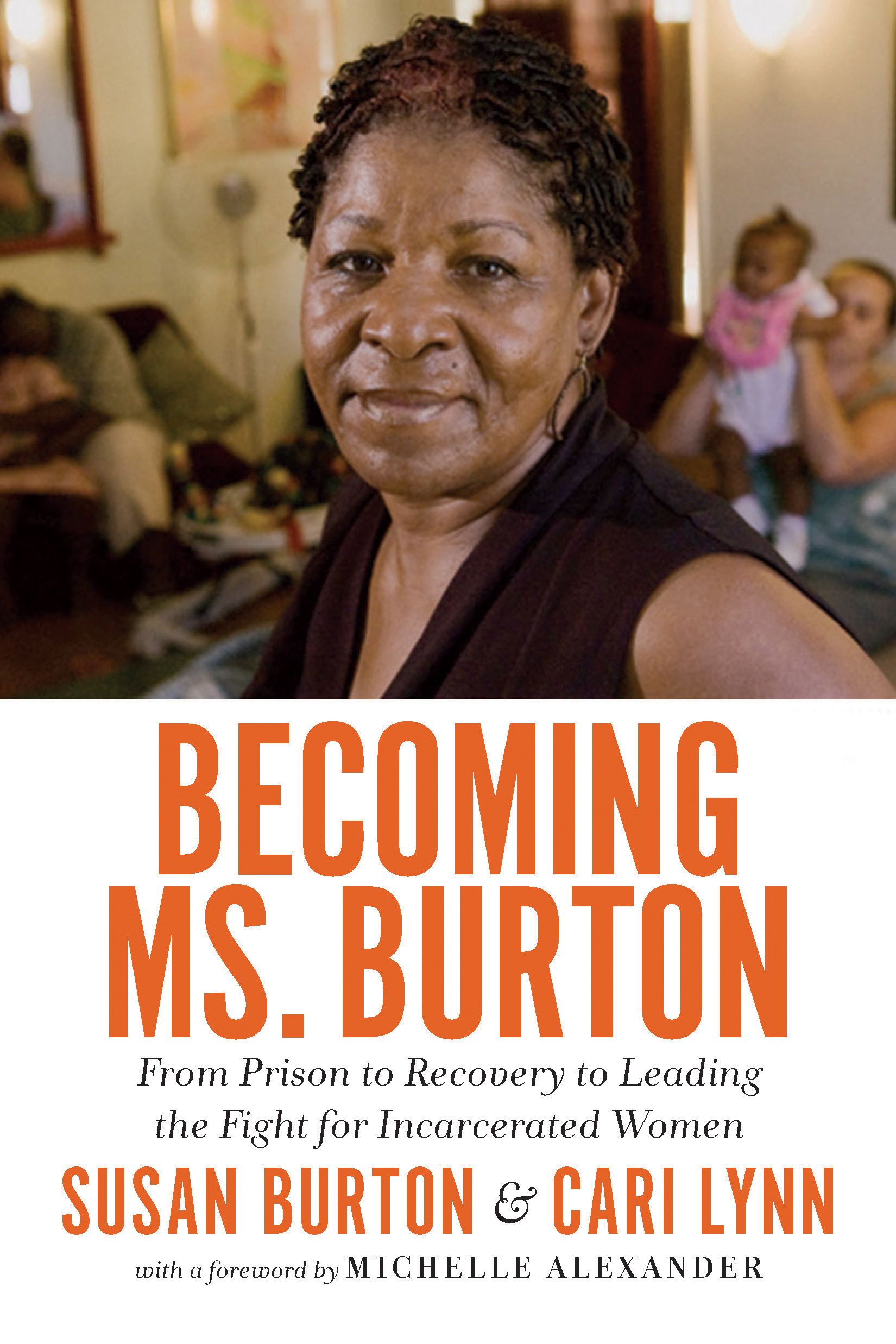 Tell us a little about your event and our team of experienced sales agents will get back to you with a customized list of speaker recommendations.