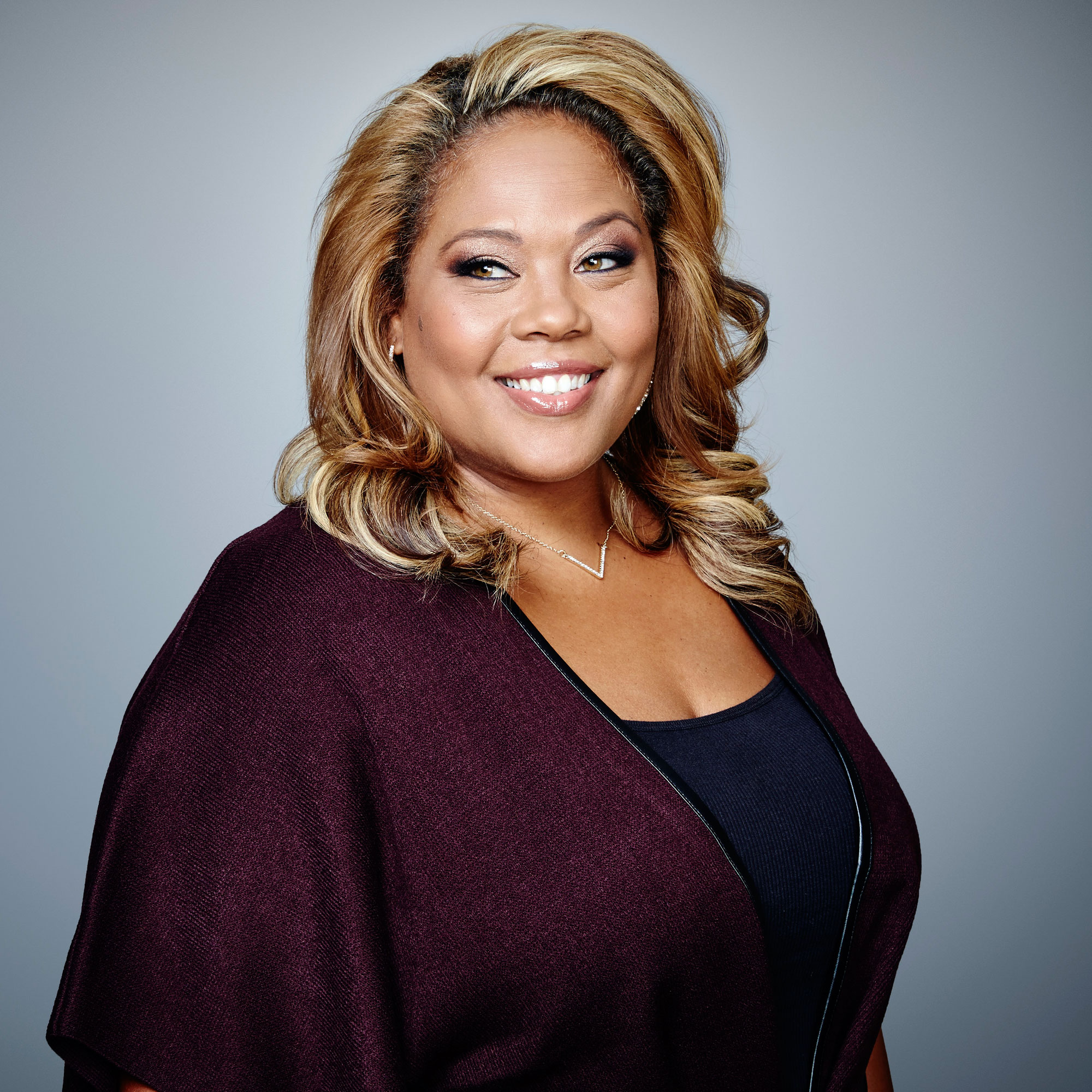 Tara Setmayer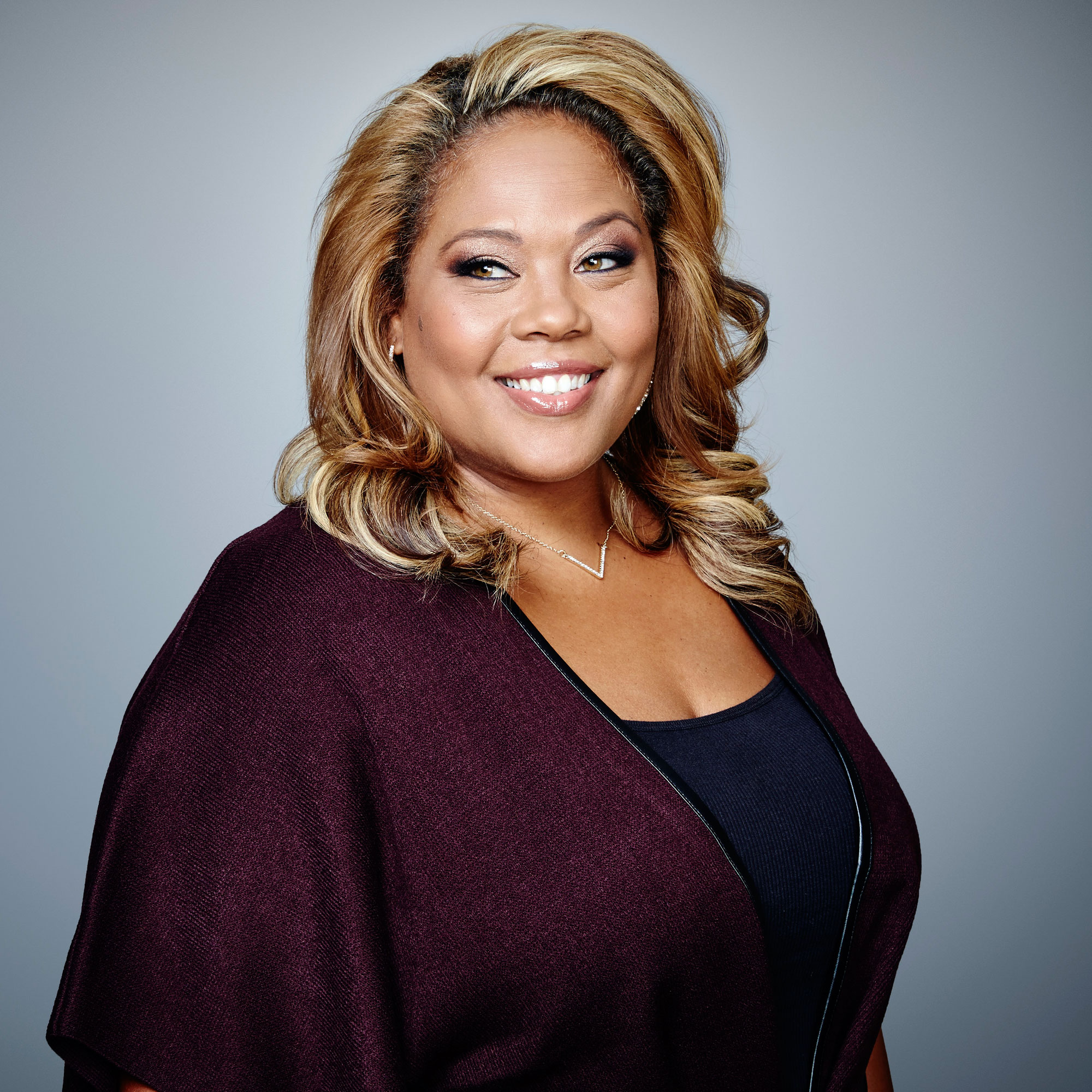 Tara Setmayer
The CNN political contributor and leading voice of common sense conservatism shares her perspective on a range of hot topic policy and political issues direct from the news headlines.
Tara Setmayer is a CNN Political Commentator and Contributor, and former GOP communications director on Capitol Hill. She is currently the host of Honestly Speaking with Tara, podcast. 
Tara regularly appears on CNN's prime time programs and contributes to ABC's The View, Good Morning America and HBO's Real Time w/Bill Maher. Tara became a household name for her no nonsense commentary as a CNN political commentator during the 2016 presidential election cycle where Vulture.com recognized her as one of 2016's "Top 20 Election Coverage Stars" on TV. In 2017, Tara was named as a Board Director for Stand Up Republic, a non-profit organization formed in the wake of the 2016 election of Donald Trump to unite Americans behind the defense of democratic norms, ideals and institutions.
Tara's also written for Cosmopolitan, The Daily Beast and CNN.com and has guest-hosted on SiriusXM's Patriot and POTUS channels. 
Tara focuses her "tell it like it is" commentary and analysis on political issues that impact America's future. Having worked as the Communications Director for Rep. Dana Rohrabacher (R-CA) for seven years, she successfully led the national effort to free unjustly imprisoned Border Patrol Agents Ignacio Ramos and Jose Compean through a presidential commutation issued by President George W. Bush on his last working day in office. In addition to her communications duties for Rep. Rohrabacher, Setmayer handled policy issues on immigration and federal law enforcement.
CNN Political Contributor
Keywords:
Politics;
ABC;
Journalist;
Policy;
Conservative
Tell us a little about your event and our team of experienced sales agents will get back to you with a customized list of speaker recommendations.