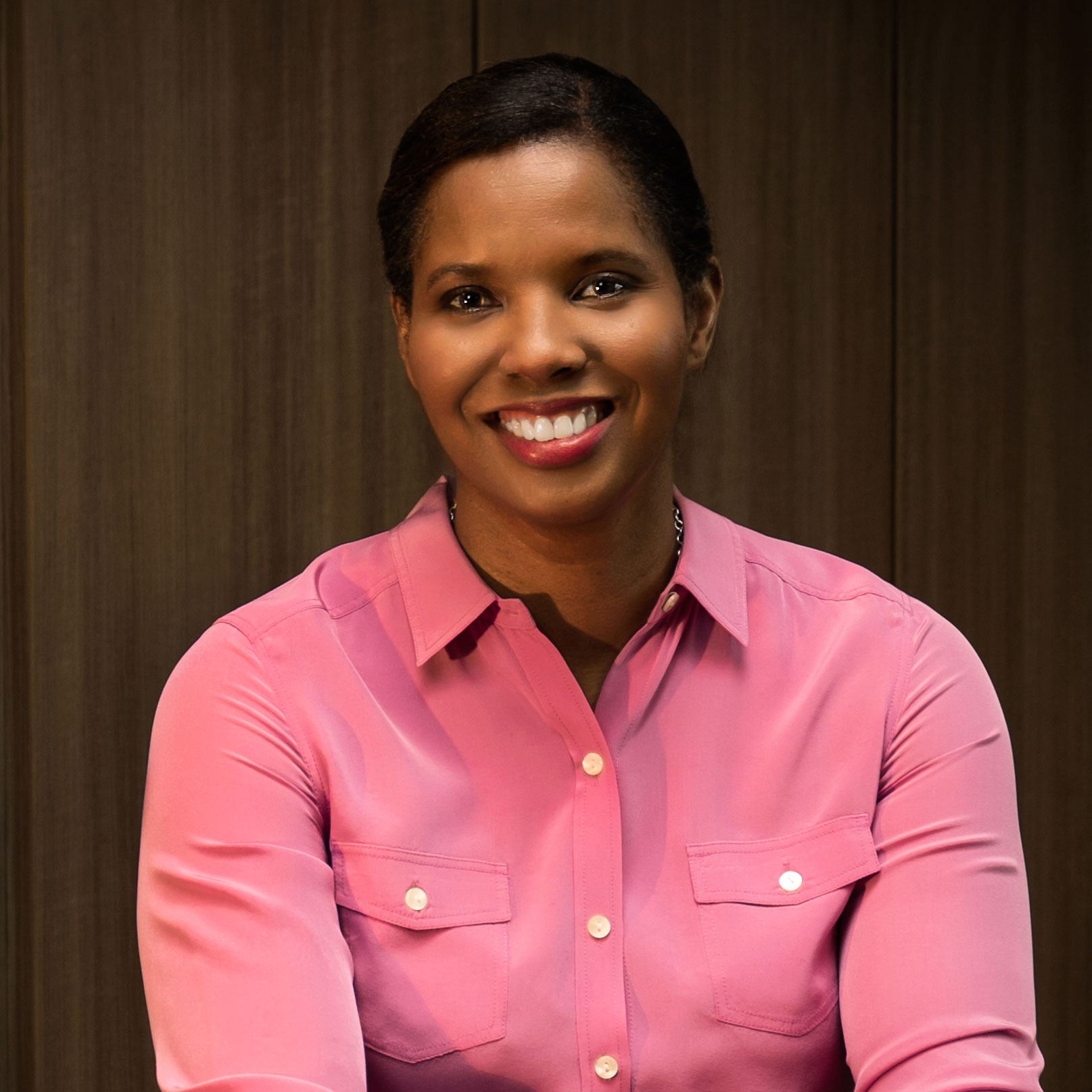 Briana Scurry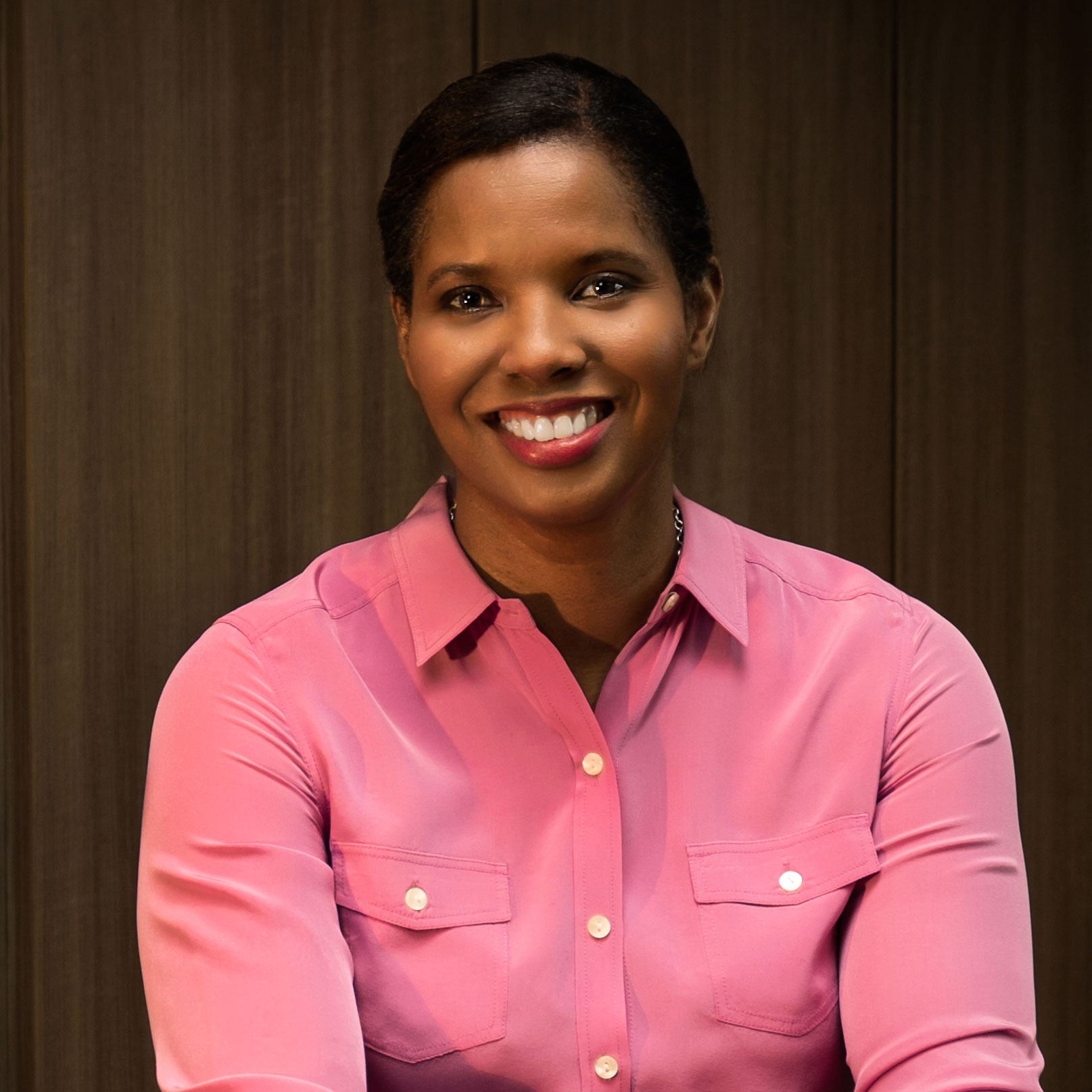 Briana Scurry
Legendary US Goalkeeper, World Cup Champion and Two-Time Olympic Gold Medalist
With an integral role on the team that set the standard for women's professional soccer and a record 173 international appearances, Briana Scurry is widely recognized as one of the world's best female soccer goalkeepers. Notably one of the first African American professional female soccer players, she helped significantly diversify the sport.
Named starting goalkeeper for the U.S. women's national soccer team in 1994, she helped lead the team to many achievements, including two Olympic gold medals. Captivating the world in the 1999 FIFA World Cup championship game—which represented one of the most important events in the history of American athletics—she made history after an astounding shoot-out save, resulting in the win. Her talent protecting the goal and her team's unprecedented success led to a huge increase of women's soccer fans and inspired millions.
In 2001, she became one of the first women to participate in a woman's paid professional league, pioneering the way for women's soccer. As captain of the Atlanta Beat, she played in two WUSA championships, playing until 2010 when a debilitating head-injury led to her retirement and subsequent concussion awareness advocacy, testifying before Congress on Traumatic Brain Injuries in sports.
Scurry's impact on the legacy of the U.S. Women's National Team program and contributions on the field recently earned her a spot on the U.S. Soccer All-Time Best XI National Team, and as a permanent part of the National Museum of African American History & Culture's Title IX exhibit.
The epitome of a team player with a palpable love of the game, Scurry's insight on motivation, focus and overcoming obstacles and her strategies for leveraging personal strengths to achieve success are essential for audiences heading to the field, the classroom or the board room.
Legendary US Goalkeeper, World Cup Champion and Two-Time Olympic Gold Medalist
Keywords:
LGBTQ;
Athlete;
Overcoming Adversity;
Grit;
Soccer
Briana was awesome, our student-athletes really enjoyed her. Mount Saint Mary's University
Tell us a little about your event and our team of experienced sales agents will get back to you with a customized list of speaker recommendations.