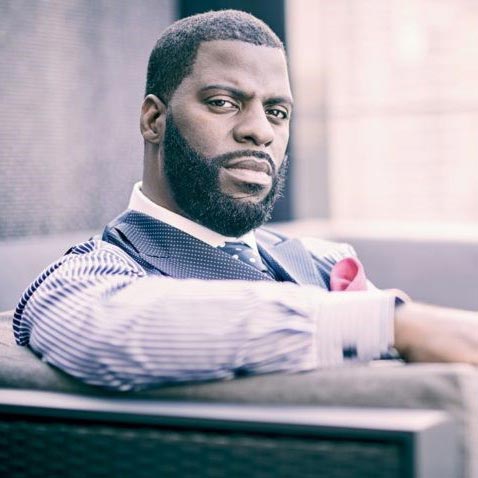 Che "Rhymefest" Smith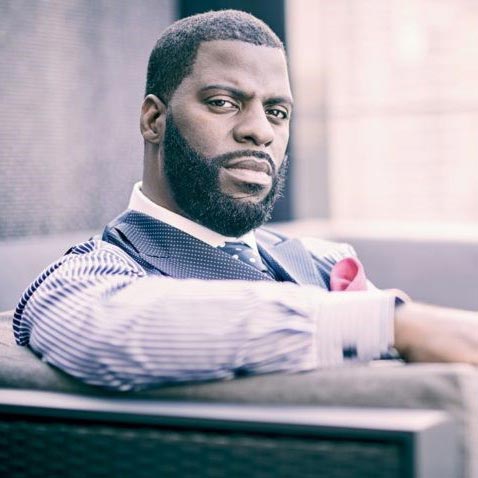 Che "Rhymefest" Smith
The Grammy- and Oscar-winning rapper and social activist sparks honest conversation about rebuilding communities and recognizing each other's humanity.
Fee Range
$10,000 and Below
*
*
This specific fee falls within this range. Ranges are presented as a guideline only. Speaker fees are subject to change without notice. For an exact quote, please contact your Keppler Speakers representative.
One of hip-hop's most respected artists, Che "Rhymefest" Smith delivers powerful insight on healing divides, finding your purpose, and empowering communities through the arts.
Rhymefest is a writer, artist, activist and teacher known for shattering negative stereotypes about hip-hop and establishing himself as a positive role model for underprivileged youth. Among his career accomplishments, he won a Grammy for co-writing "Jesus Walks" with Kanye West, and in 2015, earned a Golden Globe and an Academy Award for "Glory," his collaboration with John Legend and Common for the film, Selma. That same year he was the subject of the powerful documentary, In My Father's House.
A dedicated community leader, Rhymefest is the co-founder of Donda's House, a youth arts nonprofit that provides a safe and inspiring environment for young people in Chicago.
On stage, he takes audiences behind and beyond the music with visionary strategies for healing and restoring communities and driving positive change. Listeners walk away inspired and energized, as Rhymefest effectively illustrates his motto, "true power is the power to empower others."
Award-Winning Hip-Hop Artist, Humanitarian & Subject of the Documentary Film, In My Father's House
Keywords:
Grammy Award;
Hip-Hop;
Black History Month;
Community Leader;
Academy Award
Books & Movies
Interested in placing an order for books or videos by this speaker for your event? Please contact us for more information or to process your order.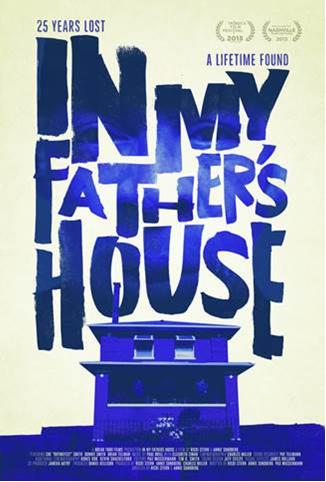 Related Speakers
Tell us a little about your event and our team of experienced sales agents will get back to you with a customized list of speaker recommendations.