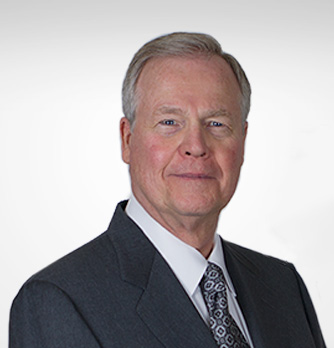 Chuck Whitlock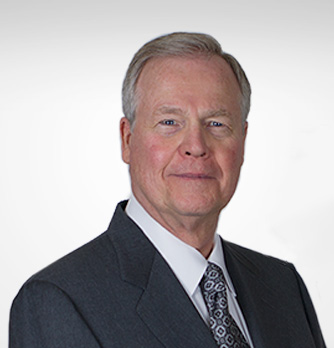 Chuck Whitlock
Expert in White-collar & Cyber Crime, Business Security, and Fraud Prevention
Chuck Whitlock is a subject-matter expert on white-collar crime prevention. For years, Chuck made consistent appearances on national television shows including The Oprah Winfrey Show™, The Today Show™, 60 Minutes™ and The View™, among others. It's estimated that Chuck's message about fraud prevention has reached consumers over 1 billion times. 
His personal experiences, exclusive on-camera supportive material, integration of the attendees, and dynamic delivery make him a speaker your audience won't soon forget. Whitlock has shared his expertise with a broad spectrum of groups ranging from law enforcement to financial services organizations. In fact, he's been sought out in recent years to provide training to federal, state, and local law enforcement, including the F.B.I., the Secret Service, the U.S. Postal Inspection Service, the A.T.F., the D.E.A. and many others.
Expert in White-collar & Cyber Crime, Business Security, and Fraud Prevention
Keywords:
Cybersecurity;
Fraud;
White Collar Crime;
Business Ethics;
Data Breaches
Books & Movies
Interested in placing an order for books or videos by this speaker for your event? Please contact us for more information or to process your order.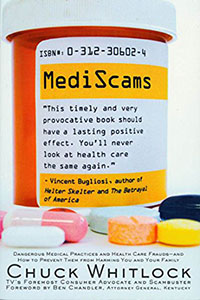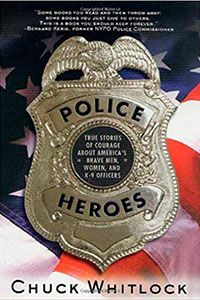 Tell us a little about your event and our team of experienced sales agents will get back to you with a customized list of speaker recommendations.