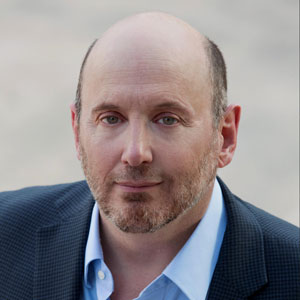 Kurt Eichenwald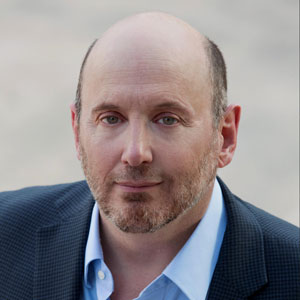 Kurt Eichenwald
Award-Winning Investigative Journalist; New York Times Best-Selling Author; Senior Writer at Newsweek, Contributing Editor at Vanity Fair, and MSNBC Correspondent
One of America's most respected investigative business journalists, Kurt Eichenwald draws on his decades spent covering the biggest white-collar scandals to offer unmatched insights on what is—and isn't—good corporate governance.
In addition to his distinguished work as a senior writer at Newsweek and a contributing editor at Vanity Fair, Kurt Eichenwald spent two decades as a senior writer at The New York Times, where he was a two-time finalist for the Pulitzer Prize. He is also a two-time winner of the George Polk Award, a winner of the Payne Award for Ethics in Journalism, the SABEW Award for business enterprise reporting, and an Emmy Award nominee.
The author of six New York Times national bestsellers, Eichenwald has written about some of the nation's biggest corporate scandals. His first book, Serpent on the Rock, chronicled what was then the largest investment scandal in history. The New York Times called his second book, The Informant, "one of the best non-fiction books of the decade." The movie version starred Matt Damon and was directed by Stephen Soderbergh. His third book, Conspiracy of Fools is the inside story of the Enron collapse and was the basis for the forthcoming television series Conspiracy. Eichenwald's fourth book, 500 Days: Secrets and Lies in the Terror Wars has been optioned for the screen by Warner Brothers. A memoir titled A Mind Unraveled, addresses Eichenwald's struggles with epilepsy, and his most recent book, The Big Lie, published in 2021, examines the origins and dangers of the modern anti-vaccination movement in the era of COVID.
With audiences, Eichenwald focuses on confronting corporate fraud, the challenges of corporate compliance and governance, and the benefits of adopting Environmental, Social, and Governance (ESG) criteria. As an acclaimed and award-winning investigative reporter, he developed a deep understanding of the methods most frequently used by white collar criminals. He offers leaders and teams examples of companies with comprehensive compliance programs that nevertheless were felled by fraud, and he explores how a focus on oversight, systems of rewards, and a strong organizational culture can help—while detailing the importance of ESG not only in fraud prevention, but increasingly, to a company's bottom line.
Tell us a little about your event and our team of experienced sales agents will get back to you with a customized list of speaker recommendations available for in-person and virtual speaking engagements.
NOTE: We cannot process requests for media interviews, podcasts or other non-speech related inquiries of a personal nature.