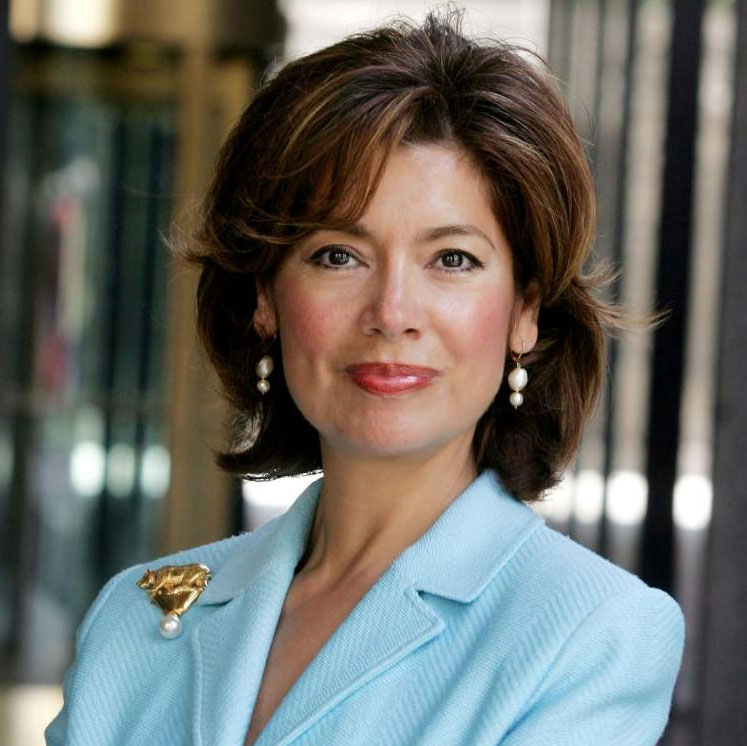 Maria Contreras-Sweet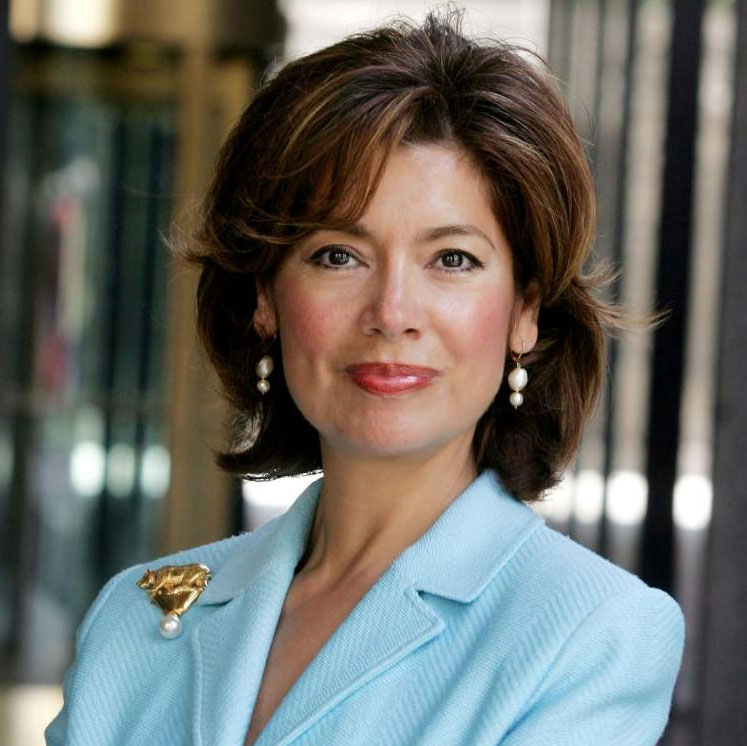 Maria Contreras-Sweet
Former head of the U.S. Small Business Administration, vice president at Westinghouse, and founder of ProAmérica Bank, Maria shares key leadership insights and an economic outlook on what businesses should expect leading up to the 2020 election.
The perfect speaker for any business or leadership event, Maria Contreras-Sweet is an expert in economic growth, job creation and competitiveness.
Internationally acclaimed for her insights on growth and innovation, she is also sought after for her tactical insights for American businesses from a financial and economic standpoint. Maria was widely praised for doing this on a national level when she served in President Barack Obama's Cabinet as Administrator of the U.S. Small Business Administration. 
Recognized for her creative leadership and forward thinking economic solutions, Maria's drive to bring the SBA into the digital age, and expand into broader domestic and global markets, yielded record results in lending and contracting for American businesses. A longtime advocate for America's business owners and entrepreneurs, and respected champion for diversity and inclusion, job creation, economic innovation, and equal opportunity, Maria's achievements in bringing efficiencies and modernization to organizations have earned her international acclaim. 
An entrepreneur and business executive herself, her extensive career includes serving as Secretary of the California Business, Transportation, and Housing Agency, the founding chairwoman of ProAmérica Bank, and vice president, public affairs for Westinghouse's 7-Up / RC Bottling Company.
Head of the U.S. Small Business Administration (2014-2017); Founder ProAmérica Bank; Former Secretary of California's Business, Transportation and Housing Agency; Former Vice President, Westinghouse
Keywords:
Entrepreneur;
Diversity in the Workplace;
Business Growth;
Business Leadership;
Breaking Barriers
Tell us a little about your event and our team of experienced sales agents will get back to you with a customized list of speaker recommendations.