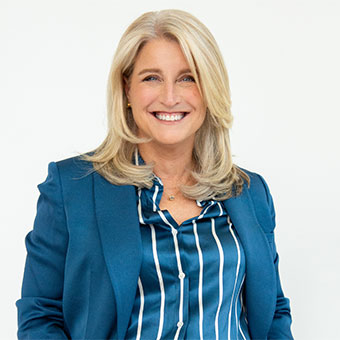 Lisa Bodell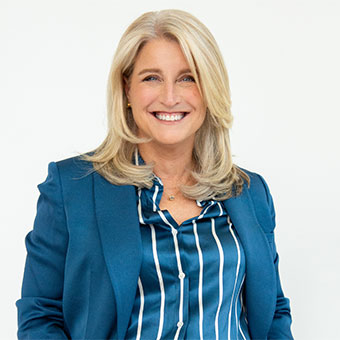 Lisa Bodell
Award-winning author and global innovation expert
Lisa Bodell is a global leader on behavior change, whose skill-building firm has transformed hundreds of thousands of employees from Fortune 500 companies by showing them how to Eliminate the Complexity that holds them back and Get to the Work That Matters. 
Her talks offer a roadmap to eradicate the workplace complexity that is killing organizations' ability to be agile, fast and innovative. In order to experience this trifecta of competitive advantage, organizations must embrace simplicity as a basic operating principle, and Lisa's content and energy move them to action. 
A dynamic keynote speaker, Lisa empowers audiences with thought-provoking examples and practical techniques that ignite simplification and innovation immediately. Praise for her talks include: "the best speaker yet -- engaging and energetic" (Google); "revolutionary and compelling" (Accenture); "incredibly unique and thought provoking" (Mastercard Worldwide); "immediately actionable" (Citigroup). 
With a deep understanding of best practices across industries, Lisa has contributed her expertise to a wide variety of media, including: Fast Company, WIRED, The New York Times, Bloomberg Businessweek, Forbes, Harvard Business Review, The Huffington Post, and CNN. Lisa has served on the advisory boards of the NSA, the Association of Professional Futurists, Novartis' Diversity and Inclusion Board and is an acting member of the Global Agenda Council for the World Economic Forum.
Award-winning author and global innovation expert
Keywords:
Innovation;
futurist;
Author;
Business Strategy
Books & Movies
Interested in placing an order for books or videos by this speaker for your event? Please contact us for more information or to process your order.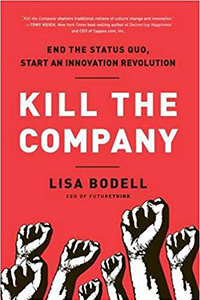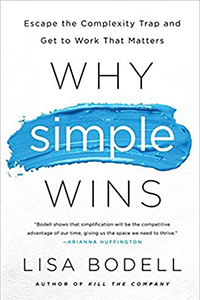 Tell us a little about your event and our team of experienced sales agents will get back to you with a customized list of speaker recommendations.