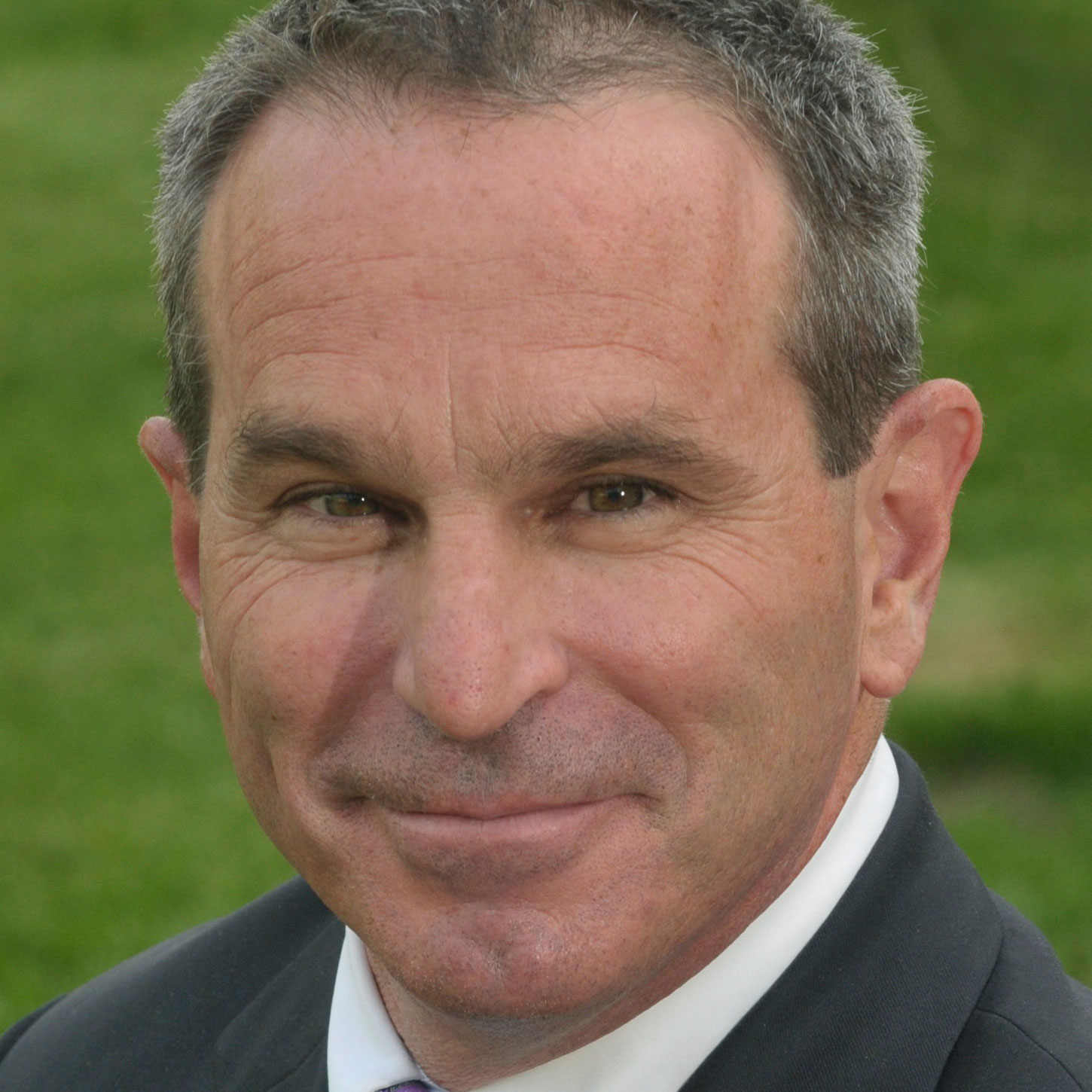 Robert Bryce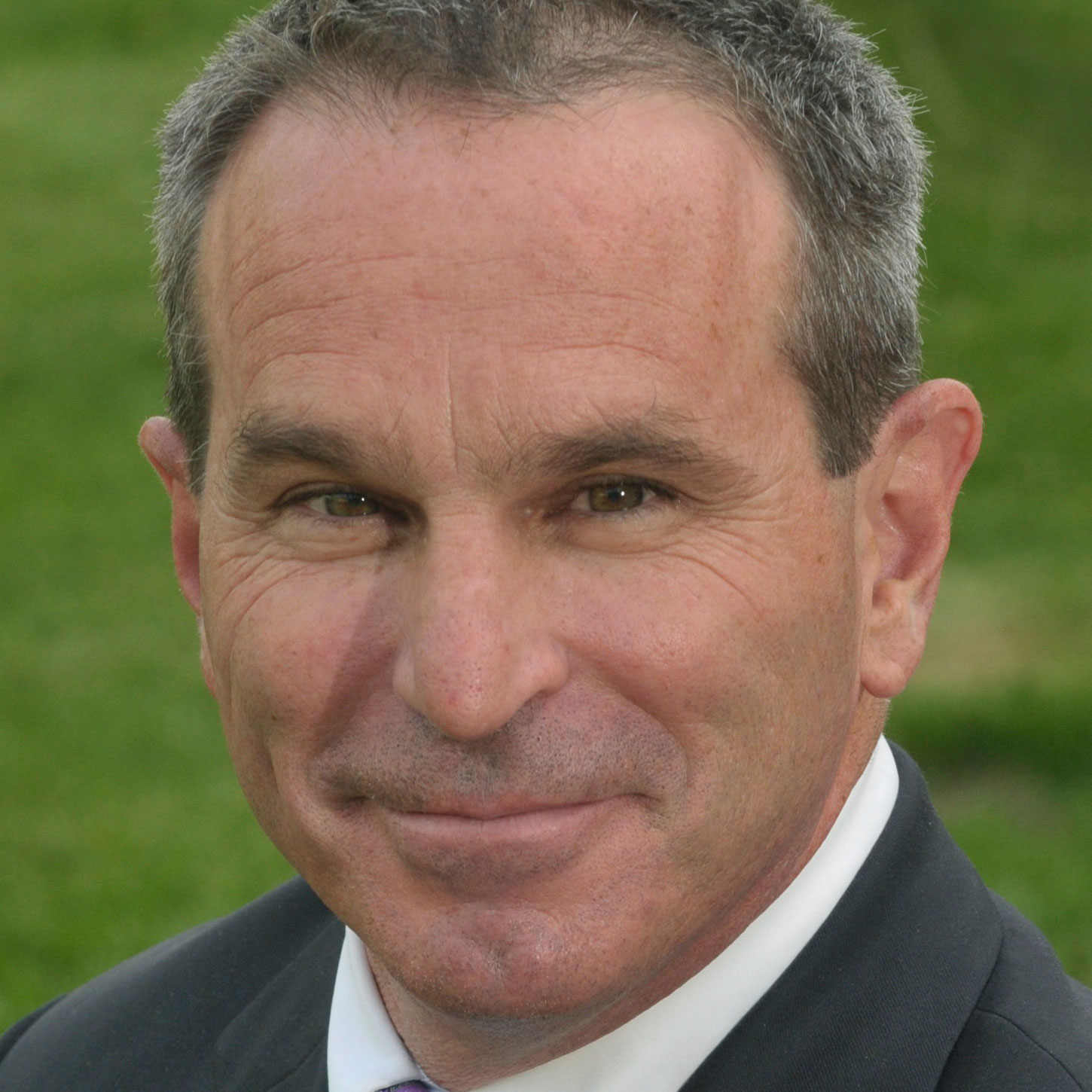 Robert Bryce
Energy expert, veteran journalist, and acclaimed author
Fee Range
$10,001 - $20,000
*
*
This specific fee falls within this range. Ranges are presented as a guideline only. Speaker fees are subject to change without notice. For an exact quote, please contact your Keppler Speakers representative.
Categories
The acclaimed author of Smaller Faster Lighter Denser Cheaper: How Innovation Keeps Proving the Catastrophists Wrong, as well as Power Hungry: The Myths of Green Energy and the Real Fuels of the Future, Robert Bryce is one of America's most prominent energy analysts. With five books published on the energy sector, Bryce has been called "something of a visionary and perhaps even a revolutionary," by the New York Times. In 2010, the Wall Street Journal called Power Hungry "precisely the kind of journalism we need to hold truth to power."
Known for his thought-provoking journalism and research, Bryce has been writing about energy, politics, and innovation for three decades. His articles have appeared in dozens of publications including the Wall Street Journal, National Review, and New York Times. In addition, he has appeared on numerous TV and radio programs on outlets such as Al Jazeera, Fox Business, and NPR.
Bryce is renowned for his analysis of industrial trends and the future of energy. He skillfully explains the physics and math behind our energy and power systems without resorting to jargon or hyperbole. His next book, A Question of Power: Electricity and the Wealth of Nations, will be published in March 2020 by his longtime publisher, PublicAffairs. Bryce is also the producer of a new feature-length documentary: Juice: How Electricity Explains the World. 
An insightful and engaging speaker, Robert Bryce offers valuable insight on energy, innovation, and how increasing energy availability, along with the inexorable push to do more with less, is fostering freedom, better education, and improved living standards all over the world.
Energy expert, veteran journalist, and acclaimed author
Keywords:
Journalist;
Economics;
Innovation;
Energy;
Emerging Trends
Books & Movies
Interested in placing an order for books or videos by this speaker for your event? Please contact us for more information or to process your order.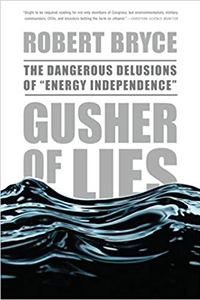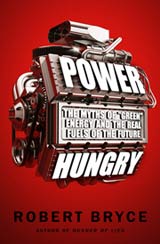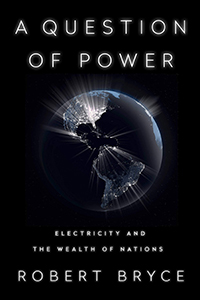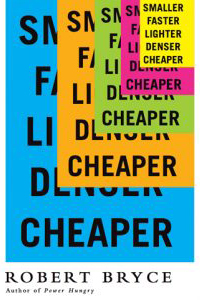 Tell us a little about your event and our team of experienced sales agents will get back to you with a customized list of speaker recommendations.