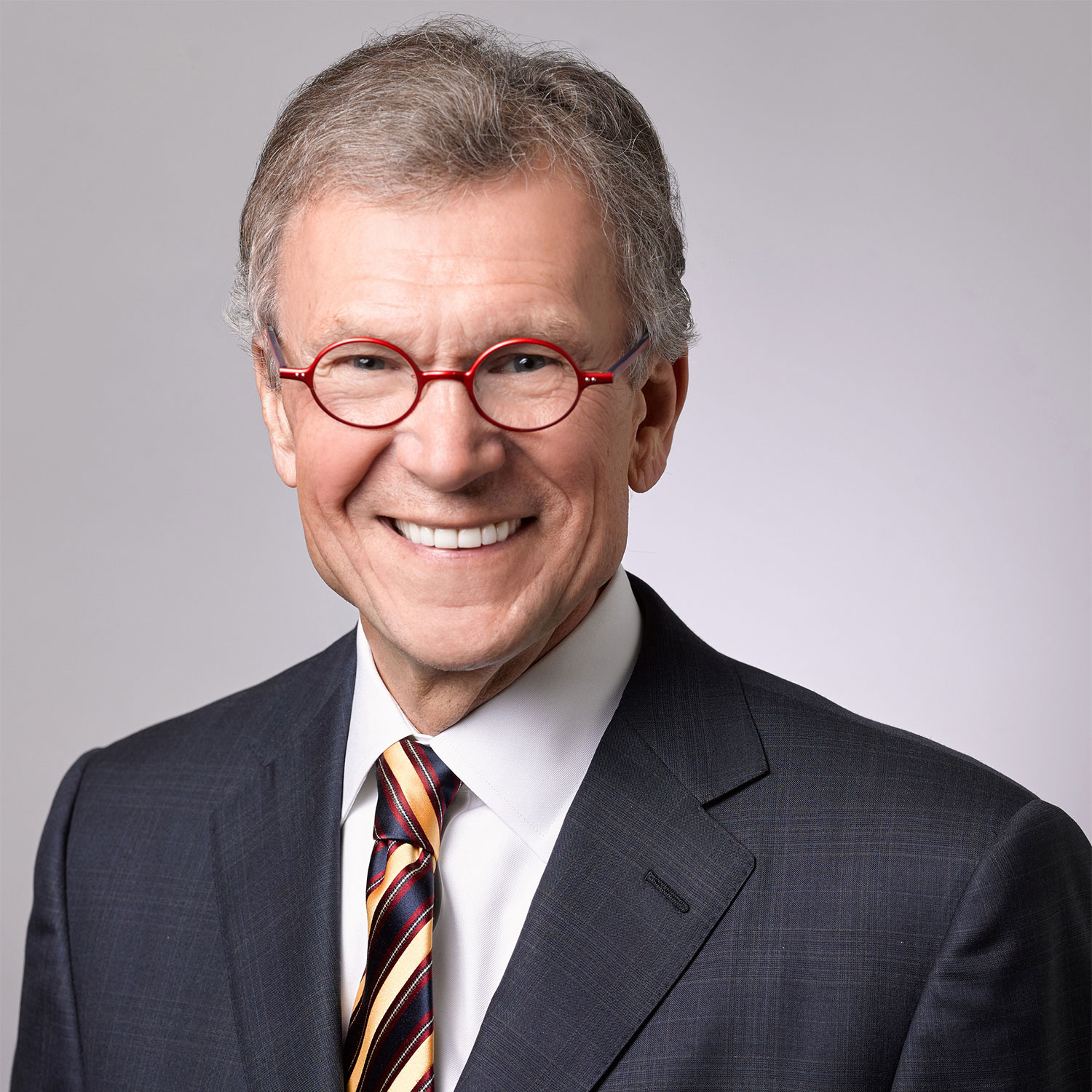 Senator Tom Daschle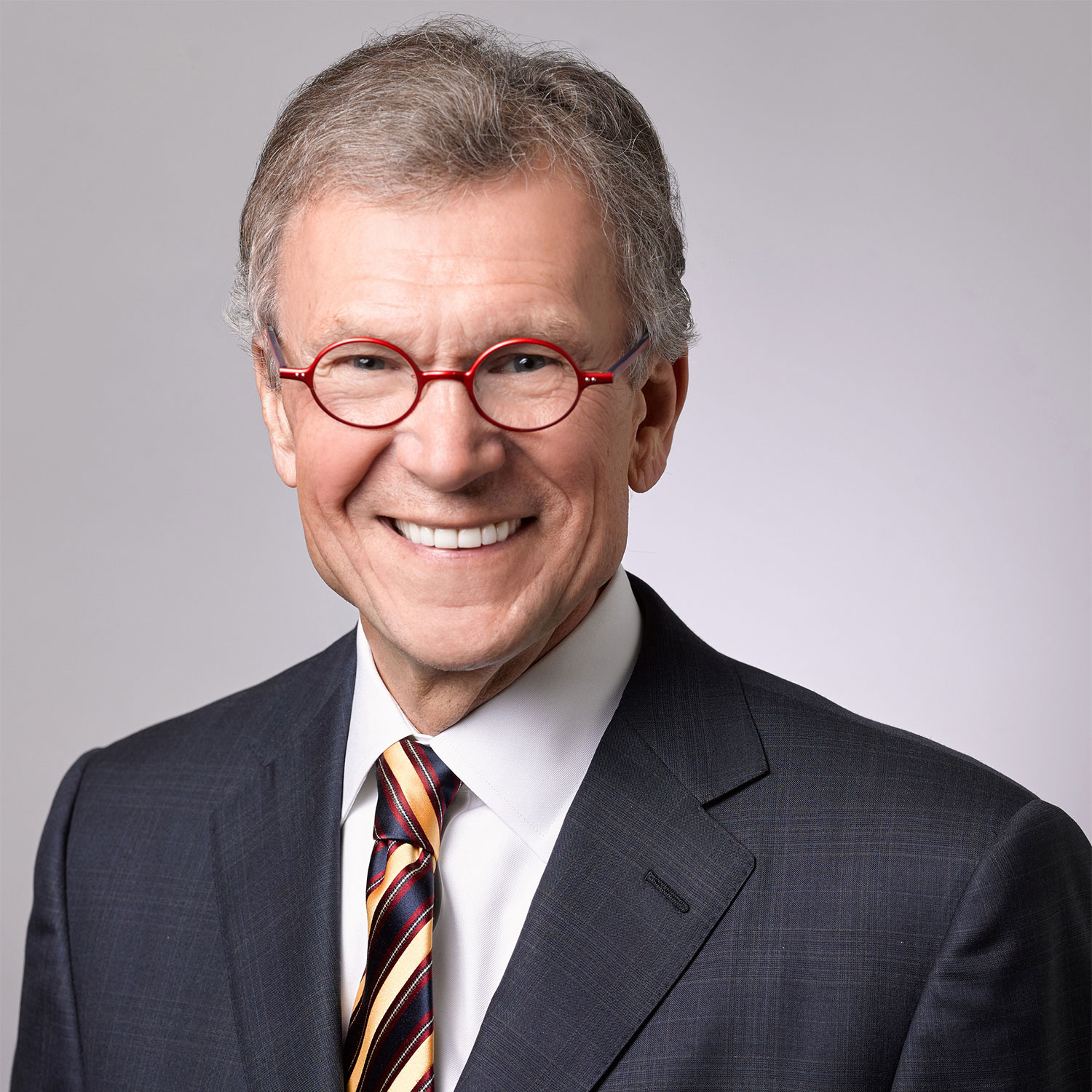 Senator Tom Daschle
Gain valuable perspective on the current political landscape and what to expect going forward from this former Senate majority leader and healthcare reform advocate. 
Drawing from his 30 years of political service, former Senate Majority Leader Tom Daschle guides you through the most pressing policy issues of the day and the impacts to business and industry. 
During his time in the Senate, Senator Daschle established himself as a leading authority on healthcare reform, climate change, renewable energy policy, financial services reform, and international affairs, including trade and tax developments. He remains one of the most influential individuals in Washington today, serving as a consensus-builder between industry and policymakers. 
As the architect of President Obama's healthcare plan, Senator Daschle is especially well-informed about the law's evolution and implementation. Known for working across the aisle in the Senate and as founder of the Bipartisan Policy Center, he also recently co-authored Crisis Point with fellow Senate Majority Leader Trent Lott, to sound an alarm on the current polarization within America's governing body.
As Senator Daschle delves into complex issues with expert clarity, he connects how current policy actions are relevant to audience members, as well as how potential future scenarios could impact specific industries. Take away a clear and comprehensive outlook on what to anticipate from our legislators, to effectively prepare your organization for what's next.
Former Senate Majority Leader
Keywords:
Healthcare Reform;
Washington DC;
Politics;
Former Senate Majority Leader
Books & Movies
Interested in placing an order for books or videos by this speaker for your event? Please contact us for more information or to process your order.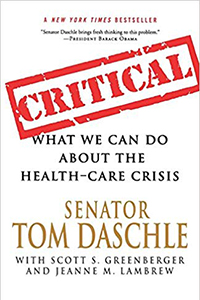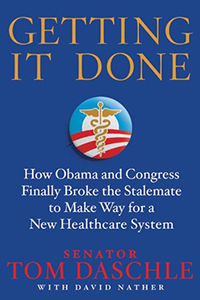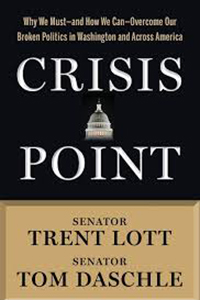 Tell us a little about your event and our team of experienced sales agents will get back to you with a customized list of speaker recommendations.