Bob Woodward
Bob Woodward
Legendary investigative reporter for the Washington Post and author of Rage
As an investigative journalist, Bob has honed his listening and empathy skills—a practice that is essential when he interviews the rich and powerful.
Robert Gates, former director of the CIA and Secretary of Defense, once said about Woodward: "He has an extraordinary ability to get otherwise responsible adults to spill [their] guts to him…his ability to get people to talk about stuff they shouldn't be talking about is just extraordinary and may be unique."
Bob has written multiple bestsellers that depict an insider's view of Washington—the budget wrangling, political infighting, our military policies, the deals made behind the scenes, how presidents lead, the homeland security efforts, and so much more.
He has become an icon in investigative journalism, earning international attention when he and Carl Bernstein broke story about the truth of the Watergate break-in. That book, All the President's Men, won a Pulitzer Prize. The ensuing scandal brought down the Nixon presidency. All the President's Men was the basis of the 1976 movie version, which starred Robert Redford as Woodward and Dustin Hoffman as Bernstein.
Most recently, Bob completed his trilogy of books about the Trump presidency when he published Peril, in 2021—after having published the first two books—Fear in 2018 and Rage in 2020. Peril was an immediate #1 bestseller, documenting what Woodward believed was one of the most dangerous periods in American history: the transition from President Donald J. Trump to President Joseph R. Biden, Jr.
When working on his books, Bob's diligence and ethical stance won him the confidence of his insider sources, who willingly confided to Woodward about the insider machinations within Congress and the White House. Starting with All the President's Men in 1974, Bob has authored or co-authored 20+ bestselling books—15 of which became #1 U.S. non-fiction bestsellers—more than any modern-day author. His trilogy is an unprecedented and intimate tour de force of original reporting on the Trump presidency. In 2022, he published an audiobook of his interviews with the former president titled The Trump Tapes.
Bob is an associate editor of The Washington Post, where he has worked since 1971. The Post won the 1973 Pulitzer Prize for the investigative work on the Watergate scandal. Bob was the lead reporter for the Post's articles on the aftermath of the September 11 terrorist attacks in New York City, ten of which won The Post another Pulitzer Prize in 2002. In 2003, Al Hunt of The Wall Street Journal called Woodward "the most celebrated journalist of our age." In 2004, Bob Schieffer of CBS News said, "Woodward has established himself as the best reporter of our time. He may be the best reporter of all time." 
Books & Movies
Interested in placing an order for books or videos by this speaker for your event? Please contact us for more information or to process your order.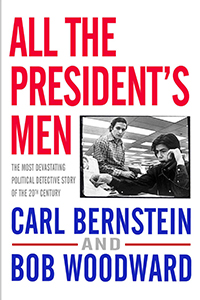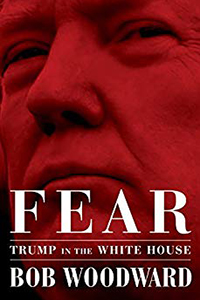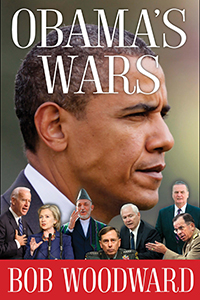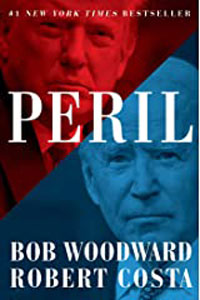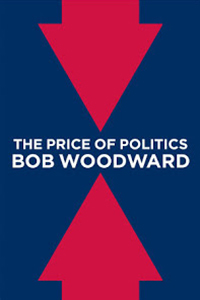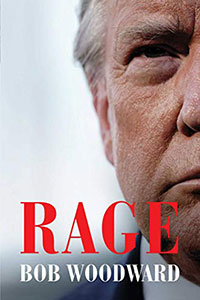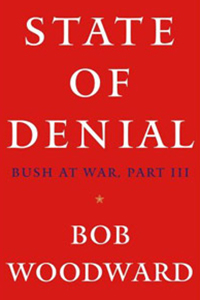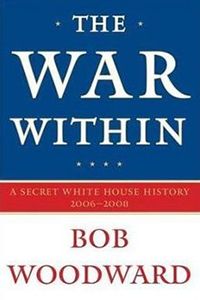 Tell us a little about your event and our team of experienced sales agents will get back to you with a customized list of speaker recommendations available for in-person and virtual speaking engagements.
NOTE: We cannot process requests for media interviews, podcasts or other non-speech related inquiries of a personal nature.