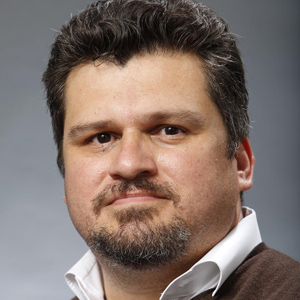 Ruben Navarrette Jr.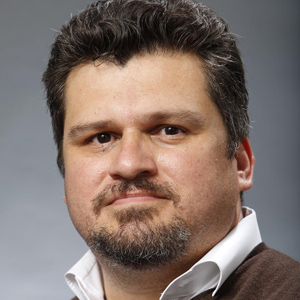 Ruben Navarrette Jr.
Syndicated Columnist & Author
One of the freshest and most unpredictable voices in opinion journalism, Ruben Navarrette is a nationally syndicated columnist and CNN.com contributor who analyzes and comments on—with equal measures of passion and wit—pressing issues like immigration, politics, the media, Mexico's drug war, race relations, the Hispanic vote and the changing demographics of the U.S.
The author of "A Darker Shade of Crimson: Odyssey of a Harvard Chicano," he has appeared on dozens of radio and television shows and writes regularly for a half dozen websites. You never know what Navarrette will say. But you can't afford not to listen.
Navarrette gives audiences valuable insight into the demographic explosion of the Latino community in the United States and its impact on education, politics, law enforcement, race relations, and other aspects of American culture. As a political speaker, he also shares additional insight into demographic issues, current affairs, and cultural pressures.
Syndicated Columnist & Author
Keywords:
Journalist;
Politics;
World Affairs;
American Demographics;
Media Personality
Books & Movies
Interested in placing an order for books or videos by this speaker for your event? Please contact us for more information or to process your order.

Ruben was very knowledgeable and provided good resources for continued follow up. W.K. Kellogg Foundation
Tell us a little about your event and our team of experienced sales agents will get back to you with a customized list of speaker recommendations.