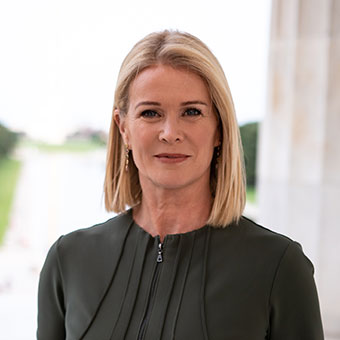 Katty Kay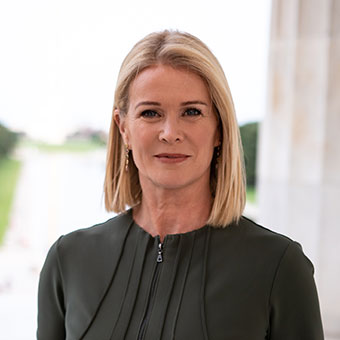 Katty Kay
Lead Anchor, BBC World News America and Co-Author, Womenomics, The Confidence Code and The Confidence Code for Girls
Washington-based Katty Kay is lead anchor for BBC World News America, covering the full gamut of American and global affairs, reporting on the 2020 elections, the White House, Congress, Wall Street, global economies and world trouble spots. Outside of the U.S., Kay is seen globally on the BBC World News channel where her broadcasts bring international audiences a unique perspective on U.S. news and political events. Kay's broadcasts are meant to appeal to an audience with a serious interest in what is happening in every aspect of our immensely complicated world, offering a candid look at America through an international prism.
The daughter of a British diplomat, Kay grew up all over the Middle East and served as a correspondent in Japan before becoming Washington correspondent for the BBC in 2002. Kay's global perspective is instinctive and helps audiences cut through complex issues and see them in valuable context. She is a frequent guest commentator on NBC's Meet the Press, The Chris Matthews Show, MSNBC's Morning Joe and others. Kay's style and wit coupled with her political and global savvy make her an exceptional speaker, panel moderator, and interviewer.
Kay is co-author (with Claire Shipman) of two New York Times bestsellers. The Confidence Code: The Science and Art of Self-Assurance--What Women Should Know, inspires women to understand that confidence – the lynchpin of success – is a choice. Her most recent book, The Confidence Code for Girls explores the origins and effects of confidence and discusses key concepts on how to strive for and achieve confidence. Kay's first book, Womenomics: Write Your Own Rules for Success examines the workplace revolution and inspires women to take control, dream big and discover a different way of weaving work into their lives.
Lead Anchor, BBC World News America and Co-Author, Womenomics, The Confidence Code and The Confidence Code For Girls
Keywords:
Author;
Politics;
World Affairs;
BBC;
The Confidence Code
Books & Movies
Interested in placing an order for books or videos by this speaker for your event? Please contact us for more information or to process your order.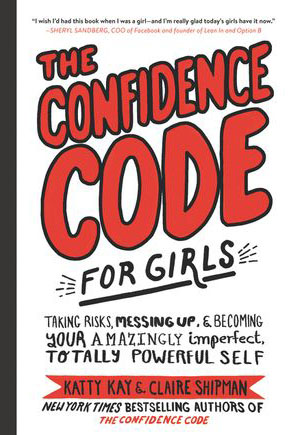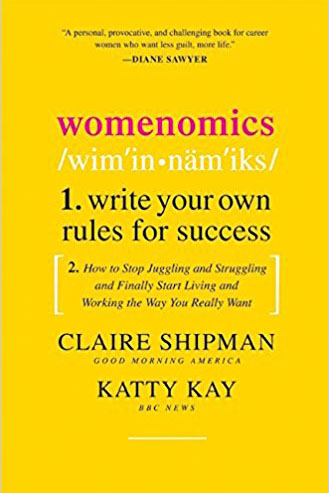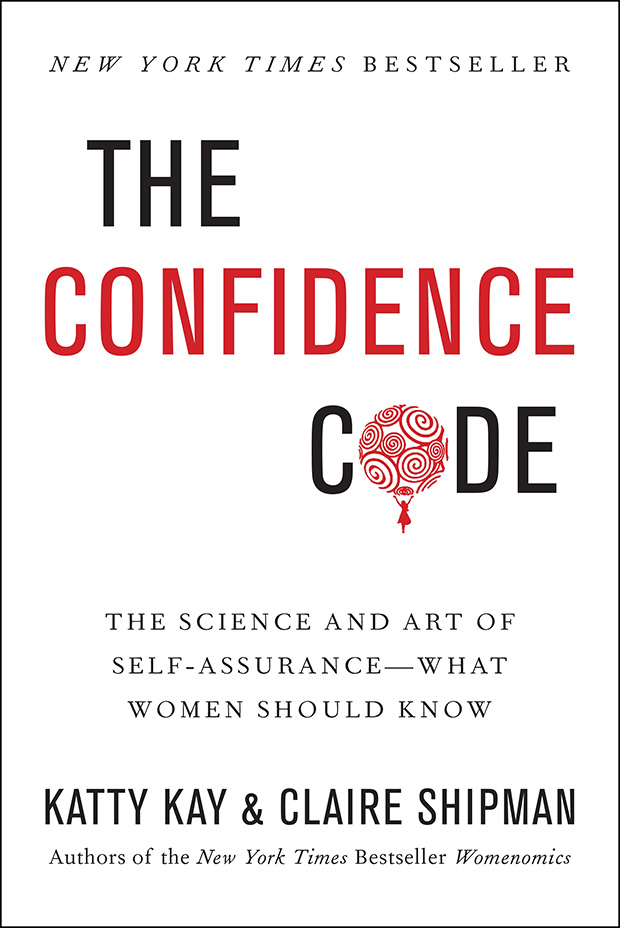 Tell us a little about your event and our team of experienced sales agents will get back to you with a customized list of speaker recommendations.