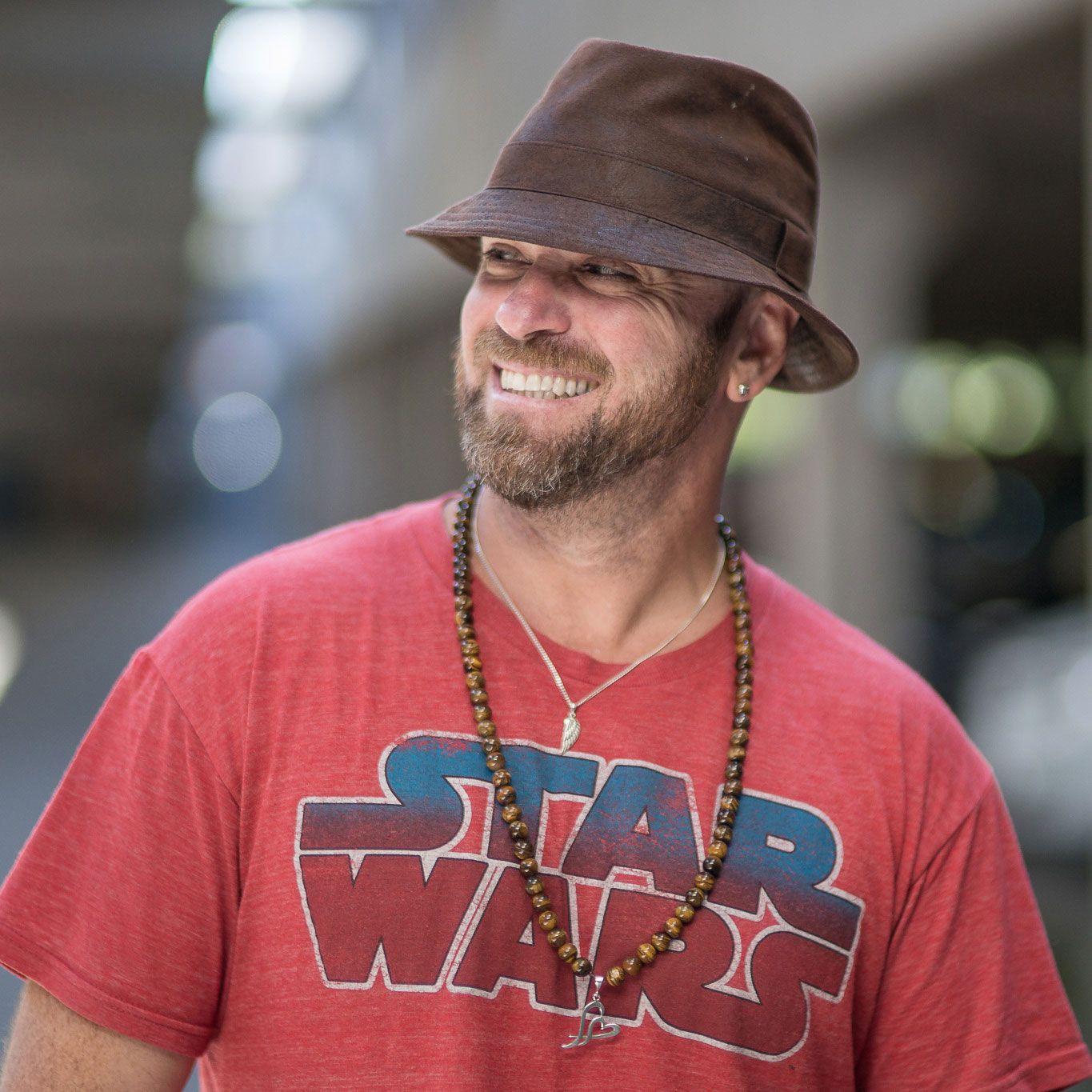 Aric Dromi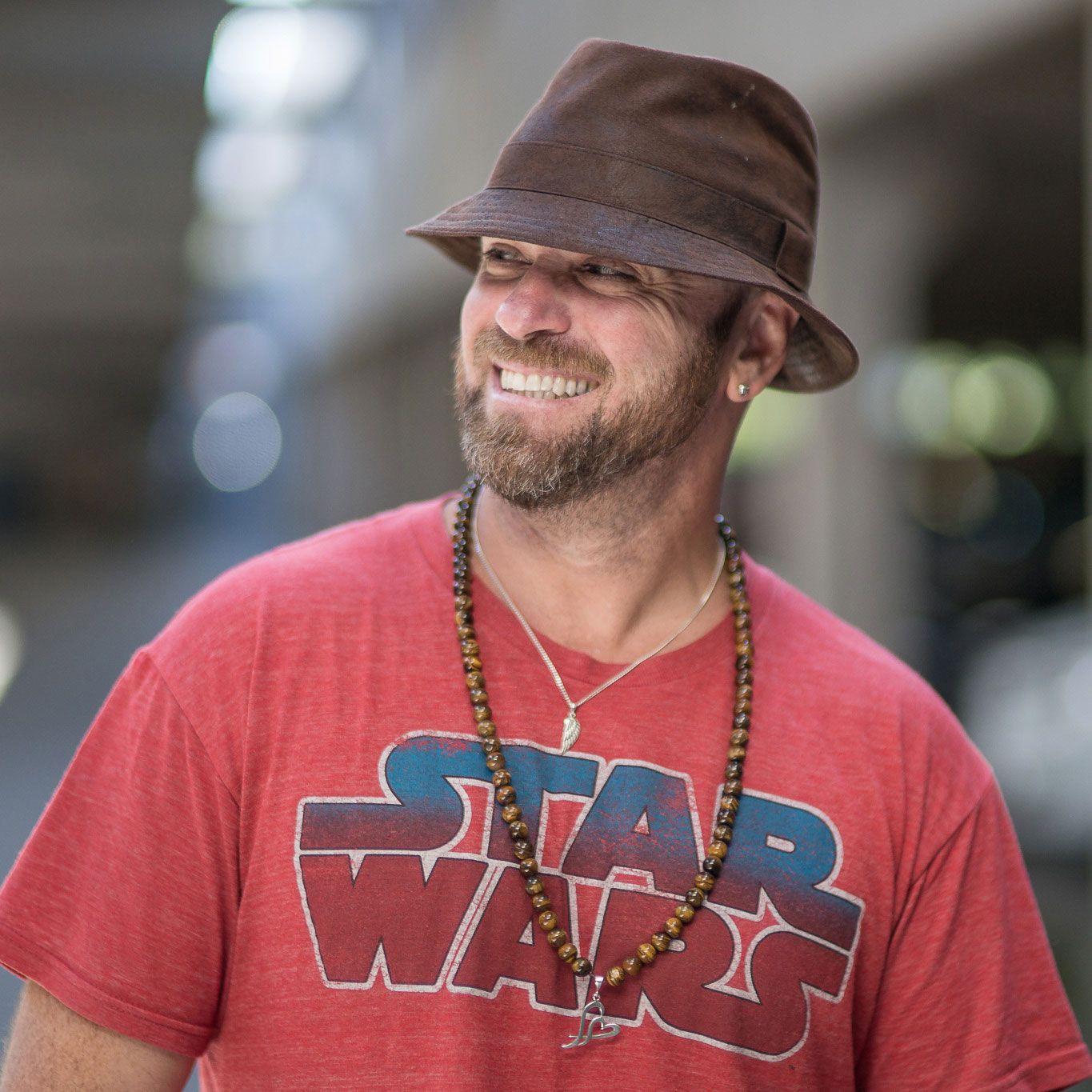 Aric Dromi
Globally recognized futurologist, digital philosopher and professional troublemaker.
Often the first to see how broadly different aspects of a challenge or opportunity can play together and form a new concept or reality, Aric Dromi helps you identify opportunities and spark innovation within your own organization. 
Aric Dromi is a keynote speaker, futurologist, digital philosopher and professional troublemaker. He considers new ways of thinking about how things work. He helps advance philosophical research and related fields through innovation, philosophy and technology. Aric sees an essential part of capturing the future is being able to explain it, make it tangible and, most important, make it relevant. Alongside running his own company, Aric is also Chief Futurologist for Volvo Car Group.
In addition, Aric is on the advisory board of the NTT innovation Institute Inc. Their aim is to uncover ambitious ideas from the vast global network on NTT Group's R&D labs and engage in a collaborative approach to R&D with Silicon Valley start-ups and major corporations.
Aric Dromi is also on the Innovation Advisory Board of UNLEASH. UNLEASH is a global innovation lab that brings together people from all over the world to transform 1,000 personal insights into hundreds of ideas, and build lasting global networks around the UN'S Sustainable Development Goals.
A truly innovative thinker, Aric covers trend activity in the realms of science and technology, economics, politics, demographics and environmental issues and relays this to business audiences with great clarity and incisiveness.
Chief Futurologist, Digital Philosopher & Professional Troublemaker
Keywords:
Innovation;
futurist;
Future Trends;
Artificial Intelligence;
Technology
Tell us a little about your event and our team of experienced sales agents will get back to you with a customized list of speaker recommendations.