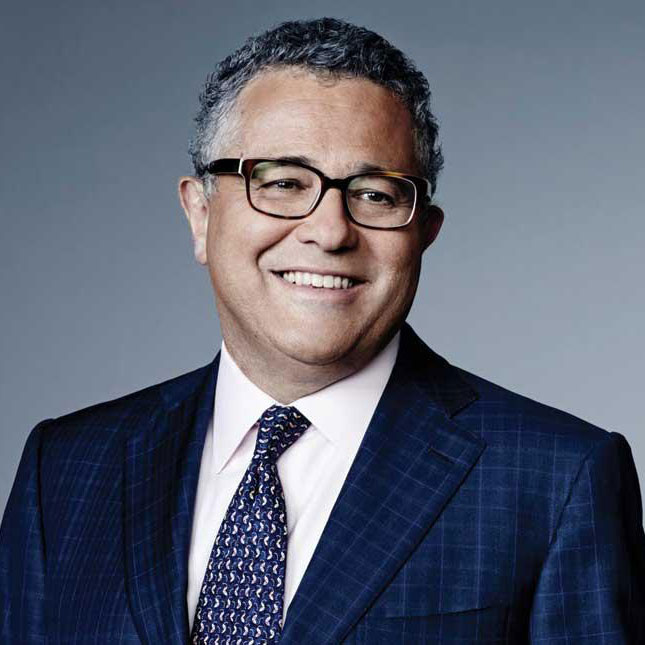 Jeffrey Toobin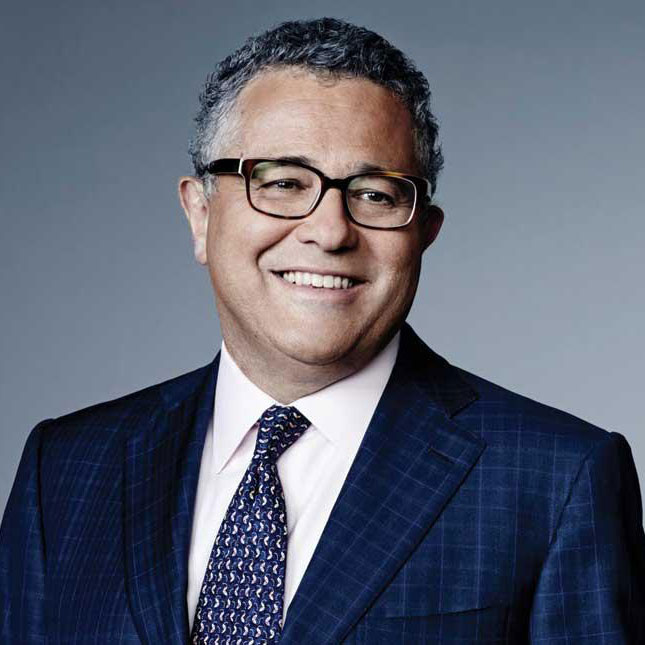 Jeffrey Toobin
CNN Senior Analyst, staff writer for The New Yorker, and best-selling author of The Nine and The Oath
Fee Range
$30,001 - $50,000
*
*
This specific fee falls within this range. Ranges are presented as a guideline only. Speaker fees are subject to change without notice. For an exact quote, please contact your Keppler Speakers representative.
Perhaps no story commands the headlines quite like that of a crucial issue being considered by the Supreme Court. Jeffrey Toobin, a high-profile legal analyst for CNN and a staff writer for The New Yorker, is one of the country's most esteemed experts on politics, media, and the impact of decisions made on supreme court cases. 
With unparalleled journalistic skill, Toobin shares his bold take on everything from politics and the state of the media to the lasting effects of the Mueller Report. His legal analysis on high-profile cases capturing the nation's attention engages audiences by helping sort out some of the nuance often overlooked by the media.
The breadth of his experience includes breaking the story that O. J. Simpson's legal team was planning to play "the race card" by accusing Mark Fuhrman of planting evidence. He covered the Starr investigation of President Clinton and received a 2000 Emmy Award for his coverage of the Elián González custody saga.
As a law student, Toobin began freelancing for The New Republic and worked as a law clerk to a federal judge after passing the bar. He later worked as an associate counsel for Independent Counsel Lawrence Walsh during the Iran–Contra affair, as well as Oliver North's criminal trial. He transitioned in to writing and legal analysis on TV after three years as an Assistant U.S. Attorney in Brooklyn. 
Toobin is the author of critically acclaimed bestsellers detailing the historical, political, and personal inner workings of SCOTUS and the Supreme Court justices in The Nine: Inside the Secret World of the Supreme Court and The Oath: The Obama White House and the Supreme Court.
CNN Senior Analyst, staff writer for The New Yorker, and best-selling author of The Nine and The Oath
Keywords:
The New Yorker;
Social Justice;
Activist;
Author;
Best-Selling Author;
CNN;
Politics;
Supreme Court
Tell us a little about your event and our team of experienced sales agents will get back to you with a customized list of speaker recommendations.