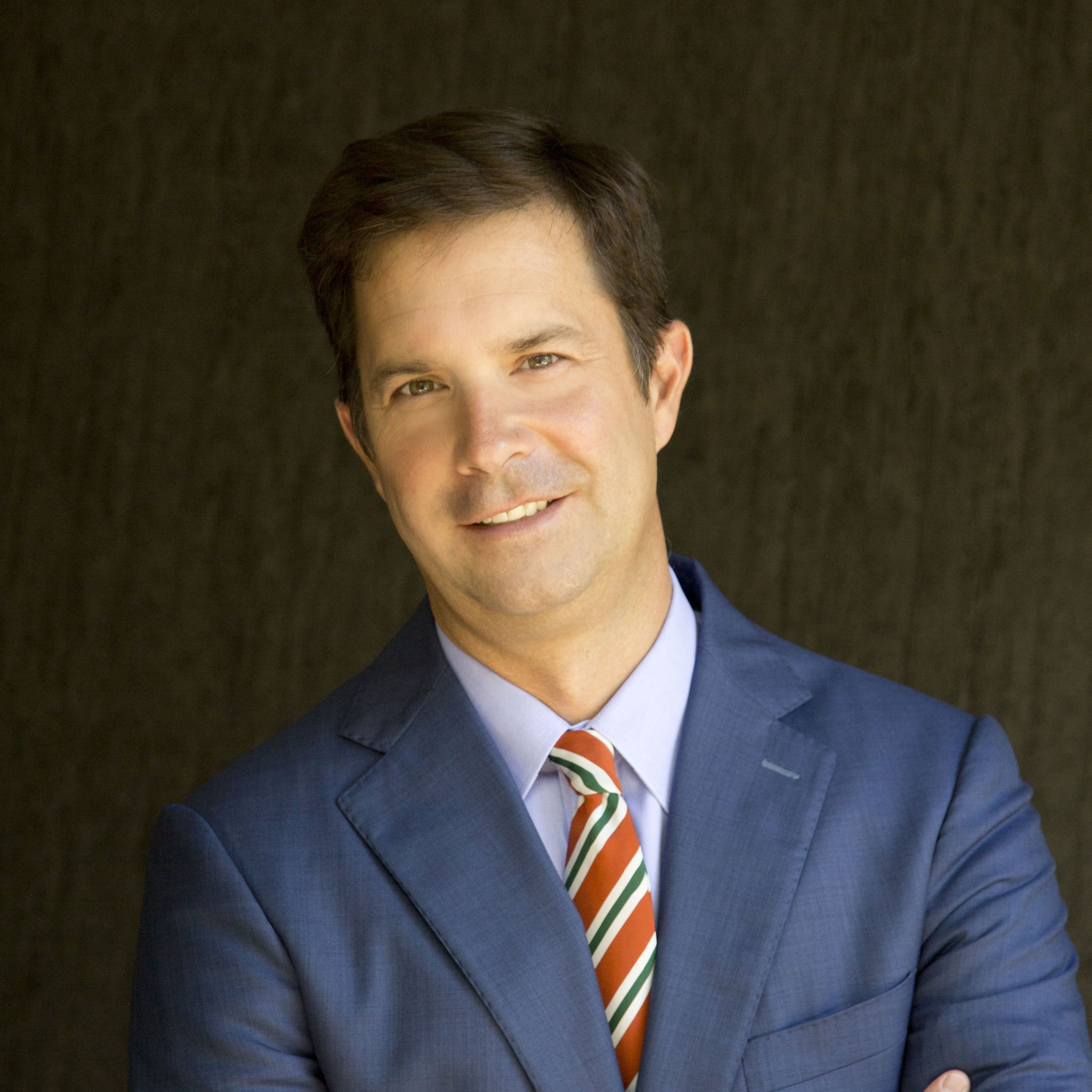 Cam Marston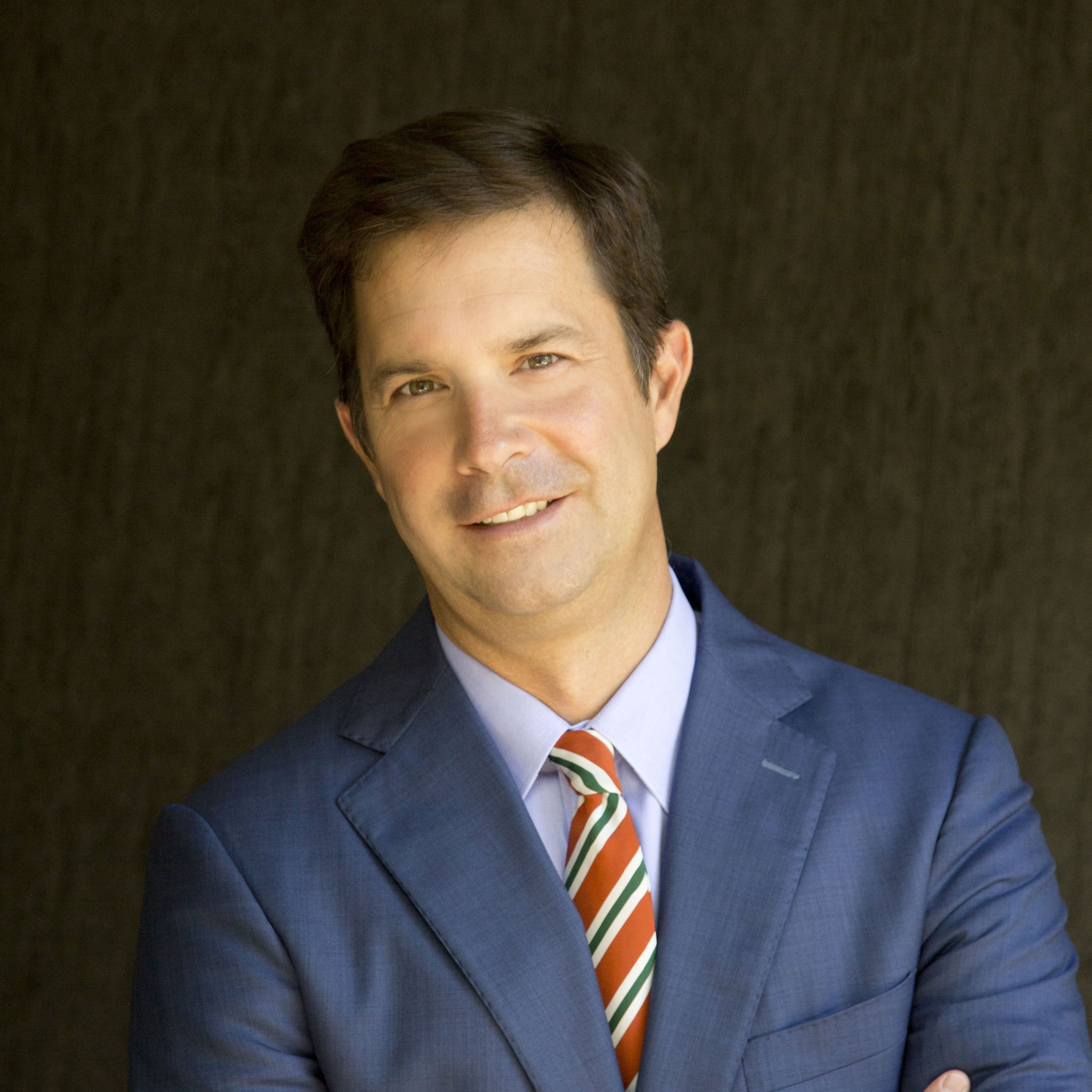 Cam Marston
Multi-Generational Relations and Workplace Communications Expert
Fee Range
$10,001 - $20,000
*
*
This specific fee falls within this range. Ranges are presented as a guideline only. Speaker fees are subject to change without notice. For an exact quote, please contact your Keppler Speakers representative.
Categories
Cam Marston is the leading expert on the impact of generational change and its impact on the workplace and marketplace.
As an author, columnist, blogger, and lecturer, he imparts a clear understanding of how generational demographics are changing the landscape of business. Marston and his firm, Generational Insights, have provided research and consultation on generational issues to hundreds of companies and professional groups, ranging from small businesses to multinational corporations, as well as major professional associations, for over 20 years. 
His first book, Motivating The "What's In It For Me?" Workforce (2005), explores the characteristics and motivations that each generation brings to the workforce and suggests management tactics applicable to any business setting. His next book, Generational Insights (2010) is a guide to the best practices in managing generational issues. Generational Selling Tactics That Work (2011) is the first book-length study of generational approaches to sales and marketing. His short book The Gen-Savvy Financial Advisor (updated in 2017) is a must-read in the financial services industry.
In 2018 Marston launched a regional radio show (also available as a podcast) called What's Working with Cam Marston with expert guests offering insights and opinions on the trends that are shaping today's workplace and workforce.
As a consultant, Marston has provided insight and advice to leadership at the nation's most prominent corporations as well as multinational corporations including American Express, Fidelity, BASF, Nestle, Schlumberger, Merrill Lynch, Coca-Cola, Macy's, Warner Brothers, ESPN, Qualcomm, RE/MAX and Eli Lilly. He has also offered presentations and consultations for the U.S. Department of Agriculture, the Internal Revenue Service, and the U.S. Army, as well as for major professional associations such as the American Bankers Association, the Financial Services Roundtable, and the Million Dollar Roundtable. 
Marston's insights and expertise are the products of over 20 years of research and consultation across a wide range of industries as well as his own early-career background in corporate sales and research. 
Multi-Generational Relations and Workplace Communications Expert
Keywords:
Generational Change;
Business Strategy;
Diversity in the Workplace;
Corporate Culture;
Communications;
Sales Strategies
Books & Movies
Interested in placing an order for books or videos by this speaker for your event? Please contact us for more information or to process your order.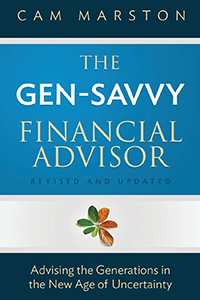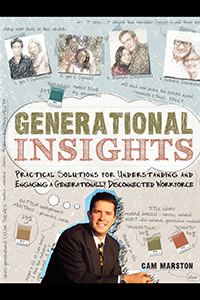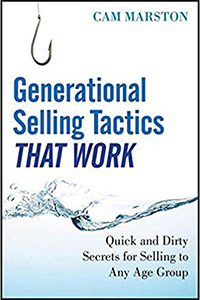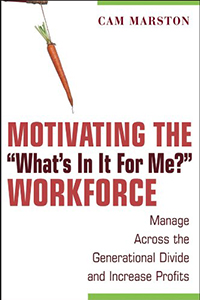 Tell us a little about your event and our team of experienced sales agents will get back to you with a customized list of speaker recommendations.