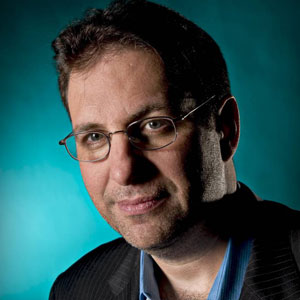 Kevin Mitnick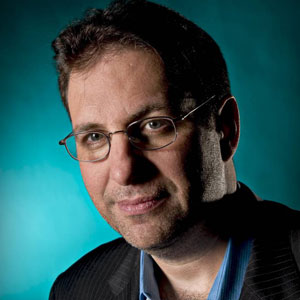 Kevin Mitnick
The World's Most Famous Hacker, Mitnick's appearances are akin to technology magic shows as he hacks live on stage illustrating the latest cybersecurity threats to people and organizations to help raise security awareness.
Once one of the FBI's Most Wanted for hacking into 40 major corporations just for the challenge, Kevin Mitnick is now recognized as the world's most famous hacker and a trusted security consultant to global governments, agencies, organizations and Fortune 500 companies, including AT&T, Toshiba, Microsoft, Humana and MasterCard.
Mitnick is the CEO and chief "white hat" hacker at Mitnick Security, one of the world's most advanced boutique security firms, where he and his team, The Global Ghost Team™ maintain a 100% success record of being able to penetrate the security of any system they are paid to hack into, using a combination of technical exploits and social engineering. In his role, he also mentors executives and staff on the theory and practice of social engineering, as well as working with consumers—from students to retirees—on cybersecurity safety measures.
Mitnick has been called before Congress to testify on security matters affecting the U.S. and featured as a commentator, analyst and interview subject on leading outlets, including CNN, Al Jazeera, FOX News, BBC, Radio Moscow, NPR, "Good Morning America" and "60 Minutes". His books, "Art of Intrusion: The Real Story Behind the Exploits of Hackers", "Intruders and Deceivers" and "Art of Deception: Controlling the Human Element of Security", are both mandatory reading for security professionals and his autobiography, "Ghost in the Wires", is a New York Times bestseller.
With expert perspective on the rapidly evolving world of cybersecurity and a fascinating story to tell, Mitnick engages audiences with unique and extremely valuable insight on increasingly important issues for companies, agencies and organizations of all sizes.
Legendary Hacker, Chief Executive Officer (CEO) of Mitnick Security Consulting & Chief Hacking Officer of KnowBe4
Keywords:
Hacker;
Cybersecurity;
Entrepreneur;
Data Breaches
Books & Movies
Interested in placing an order for books or videos by this speaker for your event? Please contact us for more information or to process your order.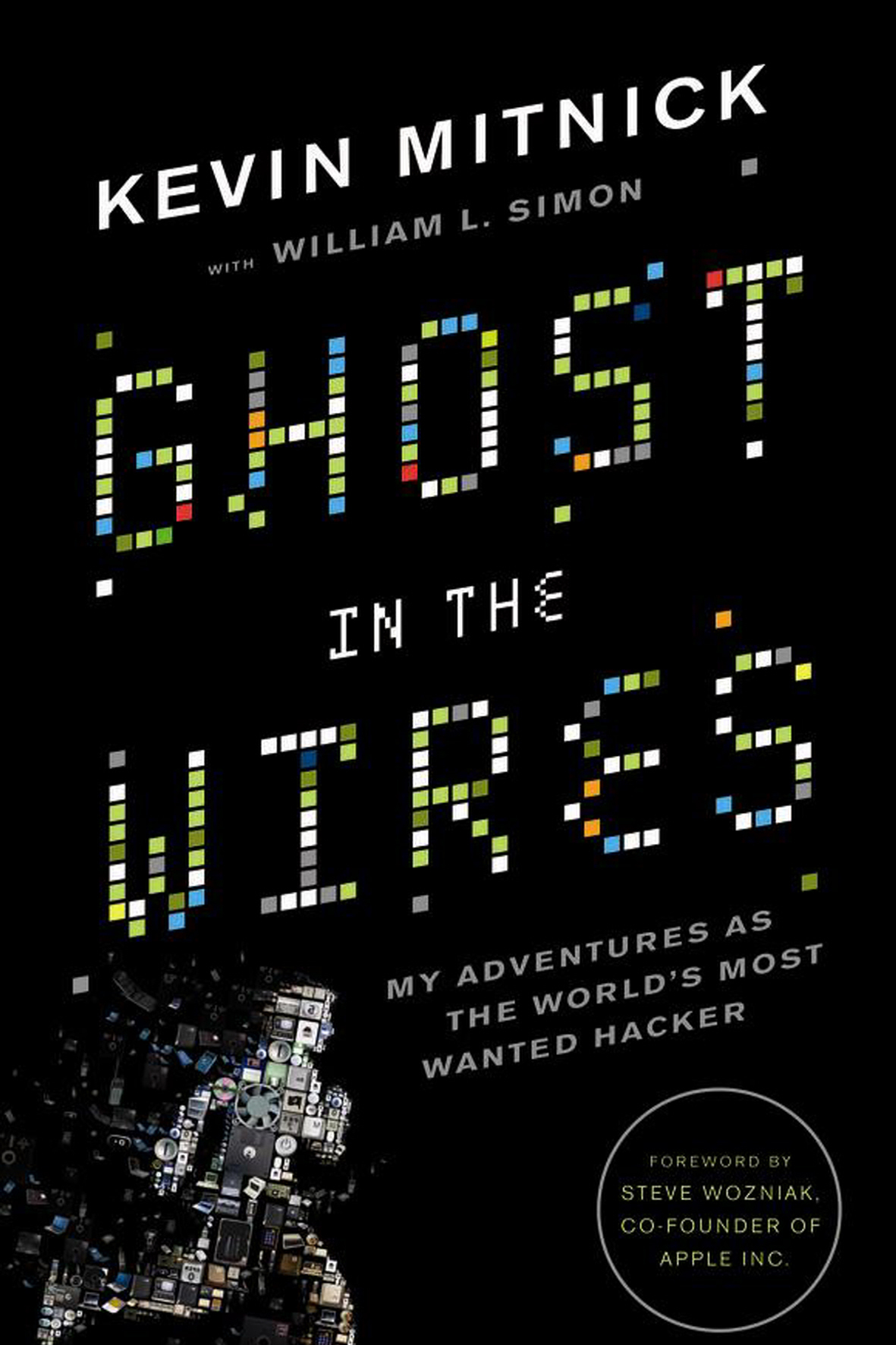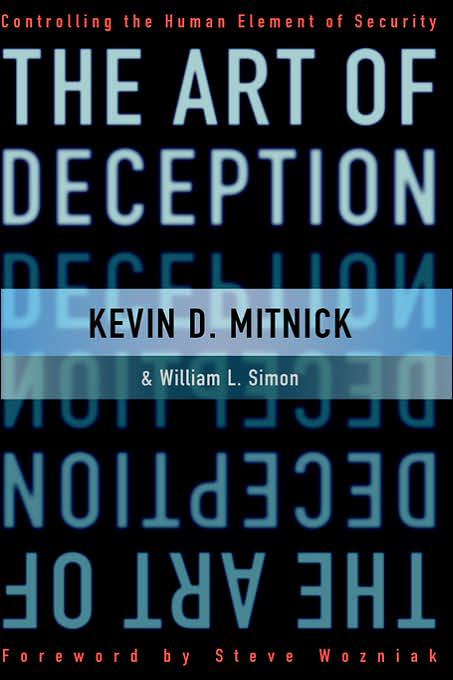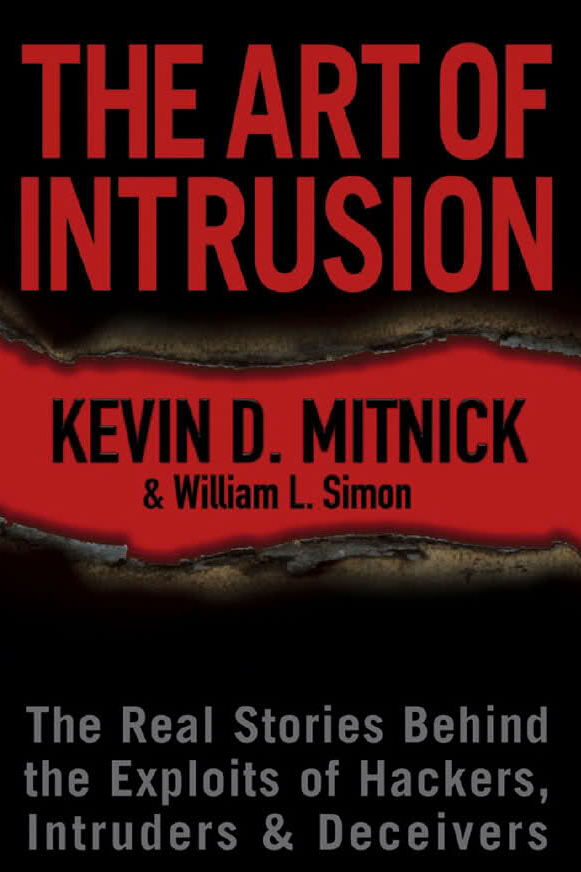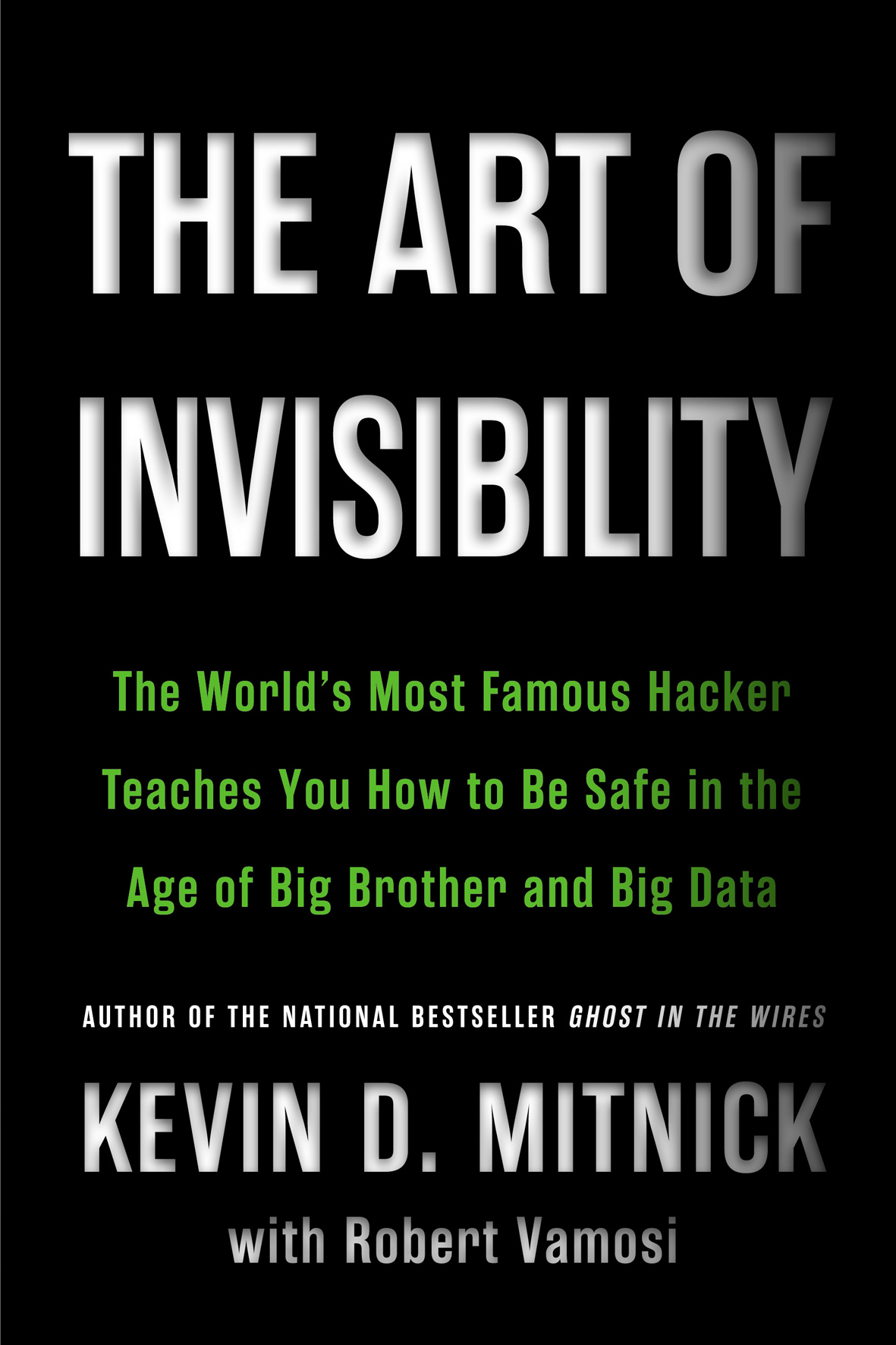 Tell us a little about your event and our team of experienced sales agents will get back to you with a customized list of speaker recommendations.