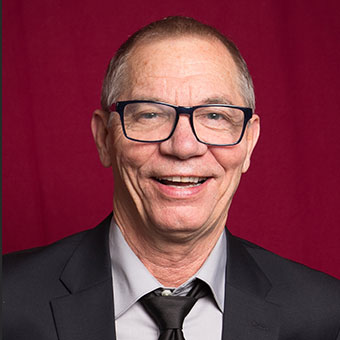 Mack Dryden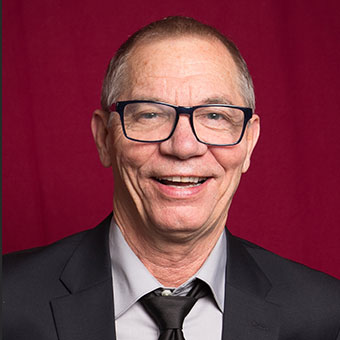 Mack Dryden
The stand-up comedian and motivational humorist leaves audiences laughing – and thinking – with his hysterical, family-friendly take on everything from pursuing your dreams to overcoming life's obstacles.
Fee Range
$10,000 and Below
*
*
This specific fee falls within this range. Ranges are presented as a guideline only. Speaker fees are subject to change without notice. For an exact quote, please contact your Keppler Speakers representative.
Categories
Mack Dryden brings his upbeat, lively humor to the stage with inspirational stories and anecdotes that help audiences recover from defeat, reinvigorate their life, and pursue ever loftier goals.
Mack boasts some of the most enviable career highs a comedian can attain – he has performed on "The Tonight Show" with both Johnny Carson and Jay Leno, is a former staff writer for "Politically Incorrect with Bill Maher," and has appeared in numerous guest-starring roles for film, stage, and television, from "JAG" to "Saved By the Bell." As a globe-trotter and former journalist, he has experienced some hilarious, hair-raising, and harrowing life events, which he shares on the stage as well as in his books, "Fluffing the Concrete: Making the Most of Foreign Prison – Or Anything Else" and "Does This Book Make My Head Look Fat?"
The comedy veteran now brings his world-class brand of motivational stand-up to corporate audiences, for whom he frequently earns "best ever"-level accolades. An engaging performer with a relaxed, topical style, Mack thrills with fall-down-funny tales of survival, from the sharks of showbiz and two different types of cancer, to a stay in an African prison and "one near-fatal marriage." His poignant, real-life, entertaining stories leave audiences reinvigorated with humor and the energy and inspiration to reach new personal and professional milestones.
Corporate Comedian, Hilarious Motivator and Emcee
Keywords:
Entertainment;
Comedian;
Inspiration
Books & Movies
Interested in placing an order for books or videos by this speaker for your event? Please contact us for more information or to process your order.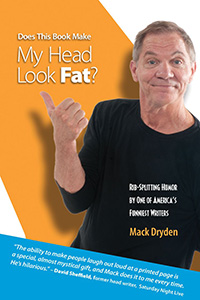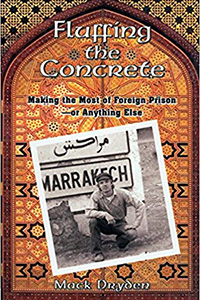 Tell us a little about your event and our team of experienced sales agents will get back to you with a customized list of speaker recommendations.