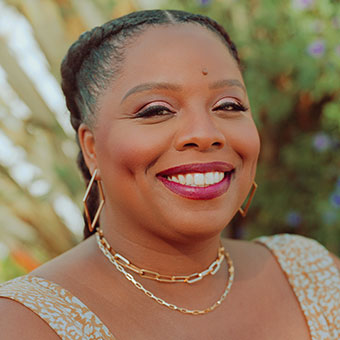 Patrisse Cullors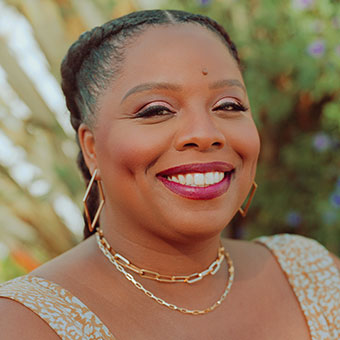 Patrisse Cullors
As co-creator of the Black Lives Matter movement, this dedicated activist and artist inspires audiences to organize and stand together in pursuit of social justice.
Artist, organizer, educator, and popular public speaker, Patrisse Cullors is a Los Angeles native and Co-Founder of the Black Lives Matter Global Network and Founder and Board Chair of grassroots Los Angeles based organization Dignity and Power Now. 
In 2013, Patrisse co-founded the global movement with the viral twitter hashtag #BlackLivesMatter which has since grown to an international organization with dozens of chapters around the world fighting anti-Black racism. In January 2016 Patrisse Cullors published her memoir, When They Call You a Terrorist: A Black Lives Matter Memoir. Her memoir became an instant New York Times Bestseller. 
From 2016 to 2018 Patrisse worked as a Senior Fellow at MomsRising where she worked on ground breaking Federal legislation that will change the outcomes of maternal mortality for women especially Black women. She also executive produced two podcasts with Rewire and developed a booklet labeled c section chronicles. 
As an artist Patrisse has directed and produced world renowned theater, performances pieces and docu-series. Her work has been on networks like BET and Blackpills and theaters and galleries across the world. Most recently she conducted her first solo show titled: Respite, Reprieve and Healing: An Evening of Cleansing. Her work focuses on trauma, healing and resilience. 
Patrisse is currently an Associate Professor at Prescott College where she teaches in the Masters program for Social Justice and Community Organizing Program. She developed and created a class that focuses on the intersections of art and social justice.
Patrisse has been honored with various awards including: The 2019 Champion for Peace and Justice from the Trayvon Martin Foundation, The Next Generation Award (2018) from ACLU National, The Sydney Peace Prize Award (2017), Black Woman of the Year Award (2015) from The National Congress of Black Women, Civil Rights Leader for the 21st Century Award (2015) from the Los Angeles Times, Community Change Agent Award (2016) from BLACK GIRLS ROCK!, Inc., Women of the Year Award for the Justice Seekers Award (2016) from Glamour, and ESSENCE' first-ever Woke Award.
Patrisse is currently a 2019 MFA candidate at the University of Southern California.
Social Activist, Best-selling Author of When They Call You A Terrorist & Co-Creator of the Viral Twitter Hashtag and Movement, #BlackLivesMatter
Keywords:
#BlackLivesMatter;
Activist;
Social Justice;
Author;
Black History Month
Books & Movies
Interested in placing an order for books or videos by this speaker for your event? Please contact us for more information or to process your order.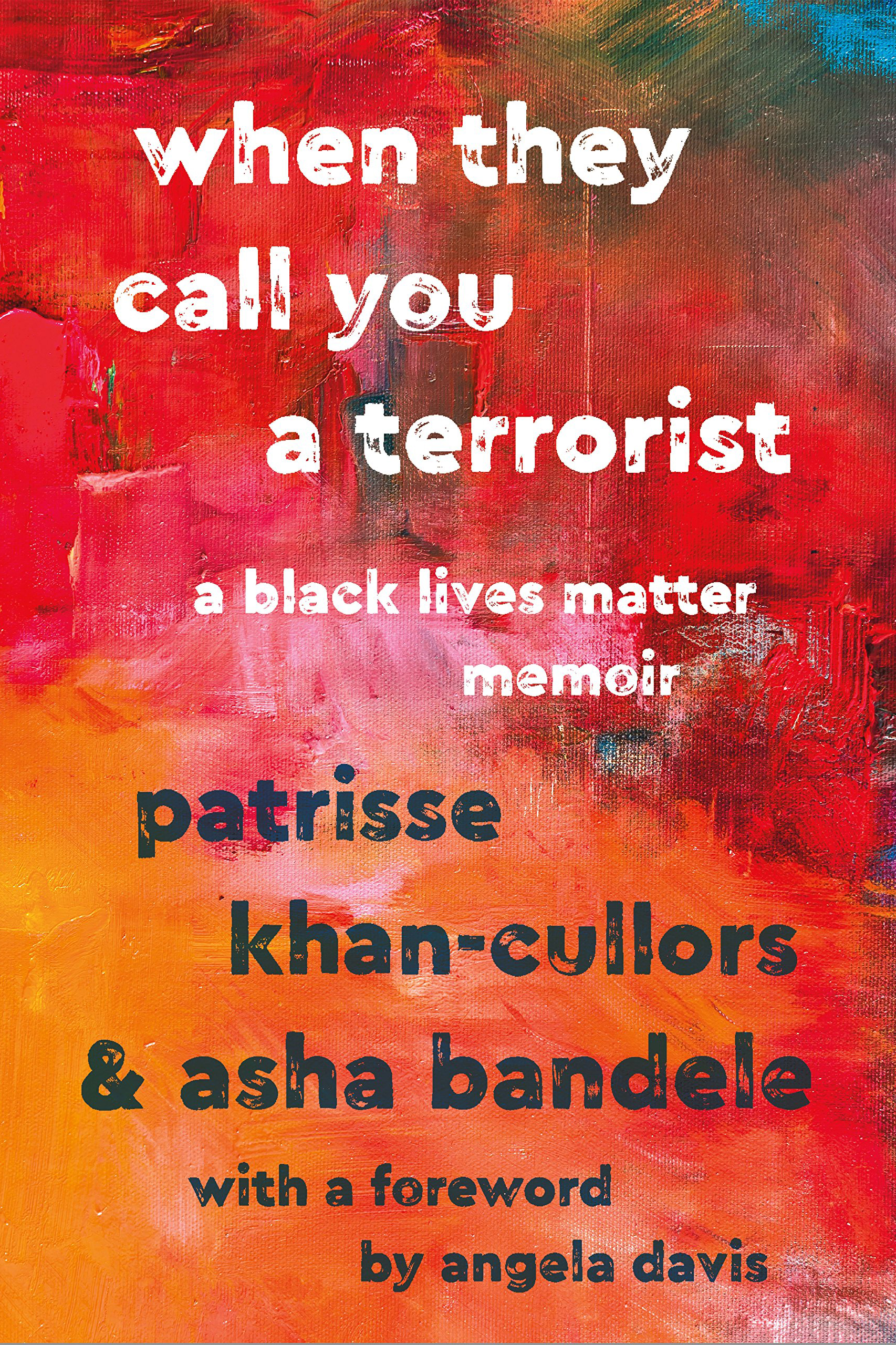 Tell us a little about your event and our team of experienced sales agents will get back to you with a customized list of speaker recommendations.