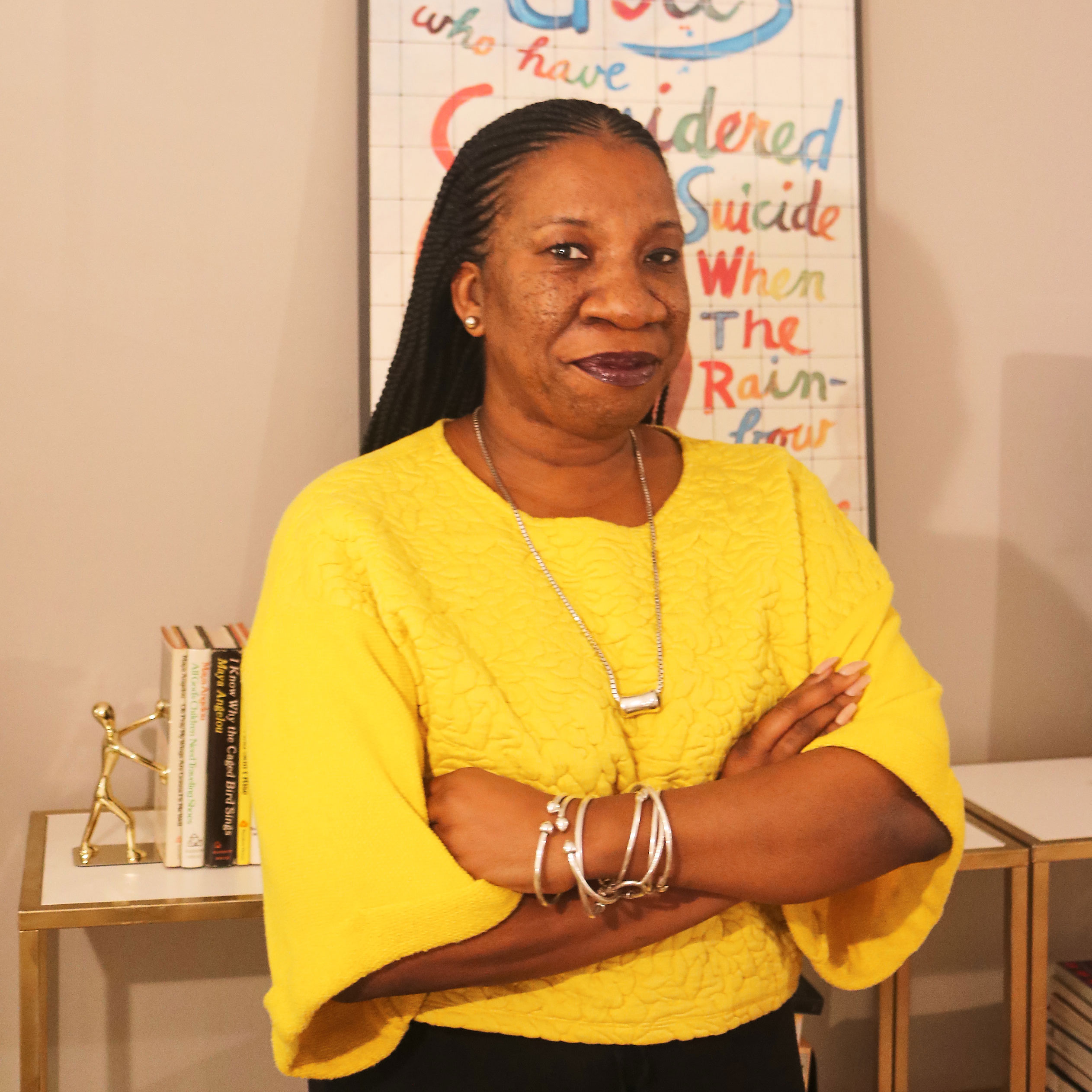 Tarana Burke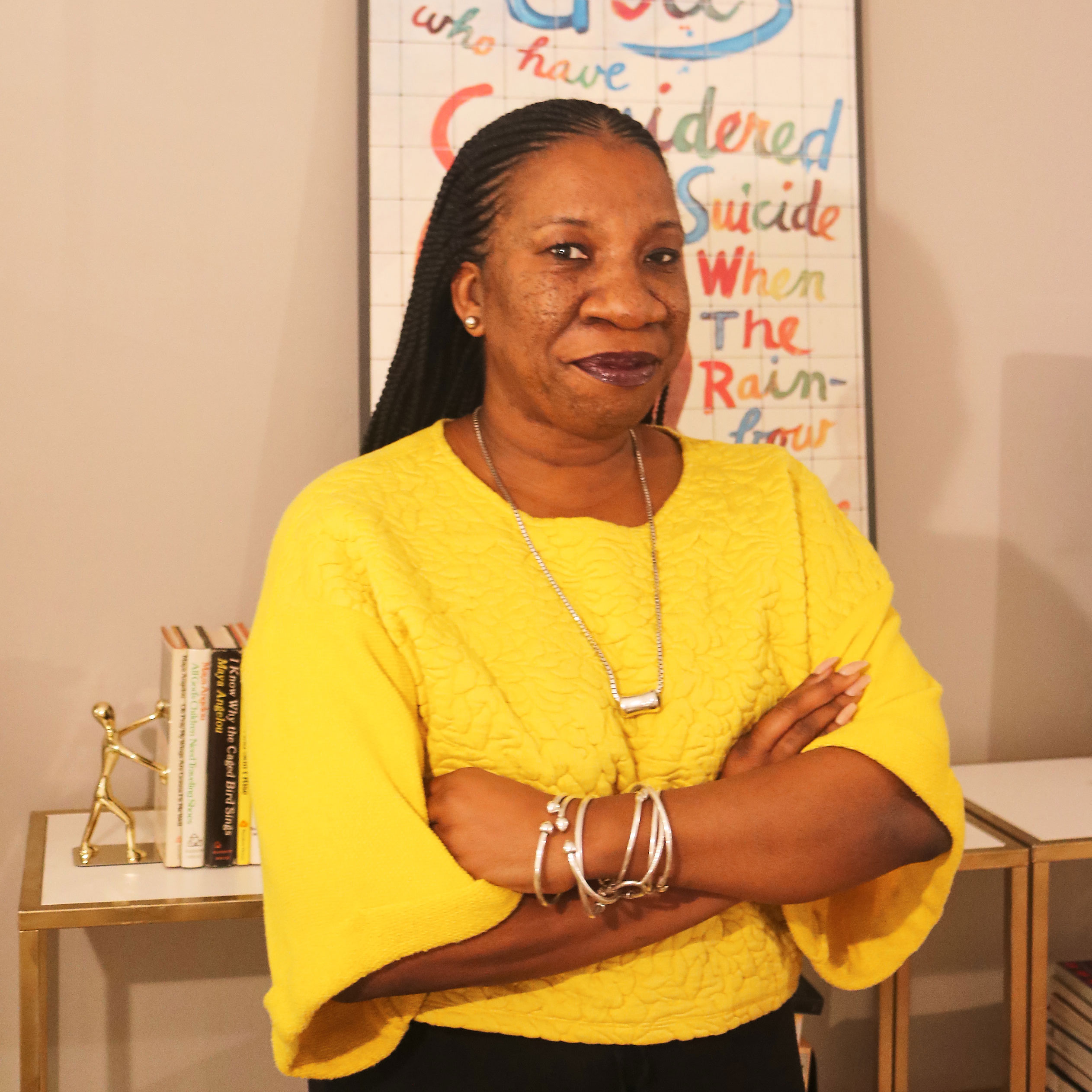 Tarana Burke
Founder of the 'me too.' Movement and advocate for survivors of sexual violence
Tarana Burke, founder of the 'me too.' Movement, encourages audiences to use the power of empathy to bring change in our world. Looking back 10 years after the movement started, she seeks to bring dignity and humanity to sexual violence survivors with her message. 
Tarana, a civil rights activist from the Bronx, started the 'me too.' Movement in 2006, when she laid out an action plan to reach out to survivors of sexual abuse. More than 10 years later, Tarana reflects on the power of empathy – and how it can unite survivors to fight back. 
"We owe future generations nothing less than a world free of sexual violence," she says. "I believe we can build that world."
A survivor of sexual assault herself, Tarana made it her mission early on to work with young women of color to change their lives. Burke developed the nonprofit "Just Be" in 2003, which was an all-girls program for young black girls aged 12 to 18.
Tarana became a vocal spokeswoman for the 'me too.' Movement, when #MeToo took on a life of its own, as survivors of sexual violence stepped forward to tell their stories on social media. Time magazine dubbed Tarana and other me-too activists "the silence breakers," naming them (as a group) Time Person of the Year for 2017.
Tarana writes about the movement's beginnings in her upcoming book Where the Light Enters: The Founding of the 'me too.' Movement and contributed to the book How We Fight White Supremacy. She is the Senior Director at Girls for Gender Equity in Brooklyn. Tarana teaches workshops to schools, workplaces, and places of worship. Tarana received the 2018 Prize for Courage from The Ridenhour Prizes, an honor for those who demonstrate courageous defense of the public interest and passionate commitment.
Founder of the 'me too.' Movement and advocate for survivors of sexual violence
Keywords:
Survivor;
Advocate;
Domestic Violence;
Social Issues;
Twitter
Related Speakers
Tell us a little about your event and our team of experienced sales agents will get back to you with a customized list of speaker recommendations.