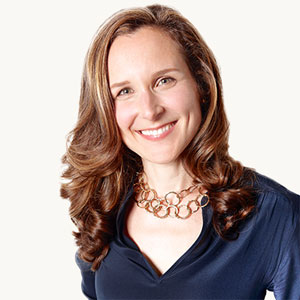 Lindsey Pollak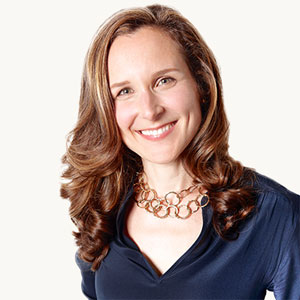 Lindsey Pollak
Millennial Workplace Expert & New York Times Bestselling Author
Organizations are experiencing the first time in history that four generations share the workplace, due to the 54 million millennials (Gen Y) that make up one third of the American workforce. That's why leading corporations, including IBM, Barclays, PepsiCo and Verizon rely on Lindsey Pollak, a leading expert on effectively training and managing the millennial generation.
After years advising students and serving as a resource for administrators and parents as a college RA, followed by a stint at a start-up during the dot-come bubble, Pollack began writing and speaking about being a young person figuring out what to do with one's life. Speech by speech and article by article, Pollack established herself as an authority on transitioning from college to career and understanding how to harness the power and potential of young professionals.
As a Millennial Workplace Expert, Pollak produces trend forecasts and provides expert guidance to millennials and their employers through social media efforts and live events, and serves as a media spokesperson about the importance of insurance benefits to help young Americans protect their futures. She also serves as the chair of Cosmopolitan magazine's Millennial Advisory Board.
The New York Times best-selling author of two books, Pollack's insights have been featured on leading media outlets, including the "Today" show, The Wall Street Journal and CNN, and Forbes named her blog one of the "Top 100 Websites for Your Career".
An expert on the largest and most influential group to society and the workforce, Pollak delivers actionable strategies to effectively manage cross-generational challenges and harness the power and potential of millennial employees, arming audiences with the tools to manage and motivate a new generation.
Millennial Workplace Expert & New York Times Best-selling Author
Keywords:
Employee Engagement;
Business Training;
Generational Change;
Workforce Management;
Author
Tell us a little about your event and our team of experienced sales agents will get back to you with a customized list of speaker recommendations.