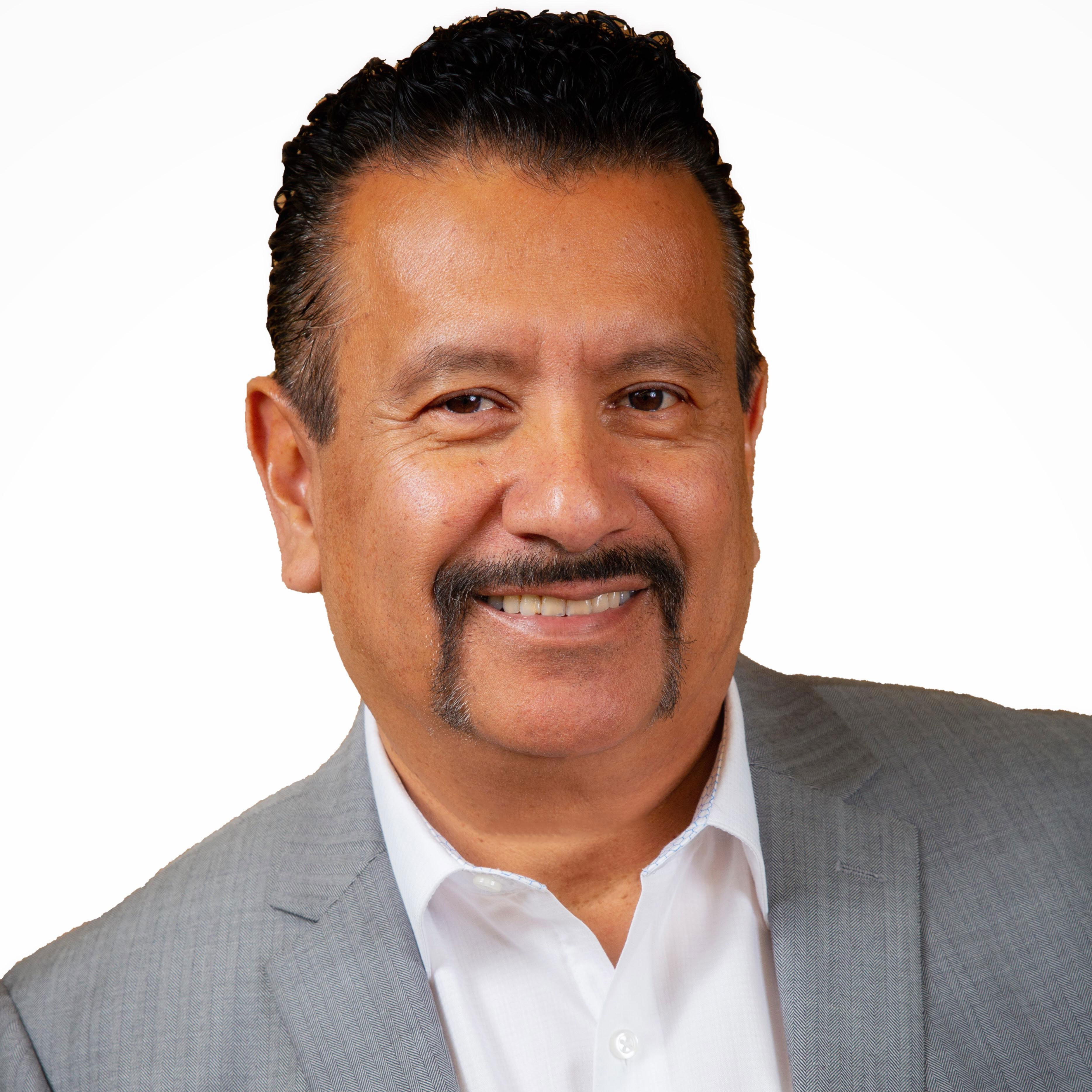 Richard Montañez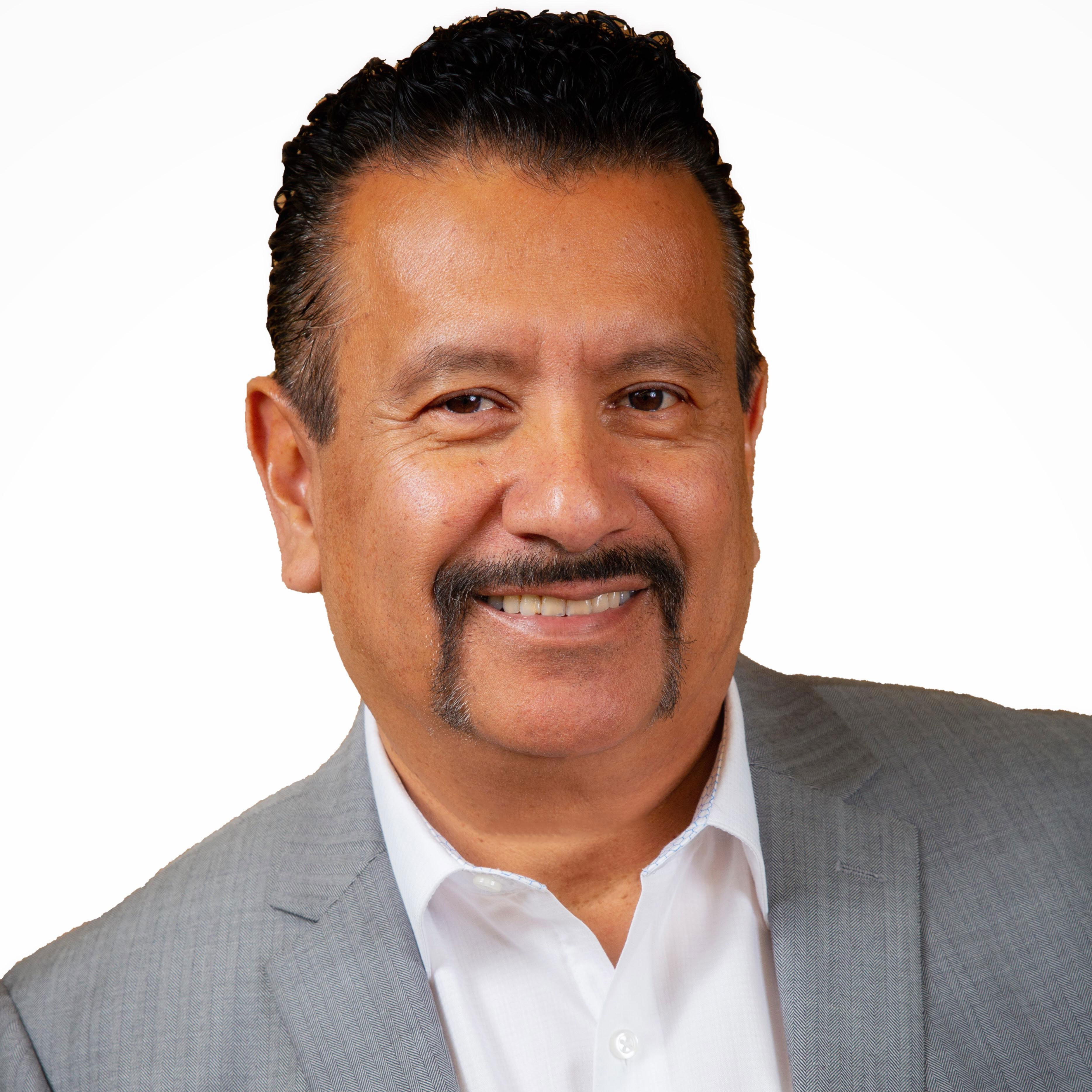 Richard Montañez
Snack-Brand Visionary of 'Flamin' Hot Cheetos'; VP Multicultural Sales & Community Activation for PepsiCo North America; Author; and Philanthropist
Fee Range
$10,001 - $20,000
*
*
This specific fee falls within this range. Ranges are presented as a guideline only. Speaker fees are subject to change without notice. For an exact quote, please contact your Keppler Speakers representative.
Richard Montañez, a janitor for PepsiCo's Rancho Cucamonga plant, took notice of a mistake on the Cheetos production line in 1976 and turned it into a life-changing snack idea. Today, Flamin' Hot Cheetos is a billion-dollar business, a cultural phenomenon, and proof that—no matter how different you appear—anyone can make a difference and accomplish their dreams.
Often called one of the most influential Latinos in corporate America, Richard heads Multicultural Sales & Marketing across Pepsi North American divisions and is widely recognized for his innovative abilities, his visionary leadership, and his deep commitment to mentorship and cultural diversity.
Richard shares his inspiring story with a wide range of corporate audiences to illustrate how to turn fear and adversity into the determination to excel in life and business. This former migrant worker and one-time janitor talks about fear and feeling out-of-place and how he decided to confront that fear. He recounts the simplicity of his snack idea, the initiative he took in developing it, and the boldness he displayed in taking it directly to PepsiCo leadership, (never realizing that you're not supposed to call the CEO directly.) He talks candidly about how Flamin' Hot's wild market success catapulted his career and the life-changing lessons he learned in the process. 
With Richard's natural knack for visionary leadership and innovative product development, Flamin' Hot Cheetos has become Frito-Lay's top-selling snack and a world-wide taste sensation. Montañez has held several senior positions within Pepsi and Frito Lay, including a leading role in helping identify and cultivate community partnerships. His influence is directly attributed to the addition of new ethnic products and the development of the first Frito-Lay Hispanic marketing team, which helped implement successful Hispanic-flavored promotions with KFC and Taco Bell.
Richard's incredible rags-to-riches success story has been featured on everything from Good Morning America and The Washington Post to Fortune magazine and Vanity Fair. Fox Searchlight Films is also developing his unlikely billion-dollar rise to success in an upcoming biopic.
Snack-Brand Visionary of 'Flamin' Hot Cheetos'; VP Multicultural Sales & Community Activation for PepsiCo North America; Author; and Philanthropist
Keywords:
Entrepreneur;
Leadership;
Marketing;
Business Leadership;
Diversity
Books & Movies
Interested in placing an order for books or videos by this speaker for your event? Please contact us for more information or to process your order.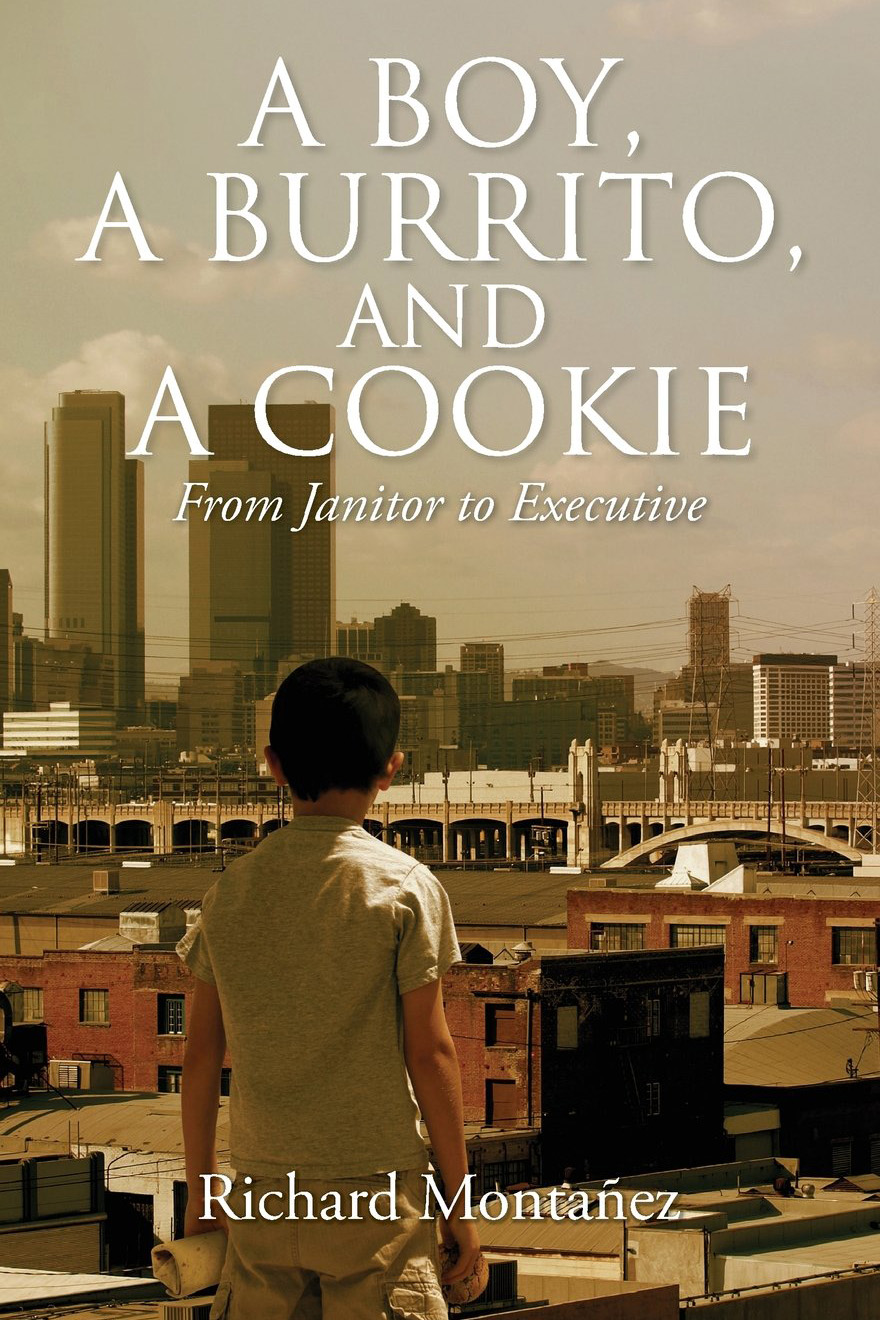 Tell us a little about your event and our team of experienced sales agents will get back to you with a customized list of speaker recommendations.